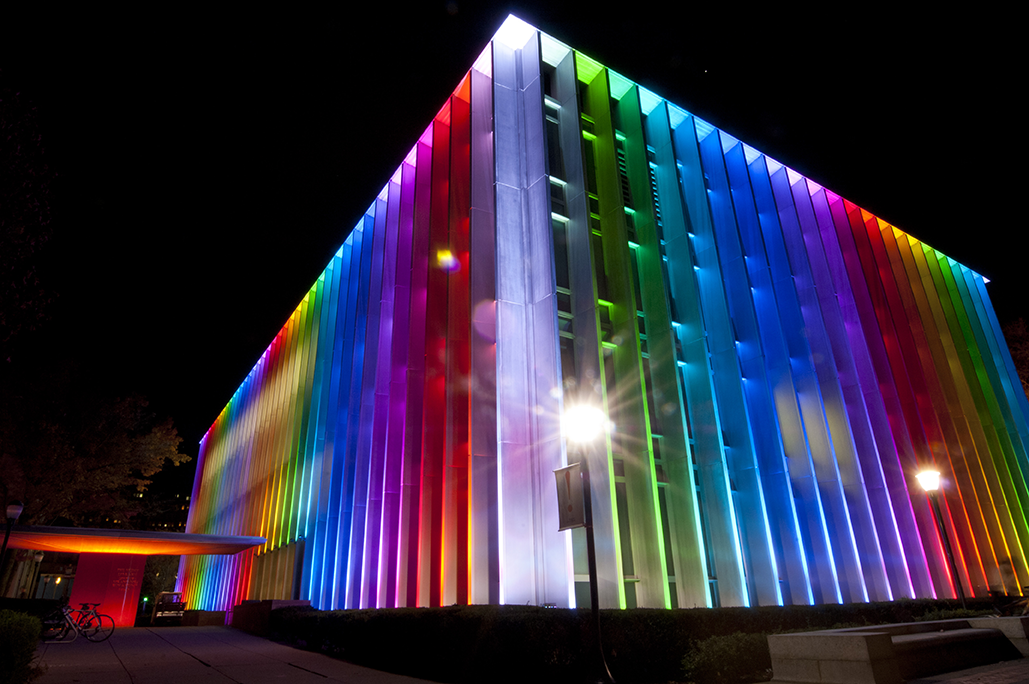 Feel free to reach out to our friendly faculty and staff in the Libraries at any time to help you get acquainted with our many services, events, workshops, and technologies available to you.
COVID-19 Guidelines
In accordance with university and government guidelines, the Libraries will continue to implement protocols to protect our users from the spread of COVID-19 and minimize disruption as much as possible.
Given the unpredictable nature of the current situation, we appreciate your flexibility as we try our best to respond to the needs of our community and minimize risk to our users and employees. Please visit the Libraries' COVID-19 Updates page for the latest information.
Additional guidance is available for our Qatar library.
Fall Semester Library Hours
The Libraries' fall semester hours will begin on August 30:
Hunt Library: Monday through Thursday, 8 am-midnight; Friday, 8 am-6 pm; Saturday, 9 am-5 pm; Sunday, noon-midnight.
Sorrells Library: Monday through Thursday, 8am-8pm; Friday, 8am-4pm Saturday, closed; Sunday, noon-8pm.
Mellon Institute Library: The Mellon Institute Library will be accessible to Mellon affiliates during Mellon Institute hours of operation.
The Maggie Murph Cafe in Hunt Library will remain closed this semester. Food and drink will not be permitted in any Libraries location until further notice. Visit the CMU Dining page for information on fall semester hours and review our food policy.
Seating
Visitors to Hunt and Sorrells must reserve their seats in advance using our online reservation system. Reservations can be made in two-hour blocks. On arrival to the libraries, users with reservations will navigate to their selected seat, and use the information posted at the seat to check in as well as check out on departure.
The Mellon Institute Library will be accessible on a first-come, first-served basis for those who already have clearance to enter the Institute. The Mellon Institute Library will not be staffed.
Group study rooms can be reserved through our online seat reservation system. At this time, study room reservations are restricted to students only. Please contact us with any questions.
Borrowing and Returning Materials
The libraries (except for Hunt Library, 4th floor) are currently open for browsing and direct borrowing of materials. In addition, you can request materials via the library catalog, to be pulled and held for you at the circulation desk for pick up. Material returns are accepted 24 hours a day, 7 days a week through the main Hunt and Sorrells Library book drops.
Connecting with a Specialist
There are many ways to connect with librarians and information specialists for quick questions or consultations, including phone, e-mail, chat, or Zoom web conference. Contact your departmental librarian directly to make an appointment, or use our Live Chat service, Monday through Friday, 9am – 5pm for immediate assistance.
Technology & Multimedia Lending
iPads, calculators, and computer/phone chargers are currently available for lending. More of the Libraries' multimedia and technology collection will be available later in the semester.
Fall 2021 Workshops
Our workshops are designed to help attendees learn a new skill, deepen their understanding of a specific topic, or gain exposure to an unfamiliar technology, tool, or technique. Workshops will be delivered virtually and in-person. Seating is limited and registration is required. Explore this semester's offerings.
Subscribe to our Newsletters
Sign up for the University Libraries News to learn more about events, exhibits, resources, and other library services.
Visit the Getting Started pages