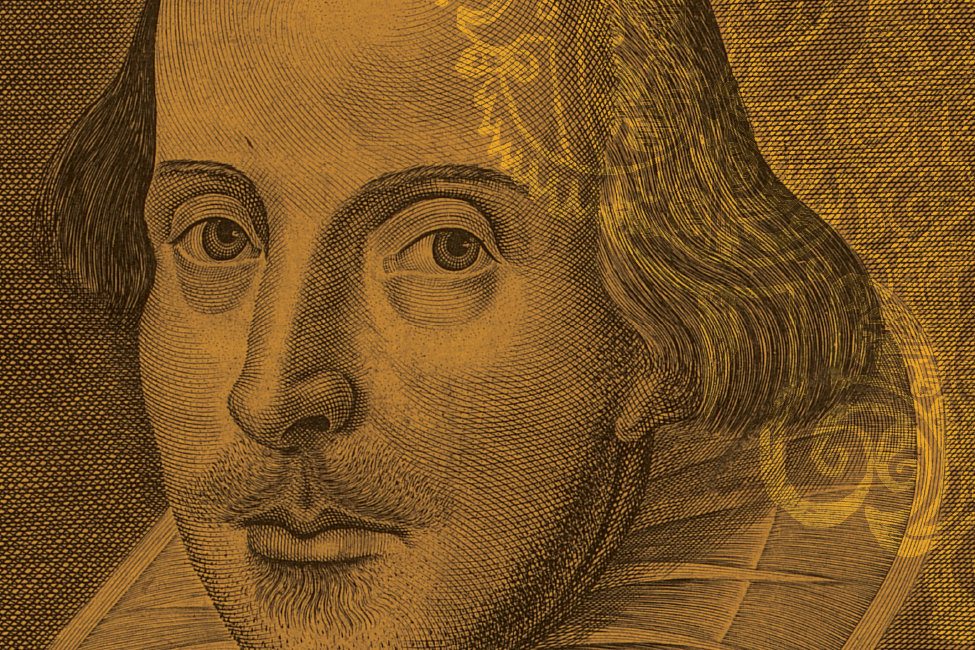 Getting Started Guides
Connect with solutions for your academic and research needs.
Solutions For
Undergraduate Students
The Libraries connects you with the resources you need to excel in the classroom from 1-on-1 librarian consultations to in-depth research guides.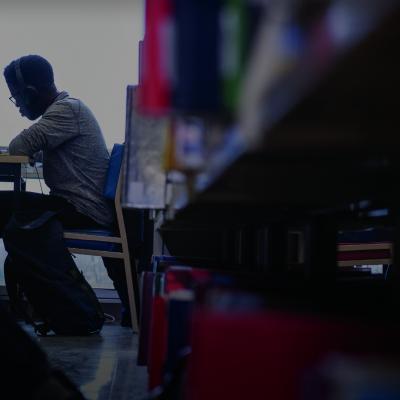 Solutions For
Graduate Students & Postdocs
We offer a variety of services designed to make your learning, research, and teaching more effective.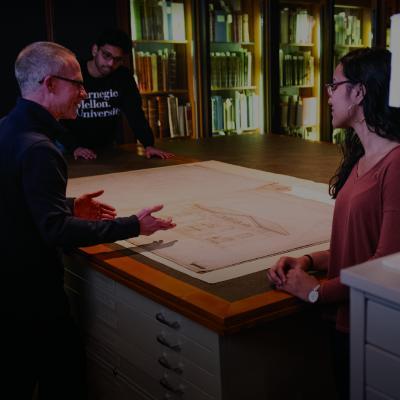 Solutions For
Faculty & Staff
Connect with the Libraries' expertise, resources & technologies to support and transform your scholarly work and expand your information toolkit.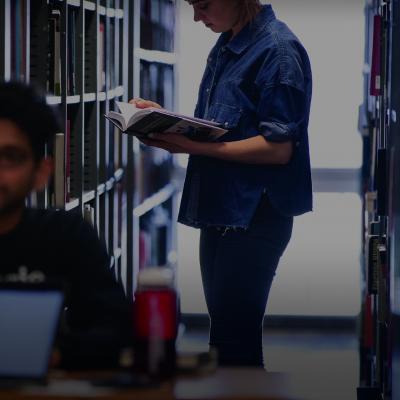 Solutions For
Alumni & Visitors
The Libraries welcomes alumni and visitors to explore our spaces, attend our events, and utilize select services.
Featured Services
Discover our services and tools to support and transform your work.
Research Data Management
We apply recommended practices for managing data and provide services for any stage of the research process.
Keenious
A powerful recommender tool that leverages search algorithms and AI to analyze text to recommend relevant research articles and topics to enhance the research process and aid in serendipitous discovery.
Workshops & Training
Workshops are designed to help attendees learn a new skill, deepen their understanding of a specific topic, or gain exposure to an unfamiliar technology, tool, or technique.
Exhibits & Events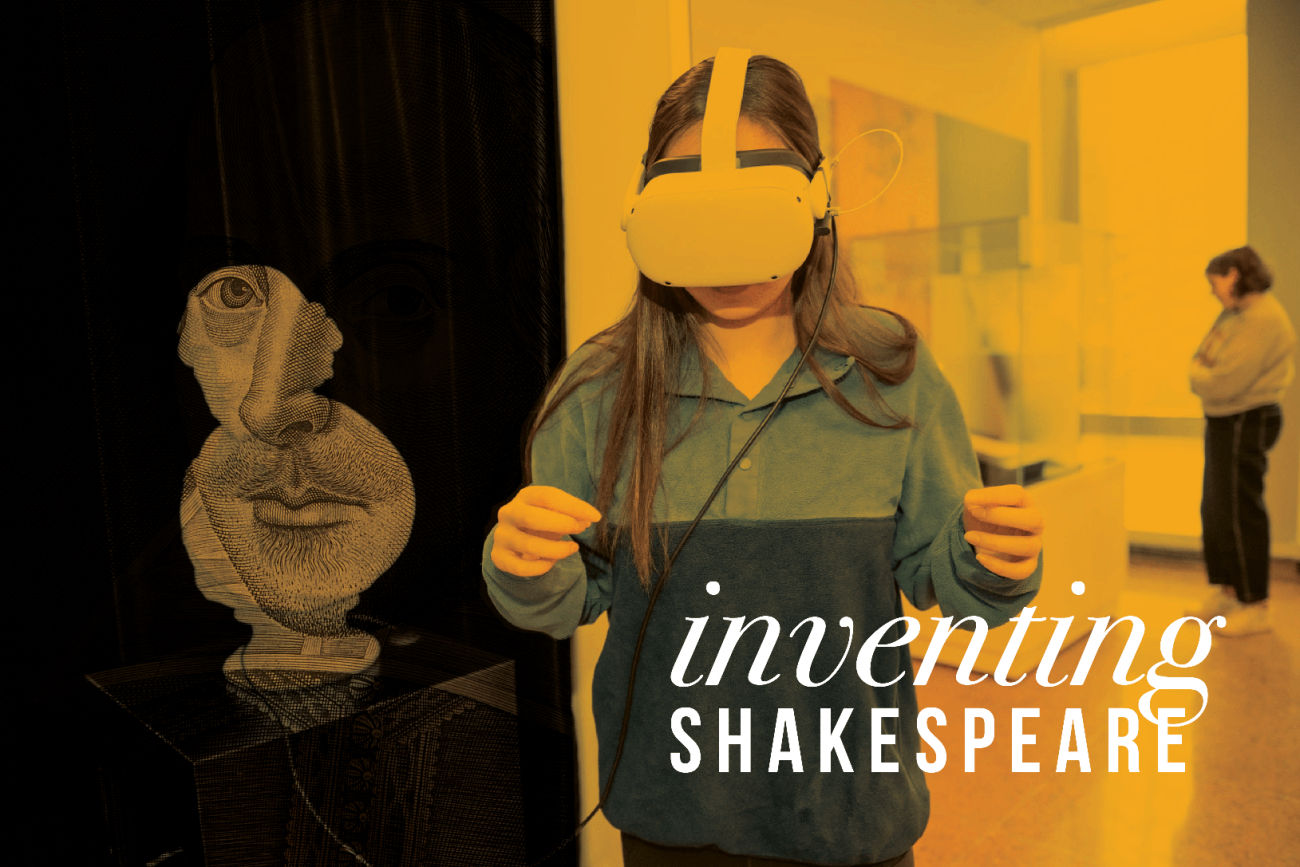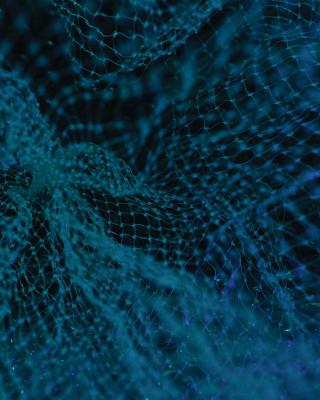 Sorrells Library
Data Office Hours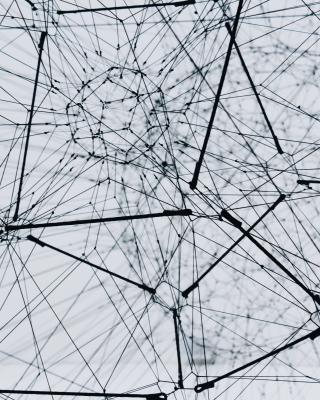 Hunt Library, IDeATe Studio A
Navigating Data & Information: A Bootcamp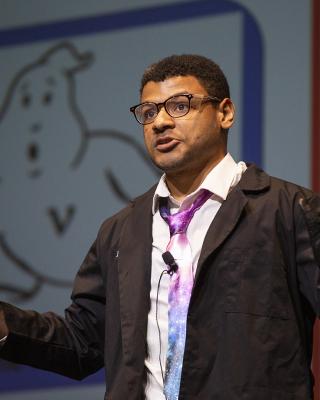 Watch Recording
3MT Championship
Featured Story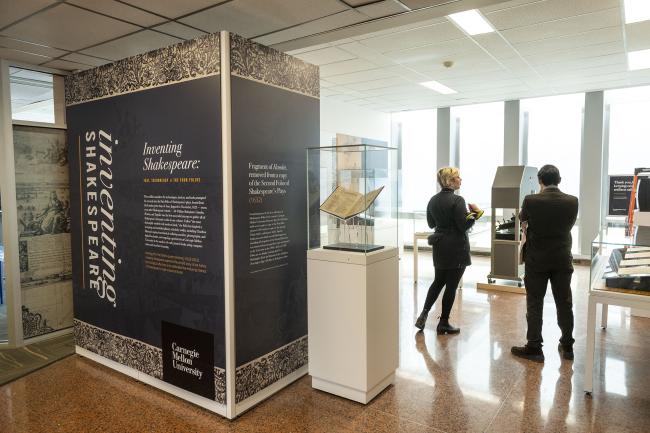 This year, the Carnegie Mellon University Libraries presents two exhibitions to mark the quatercentenary (1623-2023) of Shakespeare's First Folio, a copy of which is held in the Libraries' Special Collections.
Libraries Staff & Faculty