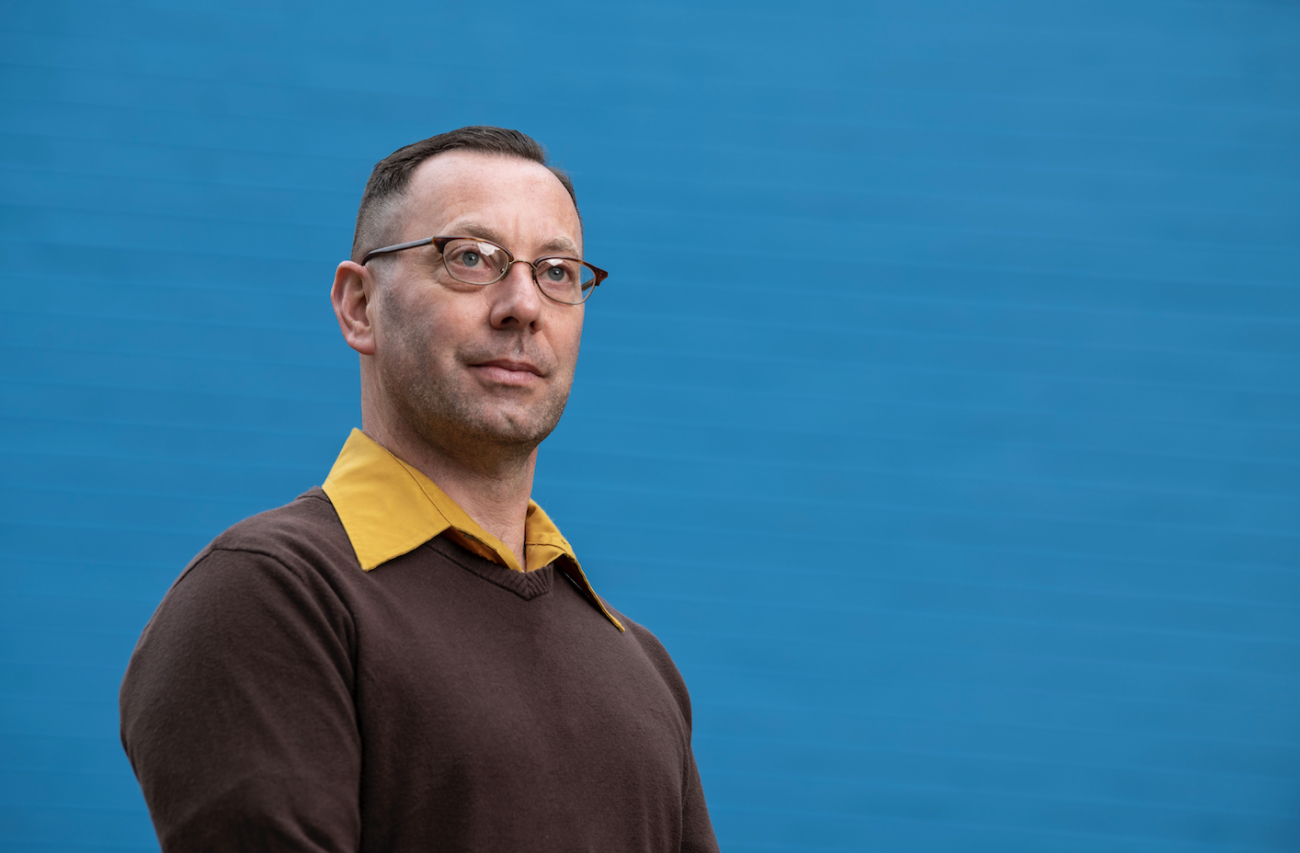 Getting Started Guides
Connect with solutions for your academic and research needs.
Solutions For
Undergraduate Students
The Libraries connects you with the resources you need to excel in the classroom from 1-on-1 librarian consultations to in-depth research guides.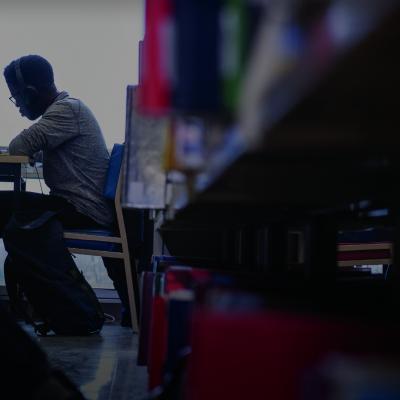 Solutions For
Graduate Students & Postdocs
We offer a variety of services designed to make your learning, research, and teaching more effective.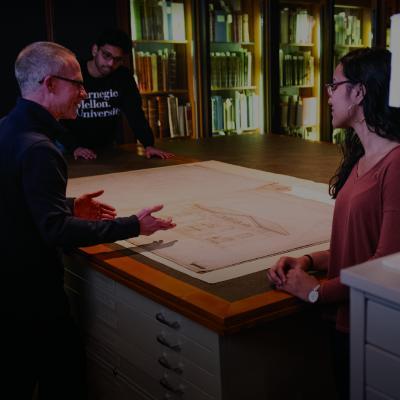 Solutions For
Faculty & Staff
Connect with the Libraries' expertise, resources & technologies to support and transform your scholarly work and expand your information toolkit.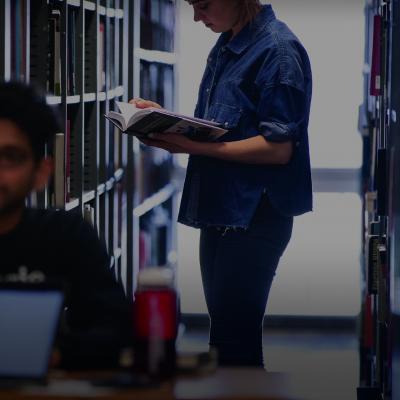 Solutions For
Alumni & Visitors
The Libraries welcomes alumni and visitors to explore our spaces, attend our events, and utilize select services.
Featured Services
Discover our services and tools to support and transform your work.
Workshops & Training
Workshops are designed to help attendees learn a new skill, deepen their understanding of a specific topic, or gain exposure to an unfamiliar technology, tool, or technique.
KiltHub Repository & Collection
KiltHub collects, preserves, and provides stable, long-term global open access to a wide range of research.
Research/Reference Help
Our personnel are information specialists with extensive knowledge of disciplinary information sources and methods.
Exhibits & Events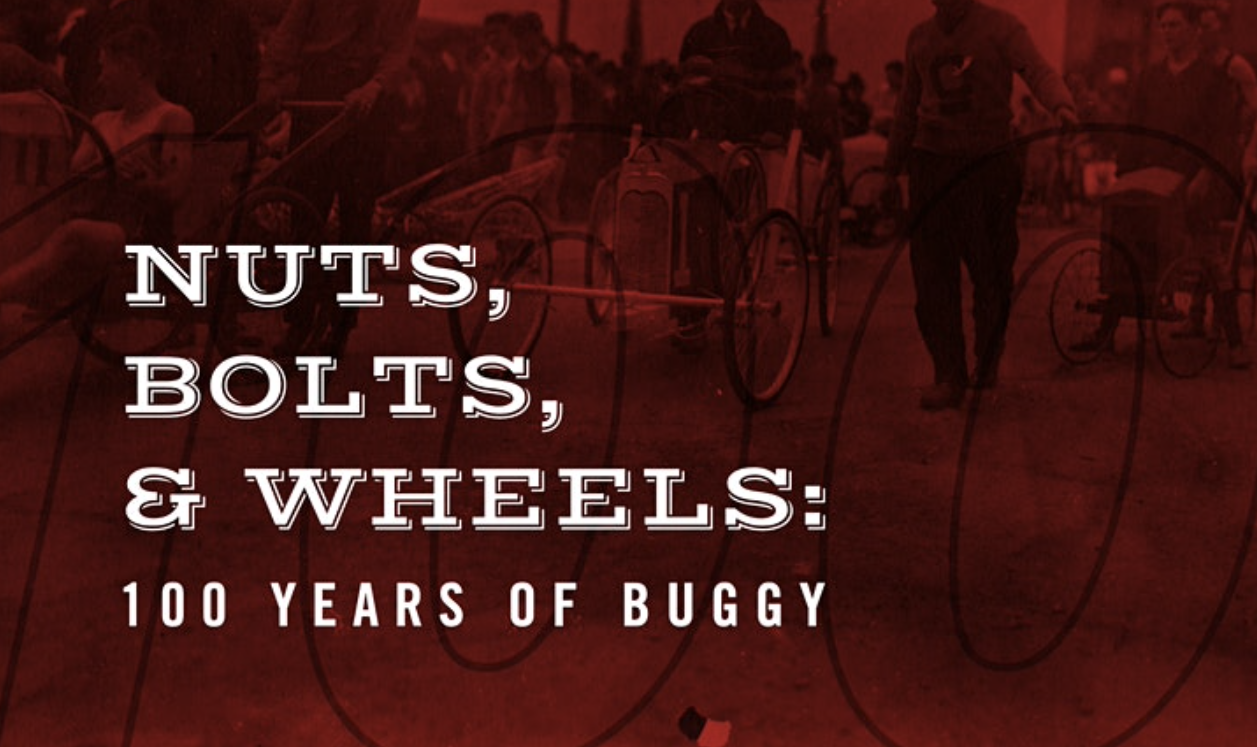 Upcoming Events
| | |
| --- | --- |
| | Sorrells Library |
| | Sorrells Library |
| | Sorrells Library |
| | Sorrells Library |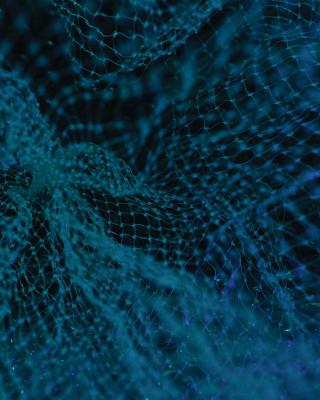 Sorrells Library
Data Services & Research Curation Office Hours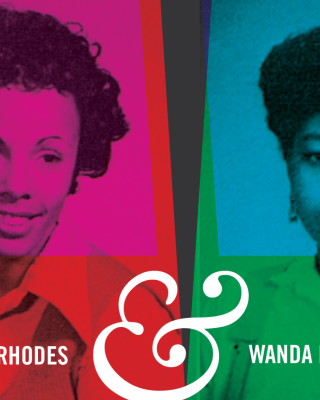 Watch the Recording
Heading to the Point: The Power of Representation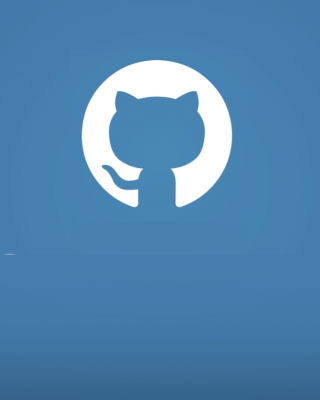 Sorrells Library
Creating Websites and Portfolios with GitPages
Featured Story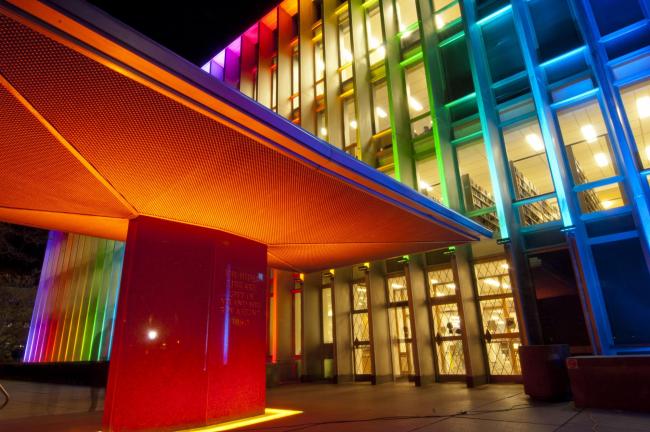 Hunt Library will be extending regular operating hours beginning December 5th. Weeknight hours will extend from midnight to 3:00 a.m. Weekend hours will extend until 9:00 on Saturdays and midnight on Sundays through finals week.
Libraries Staff & Faculty