Getting Started Guides
Connect with solutions for your academic and research needs.
Solutions For
Undergraduate Students
The Libraries connects you with the resources you need to excel in the classroom from 1-on-1 librarian consultations to in-depth research guides.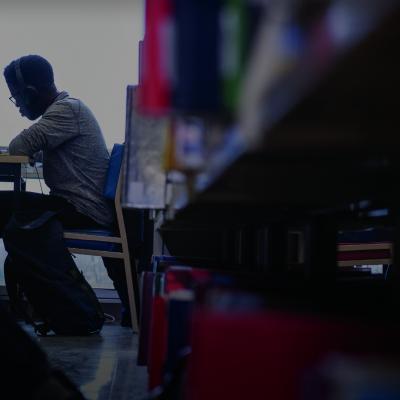 Solutions For
Graduate Students & Postdocs
We offer a variety of services designed to make your learning, research, and teaching more effective.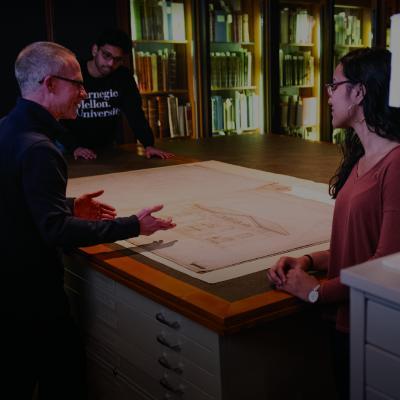 Solutions For
Faculty & Staff
Connect with the Libraries' expertise, resources & technologies to support and transform your scholarly work and expand your information toolkit.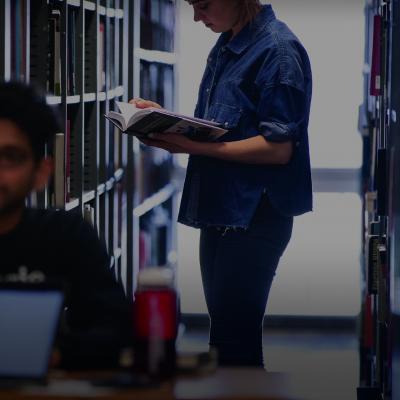 Solutions For
Alumni & Visitors
The Libraries welcomes alumni and visitors to explore our spaces, attend our events, and utilize select services.
Featured Services
Discover our services and tools to support and transform your work.
Requesting from Other Libraries
If your materials are unavailable at CMU, you may be able to borrow them from another library.
Journals & Newspapers
Search the catalog to tell you if we have print and/or online subscriptions for a journal or newspaper.
Workshops
Workshops are designed to help attendees learn a new skill, deepen their understanding of a specific topic, or gain exposure to an unfamiliar technology, tool, or technique.
Exhibits & Events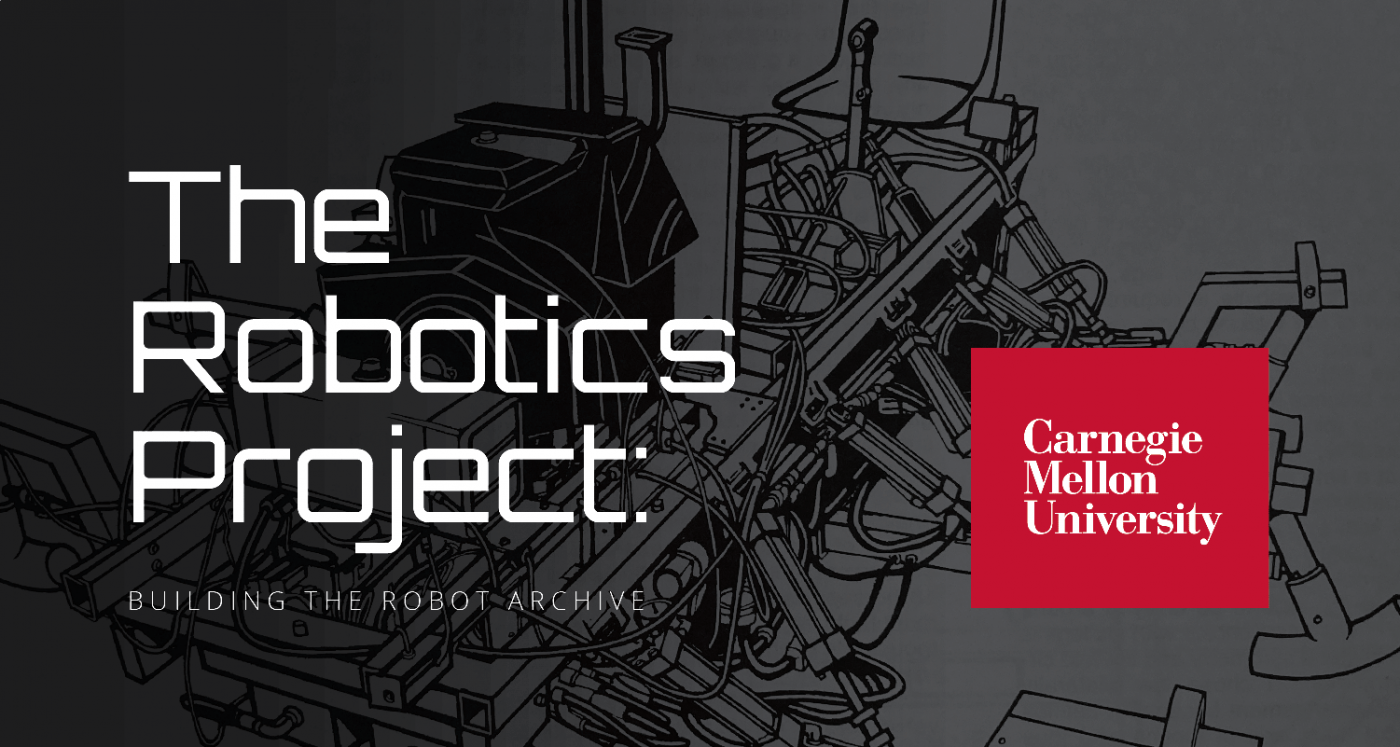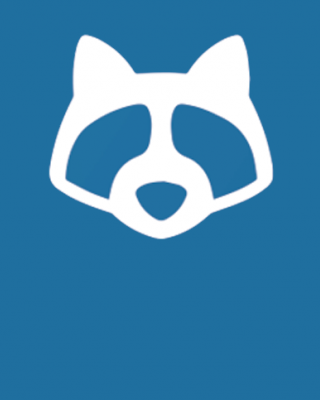 Virtual Workshop
Tips and Tricks for CMU protocols.io Power Users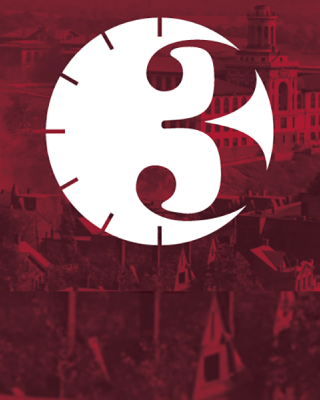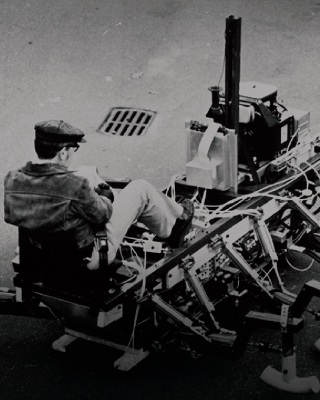 Events
View Upcoming Events
Featured Story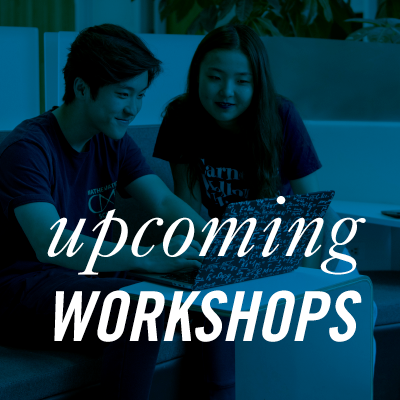 Have you ever wanted to learn a skill, but haven't found the time? Interested to learn more about library resources, straight from a librarian?
Libraries Staff & Faculty