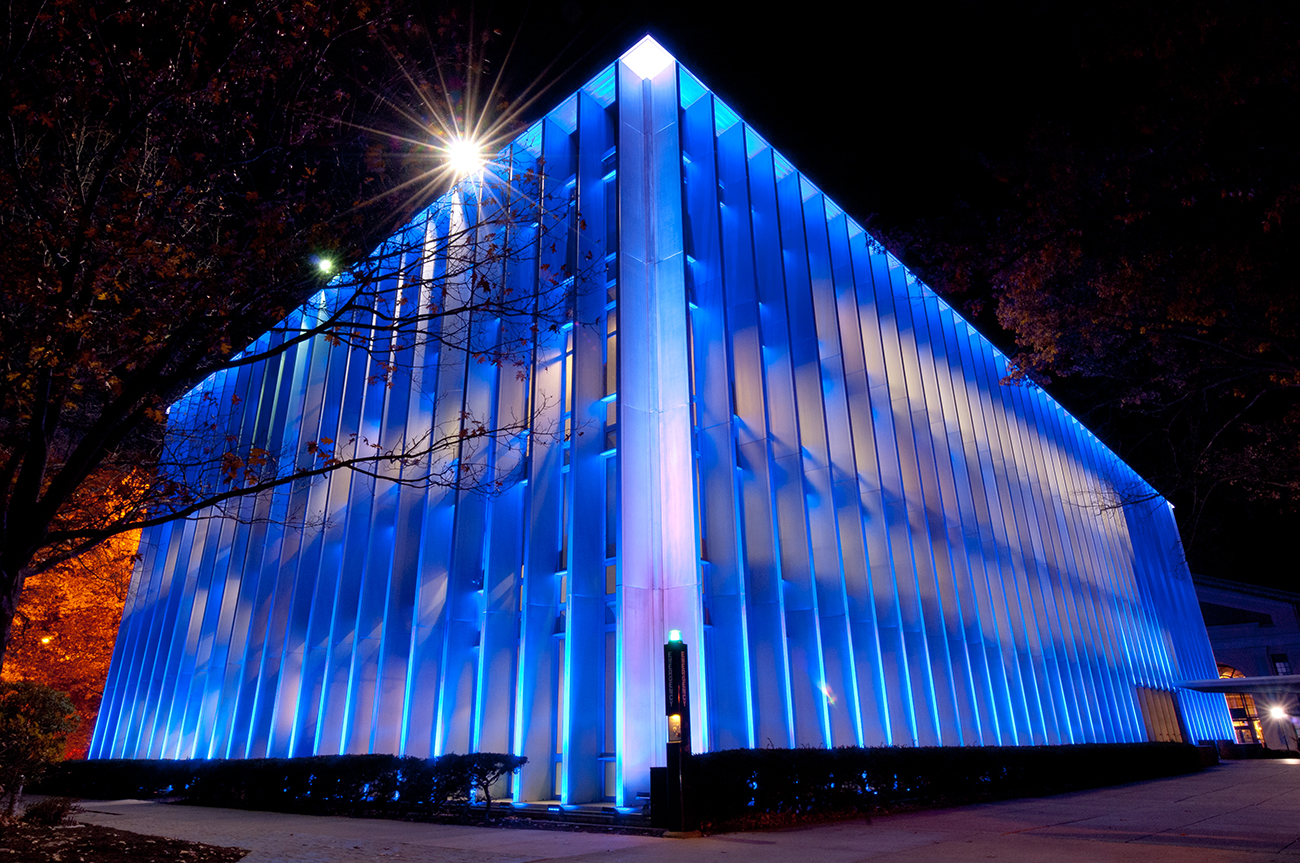 Associate Dean for Digital Infrastructure G. Sayeed Choudhury has received a grant of $249,896 from the Alfred P. Sloan Foundation to launch community building efforts to support those who are enabling open source in academia and research institutions, including the growing number of university open source programs offices (OSPOs).
Choudhury, who is also director of the Carnegie Mellon University Open Source Programs Office, which launched last year with support from the Sloan Foundation, will collaborate with Clare Dillon from NuaWorks and Richard Littauer from SustainOSS on the project.
The expansion of open source activities within universities and research institutions has created a need for effective collaboration to ensure a cohesive and efficient approach. Through this grant, Choudhury, Dillon, and Littauer aim to build and sustain an inclusive community for university OSPOs and other academic stakeholders working in open source software.
"This grant represents a significant milestone in advancing the field of university open source," said Choudhury. "By fostering collaboration, resource sharing, and strategic planning, it's my hope that we can contribute to the growth, innovation, and sustainability of open source initiatives within the academic community." They will focus on several key objectives, including: facilitating networking and collaboration between university OSPOs, fostering a sense of community and knowledge sharing, accelerating the creation of shared resources to support the effective use and development of open-source software in academia, and developing a consistent overall strategy to enhance the capacity for open-source software in the university sector as a whole.
In pursuing a collaborative approach, Choudhury and his project partners will seek to promote a sense of shared ownership and a community mindset, where universities investing in open source work together to amplify institutional deliverables into community-wide resources. Furthermore, the coordination effort will identify existing resources across the university open source sector. Those interested in joining the community contributing to this work should join the SustainOSS Academic Working Group.
"Universities have a vital role to play in the support of open source software development, but they also have a unique set of incentives, stakeholders, and organizational structures that raise genuine questions about the most effective ways to institutionalize that support," says Joshua M. Greenberg, director of the Alfred P. Sloan Foundation's Technology program. "That's why Sloan is so excited to support the work of this community to answer those questions together."
---
Feature image of Hunt Library's exterior lights.