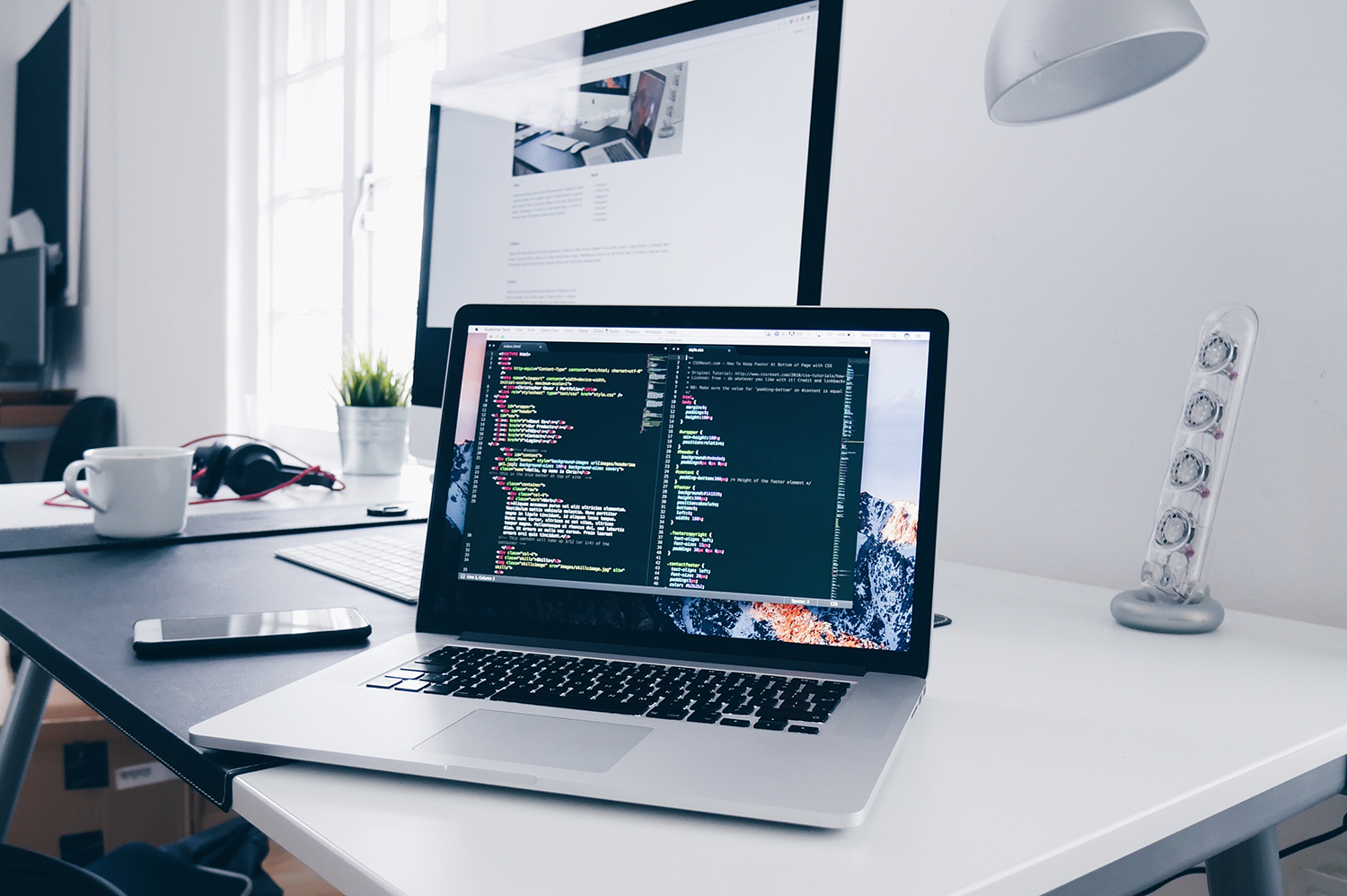 By Hannah Gunderman, Data, Gaming, and Popular Culture Librarian
What do 1980s album covers, Pokémon, maps, tidy data, and cool visualizations all have in common? They are all topics you will see covered in our Libraries workshop offerings for the Fall 2021 semester! We're offering a mix of in-person and online workshop experiences this semester, and incredibly excited to engage in some fun data topics with you all. Some of these are traditional workshops that are incredibly applied and hands-on, while others take more of a seminar-style where you can sit back, relax, and learn more about a certain topic!
There are so many great reasons to take a Libraries workshop, including the following:
It's a non-judgmental space where you can learn new data skills regardless of your experience with a certain topic.
You define the level of participation you want to give! Even in our more applied workshops, if you want to just sit and listen to the material, you are 100% free to do so.
It's a low time commitment! Many of our workshops are less than 1 hour total.
You can build some strong connections! We have seen people come to our workshops and develop new collaborations and networks to enrich their CMU experience.
You get the chance to learn more about resources offered at the Libraries!
Below, I've listed out some of the data-flavored workshops you can find at CMU Libraries this semester, each with links that take you directly to registration! Registering early is encouraged, as spots may fill up quickly:
Learn Data Management through Pokémon!
Monday, September 13th, 10:00am - 11:00am (virtual)
Citizen Science Featurettes presents: Humanitarian OpenStreetMap!
Thursday, September 16th, 2:00pm - 4:00pm (virtual)
Writing an Effective Data Management Plan for Grants
Monday, September 20th, 10:00am - 11:00am (virtual)
Data Visualization Recommended Practices
Thursday, September 23rd, 12:00pm-1:00pm (virtual)
Data Management Fundamentals
Monday, September 27th, 10:00am - 11:00am (virtual)
Citizen Science Featurettes presents: FoldIt!
Thursday, September 30th, 2:00pm - 4:00pm (virtual)
Develop Good File Naming Habits through 1980s Album Covers!
Monday, October 4th, 10:00am - 11:00am (virtual)
Cleaning Untidy Data with OpenRefine
Monday, October 11th, 10:00am - 11:00am (in-person)
Introduction to R
Monday, October 18th, 1:00pm - 4:00pm (virtual)
Data Visualization with R
Thursday, November 18th, 1:00pm-3:00pm (virtual)
If you do find that a workshop you'd like to take is already at capacity, send us an email at data@cmu.libanswers.com and we'll figure out a plan to make sure you can access the material or we can register you for a future workshop. To see a full list of our workshop offerings, check out our holistic Workshops webpage on the CMU Libraries website. We'll be adding more workshops and specialized skills training events as the semester progresses, so keep an eye on our Workshops & Training webpage to sign up for more!
Feature image by Christopher Gower