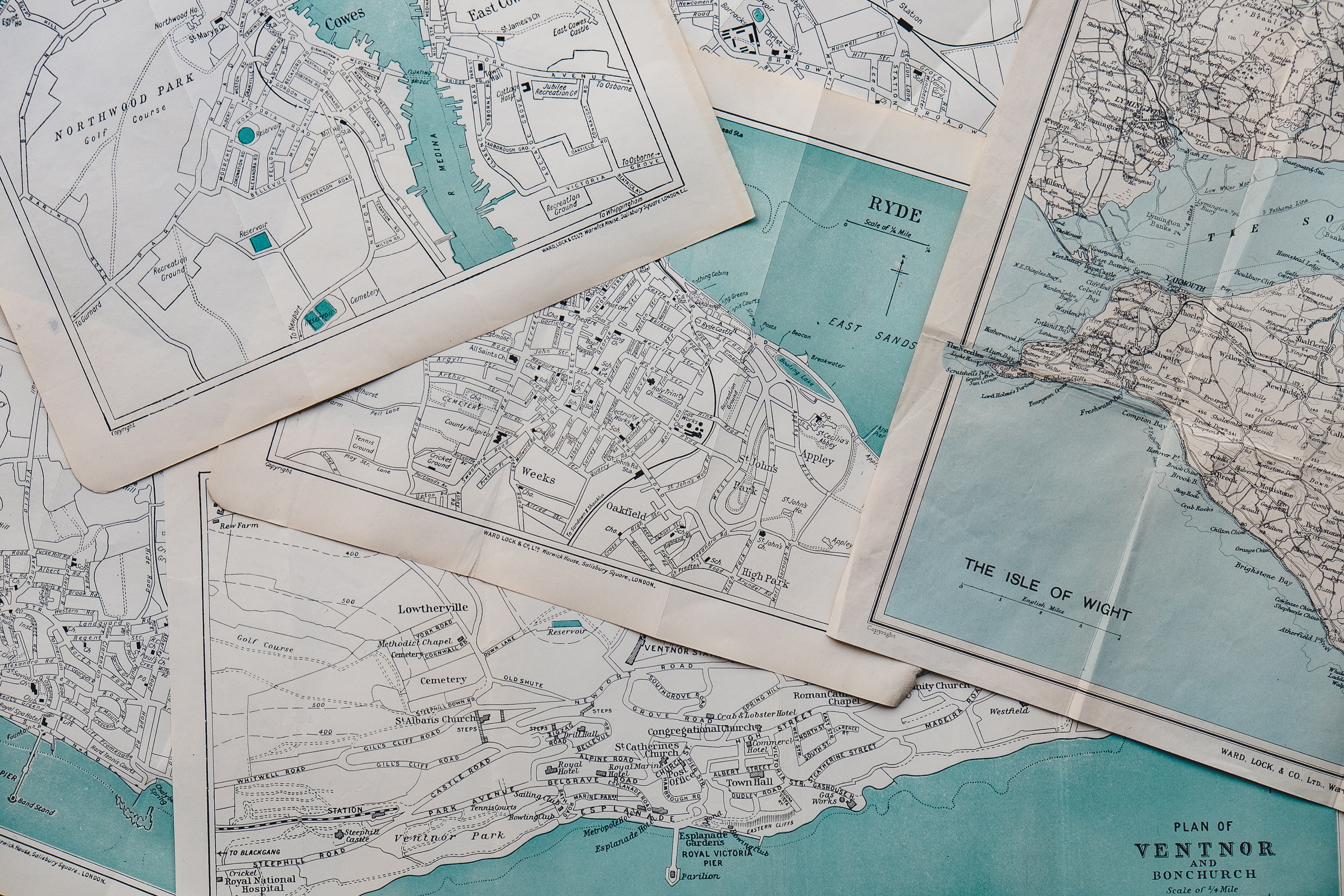 At Tartan Datascapes, one of my goals is to expand how we think about data - how they are collected, what they look like, and how we organize them. While I love all types of data, I have a special place in my heart for ethnographic data. Ethnographic data come from ethnographies, a research method which involves collecting data through conversations and observations with other groups. In my own research as a geographer, I conduct ethnographies with groups of people who are involved with a certain popular culture phenomenon, such as the Grateful Dead and Doctor Who. These research methods leave me with data in the form of interview transcripts (in audio form, then later transcribed into text) and field notes, either handwritten or typed. Needless to say, I love ethnographic data and the many ways they can tell us more about the world around us! My love for ethnographic data often means that I find myself drawn to projects which are using ethnographies as a research method, and this led me to the Role of Libraries in Geography and GIS Education (ROLGGE) project at CMU Libraries. Want to learn more about this project, ethnographic data, and even see a picture of a baby moose? Grab a snack and keep reading!
I fulfill two really interesting roles at CMU Libraries: not only am I a Research Data Management Consultant, but I am also a geographer! My three degrees are in geography, and I love that in my current role, I have a wealth of opportunities to stay connected to my field. Although CMU does not have a geography department, I've found some exciting geography engagement right in my own library! My colleagues Dr. Emma Slayton (Data Curation, Visualization, and GIS Specialist) and Dr. Jessica Benner (Liaison Librarian to Computer Science, CyLab, GIS, HCII, INI, ISR, and Robotics) received a grant from the National Center for Research in Geography Education in 2019, who provided funding to initiate a series of conversations about the role that libraries play in geography and GIS education. This project is called the Role of Libraries in Geography and GIS Education (ROLGGE). What is the role of libraries in supporting geographic education? As it turns out, libraries play a huge role in geographic education (particularly in the area of GIS, which stands for Geographic Information Systems1) at many universities with or without formal geography programs.
Emma and Jessica are in the process of building the following through this project: a research network of folks interested in GIS and geography education in libraries, a repository of reusable pedagogical materials, and an understanding of the landscape of informal education happening in libraries and other informal learning spaces. To achieve these aims, they are exploring several questions:
What kinds of research are you doing related to informal spatial education?
What are you teaching and why? What topics do you want to teach in the future?
If someone is doing a project that involves a spatial component, what kinds of services are they asking for and what kinds of tools are they using/trying to use?  
What kinds of professional development have you engaged in, or want to explore related to spatial literacy or GIS?
On the website for ROLGGE, Emma and Jessica note the following:
We are currently planning for five organized conversations this year but we are always listening so send us an email, tweet or stop us on the street to talk about how you are currently teaching about or supporting others in conducting spatial analyses or using spatial tools.
One of the things I find most fascinating about this project, especially as someone who loves ethnographic data, is that much of the project involves hosting conversations with groups of people who engage with geospatial data, including other librarians, K-12 educators, researchers, and city government employees. These conversations are ethnographies! By initiating these conversations, Emma and Jessica are able to better understand the landscape around their research questions, and provide an accurate and holistic view of the role that libraries play in geography and GIS education. They also then encourage developing a community around these conversations that can last beyond their project.
What do the data from this project show so far? I recently attending a session developed and hosted by Emma and Jessica at the (virtual) American Association of Geographers Annual Meeting on April 8th, and learned about many educational initiatives and programs offered by libraries engaging in geographic education, including:
Licensing for GIS tools, such as ESRI products (link)
Workshops on GIS tools and spatial literacy
Consultations on finding GIS data
Consultations on using GIS data
Support for full courses which teach GIS
Community outreach
Hosting special events around GIS
What's next for Emma, Jessica, and ROLGGE? This project is moving forward successfully, with several exciting conversations slated for the year including conversations each Thursday at 3pm, which you can learn about on the ROLGGE website! The goal of the sessions is to foster in-depth discussions of the state of geography and GIS instruction in libraries or other alternate education spaces. They can also be contacted via email at gislib@andrew.cmu.edu, so feel free to reach out if you have questions or would like to be involved!
What are three takeaways from this researcher highlight?
Through conversations with other people, we can learn a great deal about a topic! In a research setting, these conversations generally happen through ethnographies, in which a researcher initiates conversations and observations with a specific group of people. 
Ethnographic data tend to be in the form of handwritten or typed notes, interview transcripts, and even photographs. 
Libraries can offer strong support in the areas of GIS and geographic education, and our own CMU Libraries is no exception! If you have a question on finding and using geospatial data in your own research, or you want to learn more about GIS, please reach out to Emma and Jessica!
Oh, and I promised a picture of a baby moose! See below: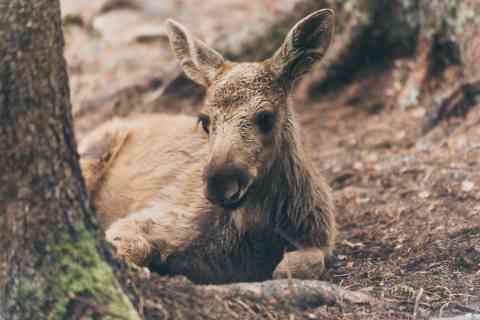 Image description: a baby brown moose sitting on the ground in the forest. Photo credit to Jasper Graetsch of Unsplash.
1  In some contexts this also stands for Geographic Information Science, but the support that libraries offer in GIS tends to be more in the area of GISystems, which focus on the tools, techniques, and applications for using these types of software systems. For further reading on this nuance, visit https://gisgeography.com/giscience-geographic-information-science/.
---
While the remainder of our Spring 2020 workshops are either cancelled or will take place online, there's still a lot of great ways to engage with CMU Libraries virtually. You can check out our LibGuides, specialized research guides created by our subject experts, including the Data 101 guide. We also have a variety of online databases and resources at your disposal. Looking for some more specialized support? dSHARP and the Data Collaborations Office Hours are now virtual until further notice, and you can register to join us Wednesdays between 1-4pm. 
And of course, please email me at hgunderm@andrew.cmu.edu if you'd like some help on your journey as a researcher/scholar/awesome human being here at CMU. Remember, we all use data, regardless of our discipline. If you think something might be data, you are likely correct and I can help you develop good habits for managing it! If you'd like to have your research data featured on Tartan Datascapes, please fill out this Google Form to get in touch!