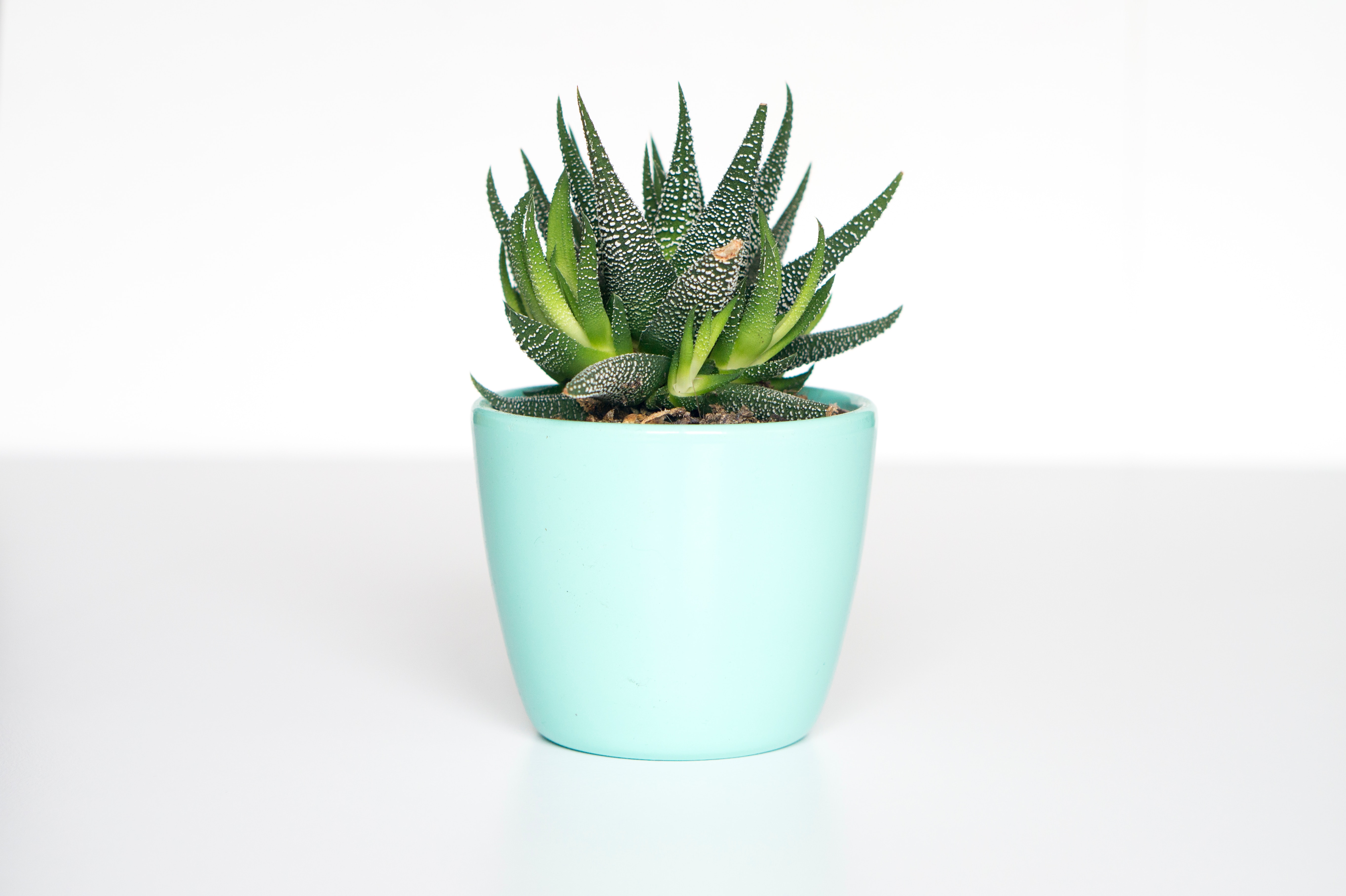 Hello Datascapers! We're finally at the end of the semester, and as you take your finals, hand in your final projects, submit your grades, etc., I wanted to send a special note of support during this likely stressful time. This was always my favorite video to watch when I needed a study break during finals week, so I hope it brings a smile to your face too (hint: it's about a guinea pig having an existential crisis): https://www.youtube.com/watch?v=tCBLvxK18vU. 
As we close out 2019, we only have two more issues of Tartan Datascapes! It's been a great semester of highlighting all the unique data engagement across our campus, and I've got some great things in store for the blog in 2020. For the penultimate issue of Tartan Datascapes for 2019, I am thrilled to highlight a new course that my colleague Dr. Emma Slayton (Data Curation, Visualization, and GIS Specialist for CMU Libraries) and I are co-instructing during the Mini-3 of the Spring 2020 semester, called "Discovering the Data Universe." This course is listed through the Department of Statistics and Data Science (as 36204) in Dietrich College of Humanities and Social Sciences, and you can read more about it in the Schedule of Classes here (search within Statistics and Data Science under "Departments"). 
This course is near and dear to my heart, as I've talked many times in past issues of Tartan Datascapes about the diversity of what constitutes data, and how vast and unique the world of data really can be. So, what is the data universe? In our course description, we shed some light on this important question:  
Every day we wake up in the data universe, we use the information around us to make decisions. We are constantly evaluating and interpreting data from our environment, in everything from spreadsheets to Instagram posts. At the same time, our own personal data are being observed and recorded--through websites we visit online, our smart devices, and even our interactions with other students and faculty at CMU. Navigating this data universe requires knowledge of what data is and how to use it responsibly. For example, can a plant be a data set? Discovering the truth behind a piece of data, including who made it, what it looks like, and what we can learn from it, is a critical skill. Understanding data can be the difference between being able to distinguish truth from lies; and the key to identifying your data footprint and succeeding in research and in your career. In this course, we will explore the data universe from multiple angles and across several types of data. We will define, find, and analyze data, and most importantly, identify narratives within data to tell stories about the world around us. We will examine data using the following questions: How can we tell multiple stories from the same dataset? What biases can exist in data? And, who creates or decides what data matters enough to collect, preserve, and share? 
To avoid a clickbait scenario, I'll shed some light on the question in the title: Yes! A plant can absolutely be a dataset. In this course, we hope to engage our students' creativity in seeing the many forms of data that exist all around us at any given time and place. A plant, such as the plant shown in the header image, contains many rich and varying sources of data, from its rate of photosynthesis, to the number of leaves, to tracking variations in color, to the shape of the leaves, and several other data points. In Discovering the Data Universe, we will engage students in many activities throughout the Mini-3 aimed at helping students look at the world around them and see how anything can be a source of data, leverage data as a tool for analysis and collaboration, and tell stories to peers of all levels using data. To say that Emma and I are excited would be an understatement!
While Emma and I are developing the course content and trajectory and serving as Instructors of Record, we're extremely thankful to Dr. Rebecca Nugent of the Department of Statistics and Data Science, Keith Webster, Dean of the University Libraries, and Dr. Ana Van Gulick, Senior Librarian and Open Science Program Director for CMU Libraries, for their support in creating this course. We're also working closely with the Eberly Center at CMU, who are helping us design course objectives, content, and activities to provide students with a fulfilling educational experience as they embark on a journey through the data universe. 
Best of all? There's still space in the course! To register, check with your advisor and see if Discovering the Data Universe fits within your program timeline, and feel free to email myself or Emma if you have any questions about the course!
---
Important Happenings in Research Data Management at CMU Libraries:
We are wrapping up our semester and are planning an incredible lineup of workshops for the Spring 2020 semester (click here to see our full list of workshops for spring), many of which can help you learn new tips and tricks for data collection, analysis, and management. Here's a few that have a particular Tartan Datascapes-flavor, and all are free and open to the CMU community: 
 dSHARP Gerrymandering Series: Understanding Census Data with the Western Pennsylvania Regional Data Center, Tuesday, January 21st from 12:00 pm - 1:00 pm in the Sorrells Library Den (click here to register!)
 Writing an Effective Data Management Plan (taught by yours truly!), Monday, January 27th from 6:00 pm - 7:00 pm in the Sorrells Library Den (click here to register!)
 dSHARP Gerrymandering Series: Network Analysis, Monday, February 10th from 12:00 pm - 1:00 pm in the Sorrells Library Den (click here to register!). 
 Data Management for Social Sciences (co-taught by yours truly!), Monday, February 10th from 6:00 pm - 7:00 pm in the Sorrells Library Den (click here to register!)
And of course, please email me at hgunderm@andrew.cmu.edu if you'd like some help on your journey as a researcher/scholar/awesome human being here at CMU. Remember, we all use data, regardless of our discipline. If you think something might be data, you are likely correct and I can help you develop good habits for managing it! If you'd like to have your research data featured on Tartan Datascapes, please fill out this Google Form to get in touch!