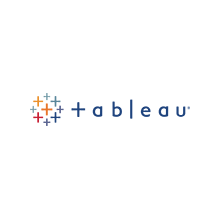 Tableau is a software that helps you create more dynamic and appealing visualizations for your class projects, research, or just for fun! With an intuitive interface that encourages exploration, Tableau can help you grow and expand your creativity around crafting and designing data visualizations. At CMU Libraries, we can help you learn recommended practices for using Tableau whether you're a beginner data user or more advanced in your skills.
Getting Started
Primary Contact(s)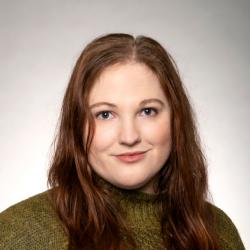 Data Curation, Visualization, and GIS Specialist
Manage Information & Data
Work with our specialists to evaluate, select, and implement the tools to organize your data and keep your project on track.