100 Years of Women's Suffrage
As the fight for all women's rights in the United States became more prevalent, the first women's rights convention was held in Seneca Falls, New York in 1848. It was here that a resolution was passed in favor of women's suffrage, which set the stage for a swell of national support, ultimately leading to the first nationwide women's suffrage organizations in 1869. The tenacity and perseverance of these organizations continued to bring awareness to this cause for decades after, resulting in the first suffrage proposal to Congress in 1878 and its eventual ratification in 1920.
Carnegie Mellon University Libraries are thrilled to participate in this historical occasion with our online programming and events. For this month's online book display, you will find electronic access to many books, articles and original women's suffrage journals from our collection below.
Online Book Display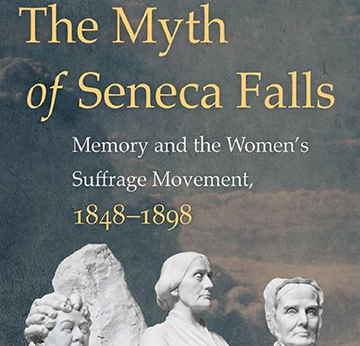 The Myth of Seneca Falls: Memory and the Women's Suffrage Movement 1848-1898.
In our Constitution Day speaker's award-winning book, author Lisa Tetrault examines the American myth behind the birth of the women's rights movement at the Seneca Falls Convention in 1848 in a provocative new history.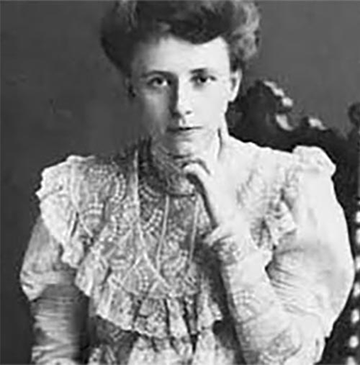 The Equal Suffrage Campaign in Pennsylvania
News category
:
About us, Events, Using the Libraries