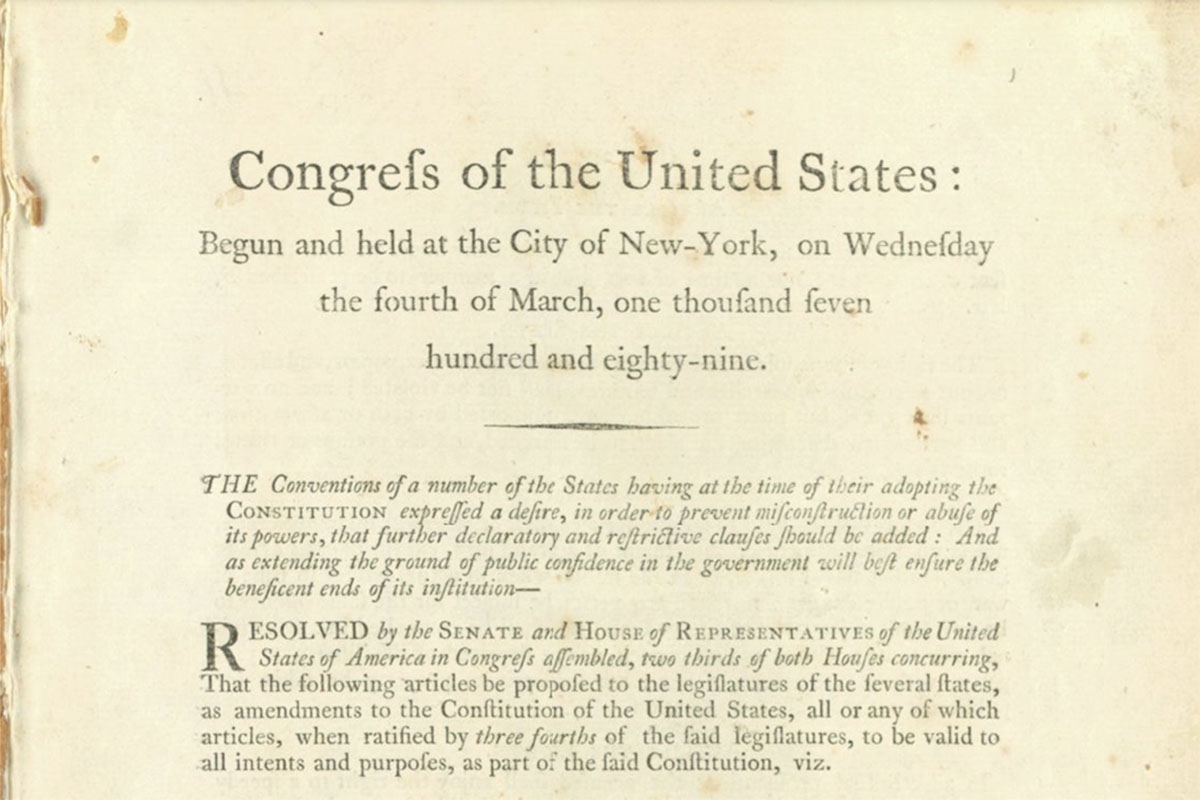 In recognition of Constitution Day 2023, the University Libraries and the Division of Student Affairs hosted the virtual lecture, "Presidential Personalities and Constitutional Power Grabs in Latin America, 1945-2021," about constitutions in Latin American countries and the efforts of presidents to alter them. A recording of the event is now available.
In this lecture Ignacio Arana, assistant teaching professor at the Carnegie Mellon Institute of Security and Technology (CMIST), drew on years of studying presidential behavior to examine the characteristics of leaders who undermine their countries' democracies through constitutional power grabs. The lecture discussed the individual characteristics of presidents who attempt to change the constitutions of their countries to relax their term limits or increase their powers.
Arana is a comparativist who focuses on two lines of inquiry. He specializes in elite behavior by analyzing how the personality traits and other individual differences of heads of government impact executive governance and studies the consequences of variation in political institutions across countries, with an emphasis on Latin America. He examines executive-legislative relations, informal institutions, gender and politics, and judicial politics. In addition, he recently completed the book manuscript "Presidential Personalities and Constitutional Power Grabs in Latin America, 1945-2021."
The event also included an introduction to CMU's Posner copy of the Bill of Rights by Curator of Special Collections Samuel Lemley, as well as remarks from Helen and Henry Posner, Jr. Dean of the University Libraries Keith Webster and Vice President for Student Affairs & Dean of Students Gina Casalegno. Associate Dean of Student Affairs & Director, Office of Community Standards and Integrity Lenny Chan moderated the Q&A.