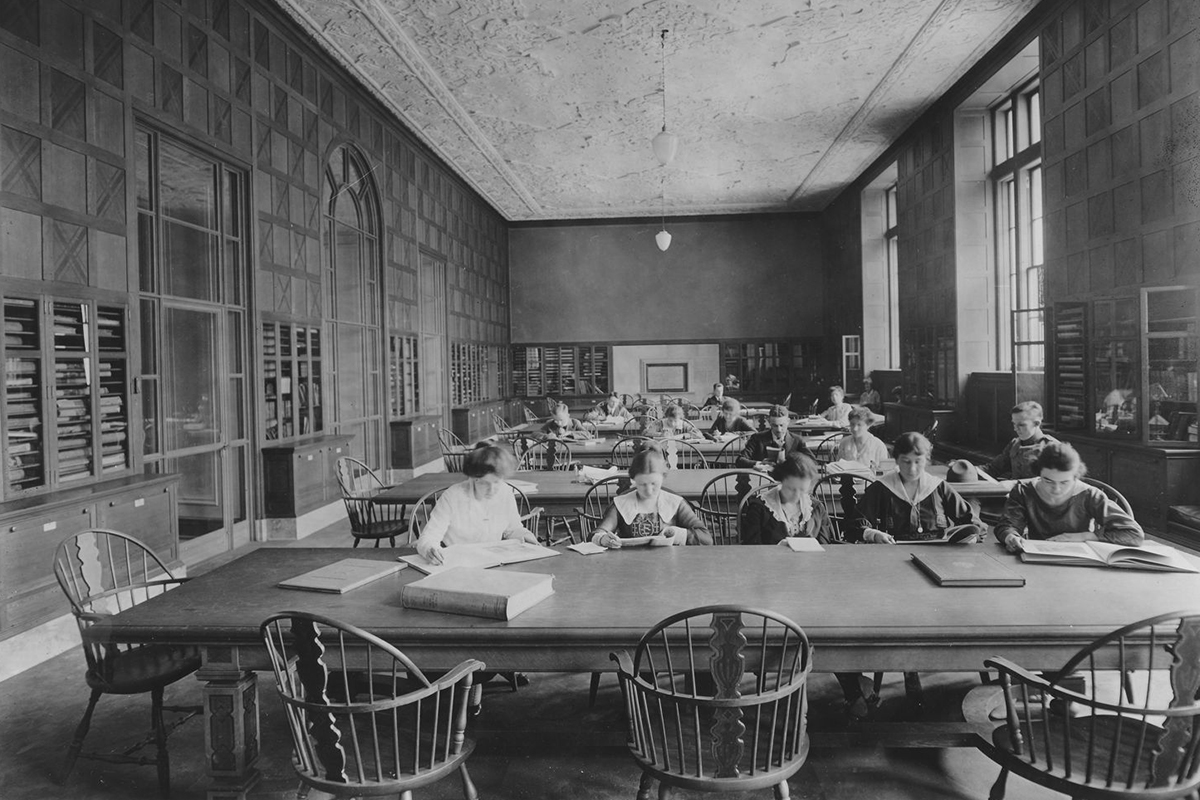 At Carnegie Mellon University Libraries, we celebrate the many contributions of the faculty and staff who make the Libraries the destination for scholarly information, creative inquiry, and intellectual collaboration across disciplines, propelling the significance, reach, and impact of the university.
Feature image of the College of Fine Arts Library (c.1920) from the University Archives, available online via our Digital Collections.
---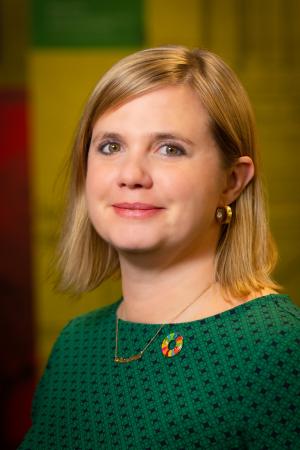 On the sidelines of the United Nations High Level Political Forum on Sustainable Development, Director of Sustainability Initiative Alexandra Hiniker teamed up with Sustainable Pittsburgh's Executive Director Joylette Portlock for a panel discussion highlighting DISCOVER (Defining Intersectional Sustainability to Collaboratively Optimize for a Vibrant and Equitable Region). DISCOVER, both a measurement project and network, builds beyond data and measurement to create a shared, inclusive framework for tracking sustainability performance, communicating regional needs and progress, and driving coordinated interventions toward regional sustainability outcomes and policies. The event was convened by the Lumina Foundation and the Organization for Economic Cooperation and Development.
Metadata Specialist Lina Crowe was appointed co-lead to the CMU LGBTQIA+ Staff/Faculty Alliance on Friday July 21st and will co-lead with Ryan McKelvey, academic coordinator for IDeATe.
---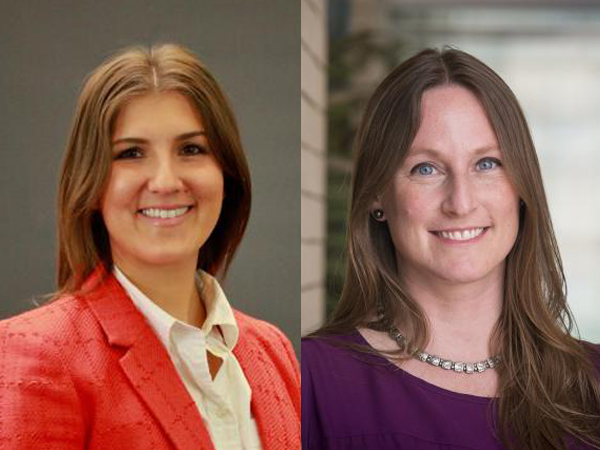 Psychology Liaison Librarian Emily Bongiovanni and Simon Initiative Liaison Librarian Lauren Herckis were awarded a Spring 2023 Simon Initiative Seed Grant for their proposal,"Open CMU: Pilot OER (Open Educational Resource) Engagement Project." The project seeks to build community-centered engagement with OER across CMU and make curricula more financially accessible. Through these efforts, students will benefit from the reduced costs and inclusive materials; faculty will benefit from institutional and community support; and internal and external partnerships will be created and strengthened. As a whole, the team anticipates that this effort will make significant and enduring unique contributions to open pedagogy and curricula and to the larger open source community.
---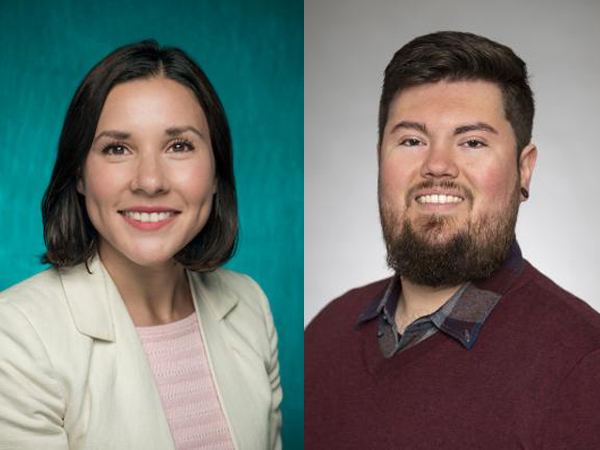 Herckis, Open Science Program Coordinator Lencia Beltran, and Science and Engineering Librarian Chasz Griego were awarded a Spring 2023 Simon Initiative Seed Grant for their proposal "AI-Enabled Open Science Recommendations for Improving Education at Carnegie Mellon." The project is designed to help identify opportunities to maximize impact on student learning outcomes and integrate this innovative technology-enhanced learning into existing systems of practice at CMU.
---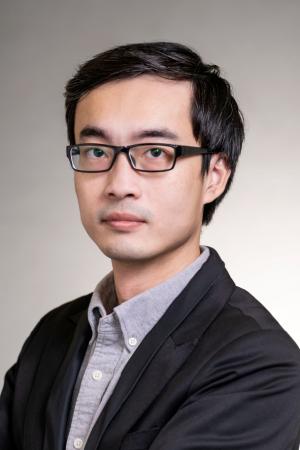 CLIR Postdoctoral Fellow in Data Curation for Energy Social Sciences Luling Huang led an article on energy poverty that was published online in Energy Policy on August 9. The title is "Inequalities across cooling and heating in households: Energy equity gaps." This is a successful collaboration with Destenie Nock (EPP, CEE, and Scott Energy Institute Faculty Fellow), Shuchen Cong (EPP), and Lucy Qiu (University of Maryland at College Park). Supported by CLIR, NSF, and the Sloan foundation, this work addresses SDG 7 (Affordable and Clean Energy) and SDG 10 (Reduced Inequalities) based on an analysis using a large electricity consumption dataset.