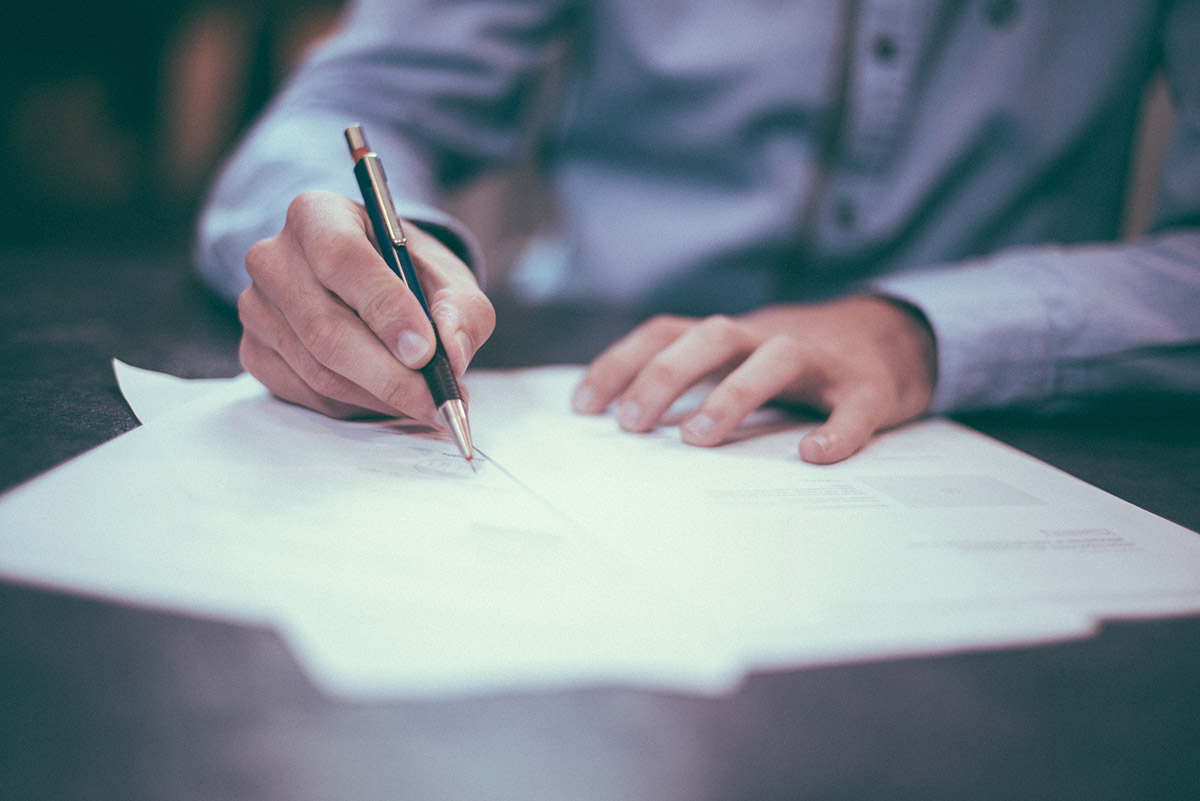 PALCI (Partnership for Academic Library Collaboration and Innovation) and ACS Publications are excited to announce the signing of a new open access agreement that provides participating members with full financial support for open access publication in all ACS journals, as well as complete access to ACS Publications' journal content through the end of 2025.
Building on previous agreements with individual members of the consortium, this new agreement is one of the first to employ a new approach that leverages the strengths of various institutions to enable full open access publishing and subscription access for participating members. This enables open access publication support for authors while maintaining – and, in some cases, expanding – access to current and historical subscription content from ACS' full range of journals.
"PALCI prioritizes working with publishers where we can find mutual benefits for the consortium, our libraries, and the publisher, creating high value and impact through innovative approaches and new models for collaboration. ACS came to PALCI with a new approach to the read-and-publish model that was well-tailored to our diverse group of libraries, allowing for significantly increased transparency and shared risk in a highly volatile scholarly ecosystem," says Alison Bradley, Director of Strategic Initiatives for the PALCI consortium.
With individual commitments from some of the consortium's high-publishing institutions, including Carnegie Mellon University, New York University, and the University of Pittsburgh, authors at 51 participating member institutions – representing thousands of researchers and over 300,000 students – can now publish their research under open access CC-BY licenses in any ACS journal with no publishing fees. Additionally, members of the consortium who previously only subscribed to a limited selection of ACS content now have access to the full breadth of the Association's journal publications portfolio in the ACS "All Publications Package".
"The PALCI agreement with ACS provides a viable model for equitable and sustainable OA and we at the University of Pittsburgh Library System, are thrilled to be part of it," said Dr. Kornelia Tancheva, the Hillman University Librarian and Director of the University of Pittsburgh Library System.
"Building upon our previous transformative agreements for Carnegie Mellon, this partnership with a leading publisher of research in the chemical sciences and engineering is particularly impactful. The most dynamic and promising research with the greatest potential impact for the future of humanity requires an "all hands on deck" approach. Thanks to PALCI and ACS Publications, the future of research looks more inclusive," said Keith Webster, the Helen and Henry Posner, Jr. Dean of the University Libraries at Carnegie Mellon University.
"We are happy that PALCI, ACS, and PALCI members have come to an arrangement that includes read and publish rights for member libraries, large and small. This consortial transformative agreement brings us closer to a reality in which libraries and publishers can support access and publication for all," said Kristina Rose, Associate Dean for Collections & Content Strategy at NYU Libraries.
This unique agreement signifies a substantial advance toward the realization of ACS' core goals of being a provider of indispensable information and promoting diversity in the sciences by extending publishing support to a wide variety of institutions.
---
This story originally appeared on ACS Publications.