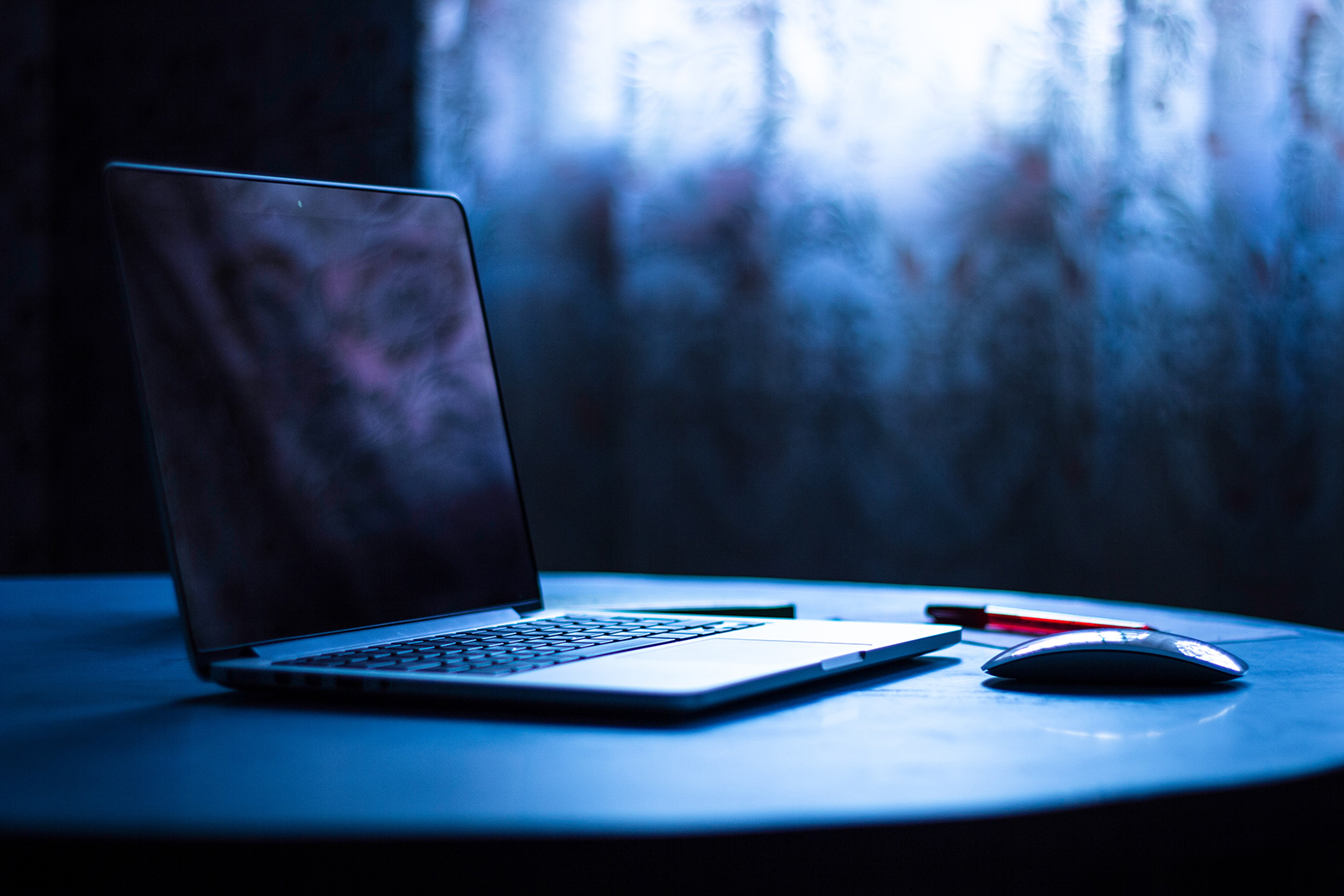 Carnegie Mellon University Libraries has joined the SAE Mobilus Discovery Contest, competing with other universities to build awareness around SAE technical content, share best practices on using the SAE Mobilus platform, and boost subscription content usage. Currently enrolled CMU students are invited to participate.
When is the contest running?
This contest will start on February 1st, 2023, and runs through April 21st, 2023. Winners will be notified via email by Monday May1st, and prizes shipped out that week to each winner.
What can we win?
The SAE Customer Success team has pulled together some fantastic prizes. One student from each University (3 total) will be named the winner and receive a $100 gift card + SAE Tech Organizer AND one "All Star Library" will be selected by whichever school has the MOST points overall. That school's librarian will also win a $100 gift card AND selected SAE Book Titles not currently included in their subscription for FREE (titles will vary) added to their subscription.
Ways to Earn Points
One Point
- Every download of any technical title
- Every day logged into your SAE Mobilus Subscription.
- Visit to the Browse Journals Page
- Visit to the Browse Books Page
- Visit to the Browse Topics Page
Two Points
- Every dashboard login.
- Every alert set for searches or standards.
- Every project folder created within a dashboard.
- Every annotation button clicked.
- Every "Meet the Author" watched from within these titles found on SAE Mobilus:
Acoustical Materials: Solving the Challenge of Vehicle Noise.
Cybersecurity: An Introduction to ISO/SAE 21434
Generalized Vehicle Dynamics
Flight Paths to Success
The Mobility Diaries
Doing the Hard Work
Racing Toward Zero
Women Driven Mobility
Five Points
- Every 10 Minutes Spent on Mobilus.
- Every Individual that attends an SAE Mobilus Spotlight. Bonus Points if you ask a question in the chat!
- Every Individual that attends a Move with SAE Mobilus LIVE Webinar. 5 Bonus Points if you ask a question in the chat!
Ways to Earn Bonus Points...
- Find the 5 secret bonus questions hidden throughout the SAE Mobilus platform by looking for the pink star icon.
- Earn 5 points each, per individual, for each bonus question answered correctly.
- Click "Submit Answer" to enter your response via a Google form. Responses are read and points allocated for each individual and University team.
To help ensure participating universities have success, SAE has created a customized Success Center loaded with helpful content curated for contest participants. Find and click on the notification icon located in the bottom right corner of your screen once logged into your team's SAE Mobilus subscription. A panel will populate with helpful information such as: Contest Rules, How-To Videos, Webinar Registrations, Hints on Earning Bonus Points, And more!
Learn more tips and tricks to earn points on the official contest video.
---