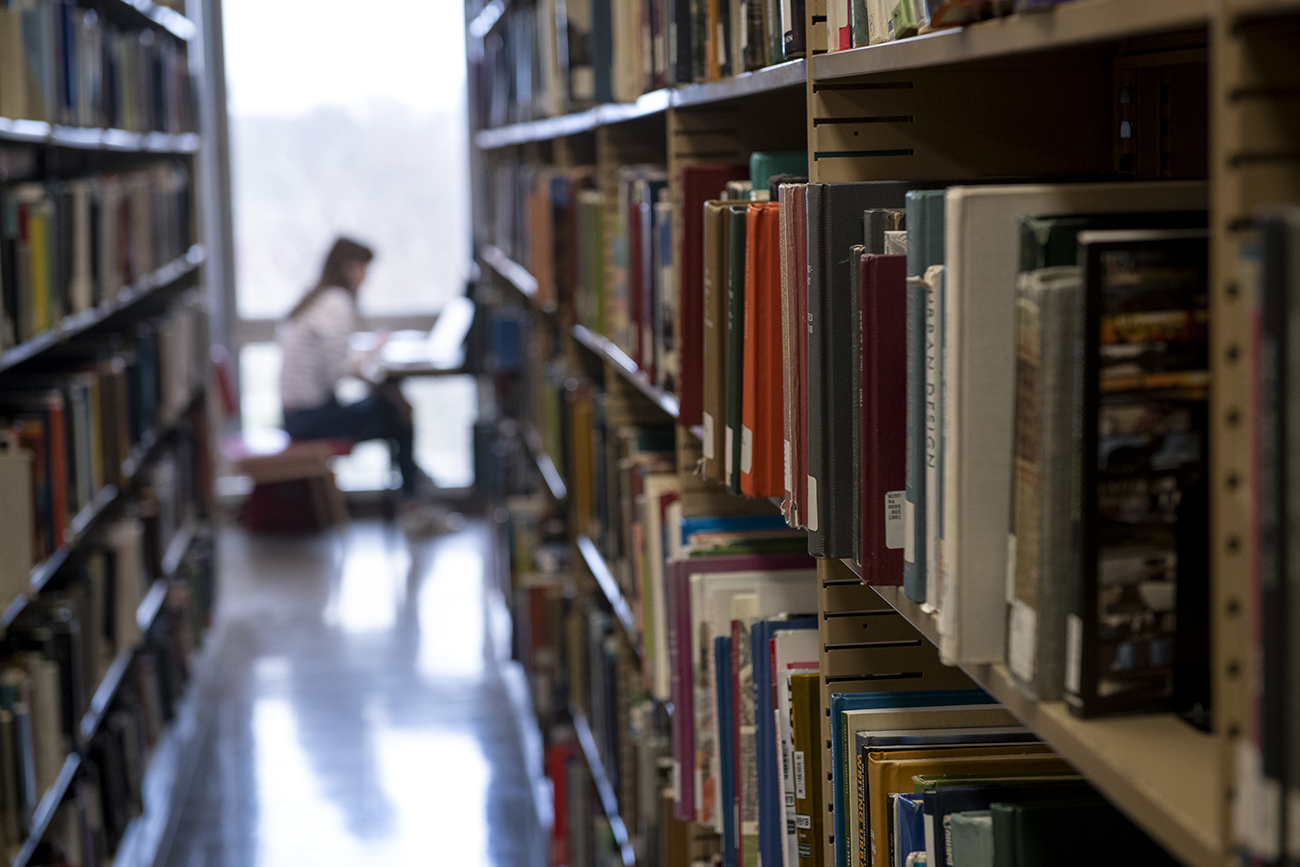 The Carnegie Mellon University Libraries has launched a new program to support the information needs of CMU's research community. Using the Symplectic Elements tool, more commonly known as Elements, Research Information Management Services (RIMS) connects faculty, research administrators, and university leadership with powerful data-driven solutions.
Since its introduction in 2017, the Libraries has partnered with CMU faculty and administrators to embed Elements into their information workflows. Elements automates the collection and storage of information about faculty scholarship and research activities, presenting a centralized view of data related to all academic activities across campus. Units have found the tool, which produces a reliable record of scholarly output with minimal effort, to provide a reliable, accurate, one-stop data source for annual review activities, reappointment, and promotion and tenure decisions.
Working in partnership with departmental librarians, Program Director for Research Information Management Services Jason Glenn collaborates with faculty and researchers to complete user profiles – uploading information about their publication and scholarly activities and also using secure data feeds from campus data partners to build up a robust data set. Users can then analyze this data to drive strategic decision making.
"RIMS brings together a collection of tools that have been offered through the Libraries for some time," said Glenn. "Based on our wide engagement and adoption across the university with partners such as the Office of Human Resources, the Office of Undergraduate Research and Scholar Development, and many schools and colleges, the time was right to establish this program."
Currently 65% of CMU faculty have an Elements profile and a publicly available Scholars @ CMU profile. The program aims to reach near-universal adoption by the end of 2023. Andrey Chang, RIMS Data Analyst will contribute to these efforts and help to expand the suite of services.
"Our belief is that the more we 'know ourselves' then the more grounded we are to uncover actionable insights and improve decision-making," said Associate Dean for Research & Innovation Brian Mathews. "We view Elements as an intellectual utility and a diagnostic tool that can reveal our collective strengths, help identify areas for improvement, and reveal new opportunities. This awareness can enable CMU to position itself more competitively with research funding, as well as open new partnerships and other endeavors."
To learn more about RIMS, visit the Libraries' website or send inquiries to email-us@cmu.libanswers.com with the subject line "RIMS."
---
by Shannon Riffe, Associate Dean, External Relations