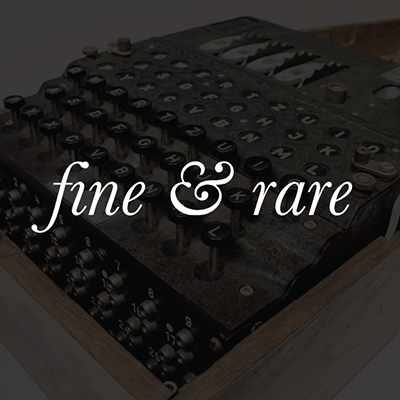 Fine & Rare: Inside CMU Libraries' Special Collections
Wednesday, April 28
1-2 p.m. ET
Virtual Program
In a special event presented by the Carnegie Mellon University Alumni Association, Curator of Special Collections Dr. Sam Lemley shares highlights from the Carnegie Mellon University Libraries' collection of rare books, artifacts, early scientific instruments and calculating machines. Attendees will learn about areas of collection strength, ongoing research and instructional programs in CMU's Special Collections, and plans for the collection's future. Registration is required for this event.
Attendees must register through the Alumni Association by Tuesday, April 27, 2021.