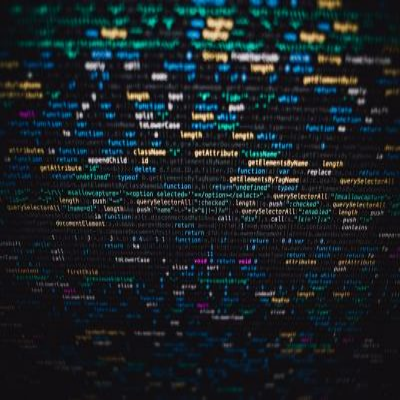 University Libraries is partnering with DNAnexus and the OpenCravatGroup at Johns Hopkins University to host a virtual hackathon titled "Bringing Genomic Data to the Clinic" on January 6-8, 2021. A variety of exciting projects will be revealed to hackathon participants prior to the hackathon, and will build off of previous National Center for Biotechnology Information (NCBI) hackathons and community projects.
After a brief organizational session, teams will spend four days addressing a challenging set of scientific problems related to a group of genomics datasets. Participants will analyze and combine datasets in order to work on crucial problems and opportunities in clinical bioinformatics. Throughout the four days, participants will come together to discuss progress on each of the topics, bioinformatics best practices, coding styles, etc., and receive support from data librarians and academic liaison librarians from CMU Libraries on data management education and recommended practices for writing manuscripts.  
Interested in genomics data and increasing your computational and collaborative skills? Applications are open! Submit your application by December 23rd!