Keeping Government Out of Religion and Vice Versa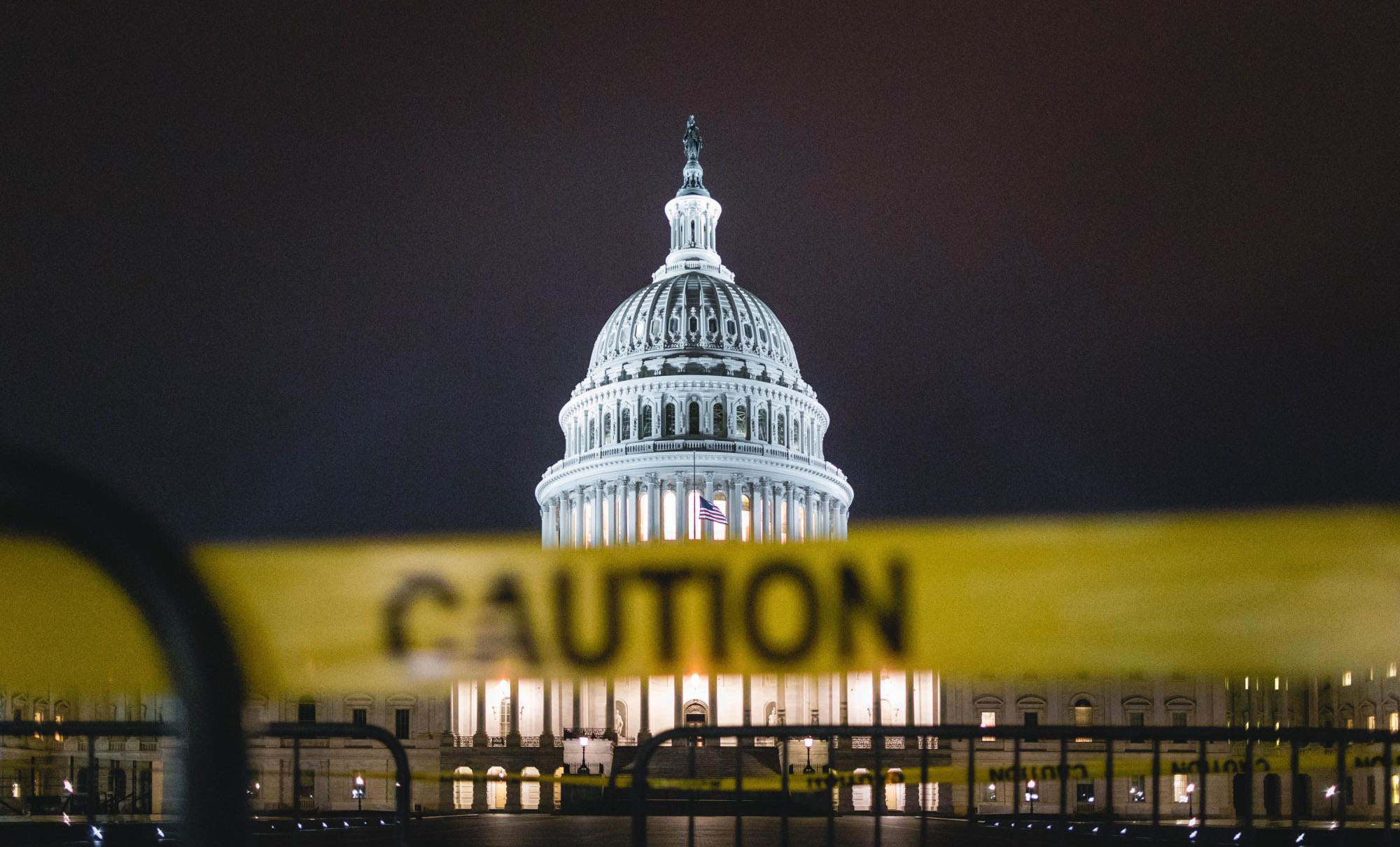 On September 28, 2022, Carnegie Mellon University Libraries in association with the Division of Student Affairs welcomed Assistant Professor of English Doug Coulson as featured speaker for the annual Constitution Day event.
In the lecture, which was presented as a virtual event, Professor Coulson addressed the role metaphors and figurality play in constitutional interpretation through an examination of competing figures of speech and thought in interpretations of the First Amendment's Establishment Clause—which prohibits the government from making any law "respecting an establishment of religion"—and its Free Exercise Clause—which precludes the government from prohibiting the "free exercise" of religion. Together known as the Religion Clauses, they have shaped the relationship between Church and State in American constitutional history.
Carnegie Mellon has presented these lectures since 2005, previously covering topics like gerrymandering and the Civil War Amendments. All colleges receiving federal funding are required to participate.
If you enjoyed this event, please consider supporting the Libraries with a gift to the Dean's Discretionary Fund. Your donations strengthen our vital role as a convener of interdisciplinary activities and a central gathering place for the CMU community to have campus-wide conversations.
About the Speaker
Doug Coulson is an Associate Professor of English at Carnegie Mellon University, where he teaches in the areas of legal rhetoric, argument, and the history of rhetoric. Before entering academia, he practiced business and commercial litigation for nearly a decade. He is the author of "Race, Nation, and Refuge: The Rhetoric of Race in Asian American Citizenship Cases" (SUNY 2017), and his forthcoming book "Judicial Rhapsodies: Rhetoric and Fundamental Rights in the Supreme Court" is due to be published by Amherst College Press in 2023.