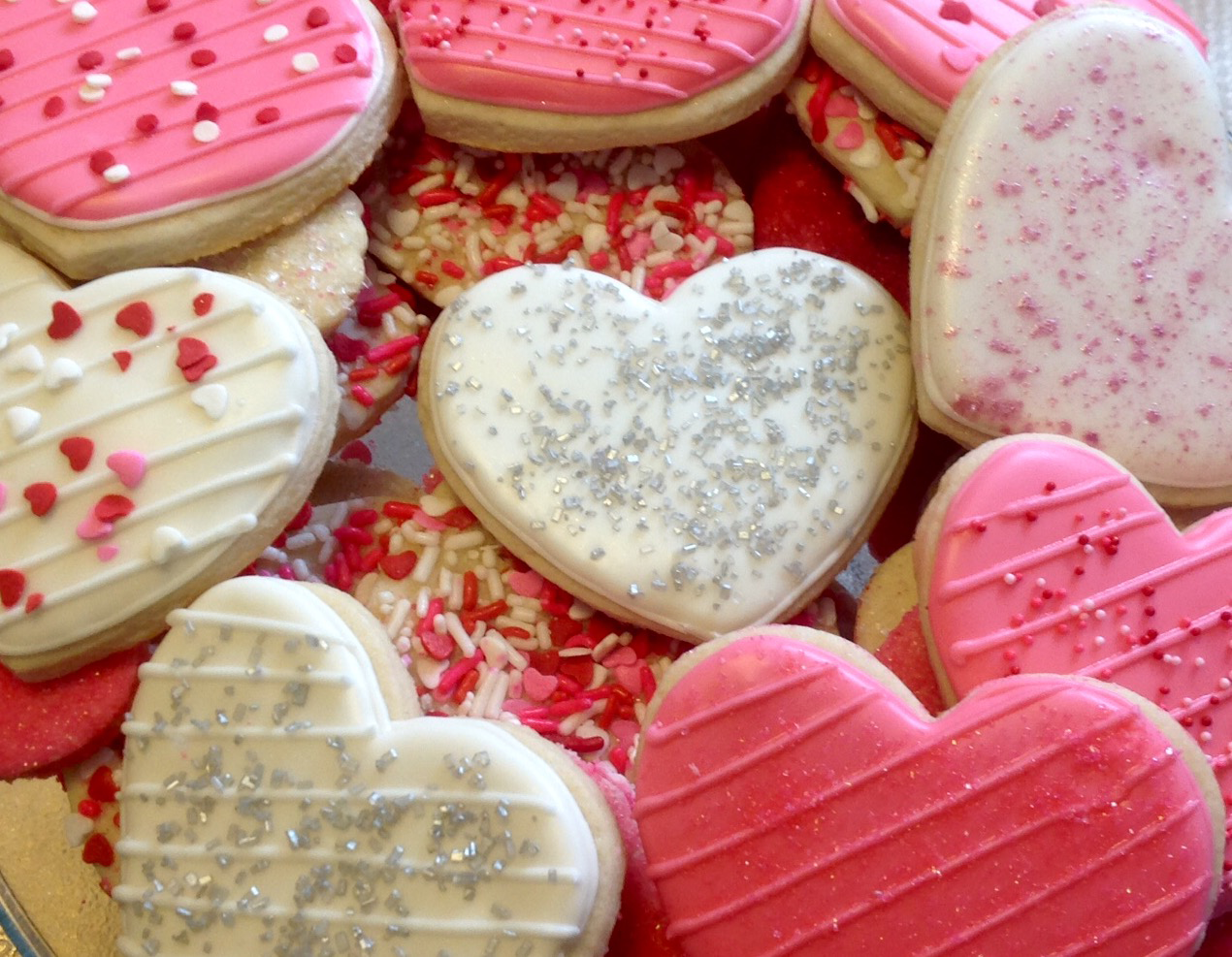 Every year around Valentine's Day, universities and libraries around the world participate in Love Data Week, an effort to raise awareness related to managing, sharing, preserving, and reusing research data. Carnegie Mellon Libraries is no exception. This year, you'll be able to find us tabling at the libraries on campus all week, with cookies, candies, giveaways, and data valentines to get students and researchers thinking about the importance of loving and caring for their research data.
Most research involves the collection or production of data—the foundation for analysis, interpretation, decision-making and knowledge discovery. Thinking about how to manage and care for your research data from the beginning of a project can not only save time and prevent future data loss, but can increase the impact of research by facilitating reuse, by other researchers and 'future you.' Taking data management a step further with active efforts to share the products of your research can be even more
powerful in this regard, and many journals, publishers and funders now require that the underlying data from publications be shared and made available. With increasing calls for research transparency and reproducibility, data sharing is on its way to becoming the norm. Along with data sharing comes the importance of sharing your data, not only in a way that makes it accessible and discoverable but also in a format that is well-documented and truly reusable to other researchers.
Figuring out where and how to share research data can be a challenge. The CMU Libraries provide both a platform for sharing and a consultation service to help researchers organize and document their data and identify the most appropriate venue for sharing it. KiltHub, CMU's comprehensive institutional repository, is built on the figshare platform, a widely used and highly discoverable tool for sharing datasets publicly. KiltHub collects, preserves, and provides stable, long-term global open access to a wide range of research data formats. All research products in KiltHub receive their own DOI, recommended citation, a machine-readable copyright license, are indexed in Google, and are tracked to measure downloads and citations. The Libraries' research data services team is comprised of faculty and postdocs with expertise in scholarly communication, research data management, metadata, software curation, copyright and licensing, and digital preservation. They're available at ul-dataservices@andrew.cmu.edu to assist with all of your research and data questions including data sharing and KiltHub.
This year during Love Data Week, we want to help you care for your data and set it free! Each day Feb 11-14, our data experts will be on hand noon-2pm at our libraries (Feb 11 & 14 at Hunt Library, Feb 12 at Mellon Library, and Feb 13 at Sorrells Library) to talk data with you as well with treats, giveaways, and data valentines. We're also hosting a KiltHub repository 'data deposit-athon' all week – Feb 11-15! Any CMU student, faculty, or staff member who submits a dataset to share publicly in KiltHub during that time will get a KeepCup coffee cup and will be entered to win a $50 Amazon gift card.
So please join us in celebrating Love Data Week from February 11-15 and look for us at the CMU Libraries from 12-2pm. Follow Love Data Week on social media with #LoveData2019.