Real-life memories and perspectives
of those who experienced the history of CMU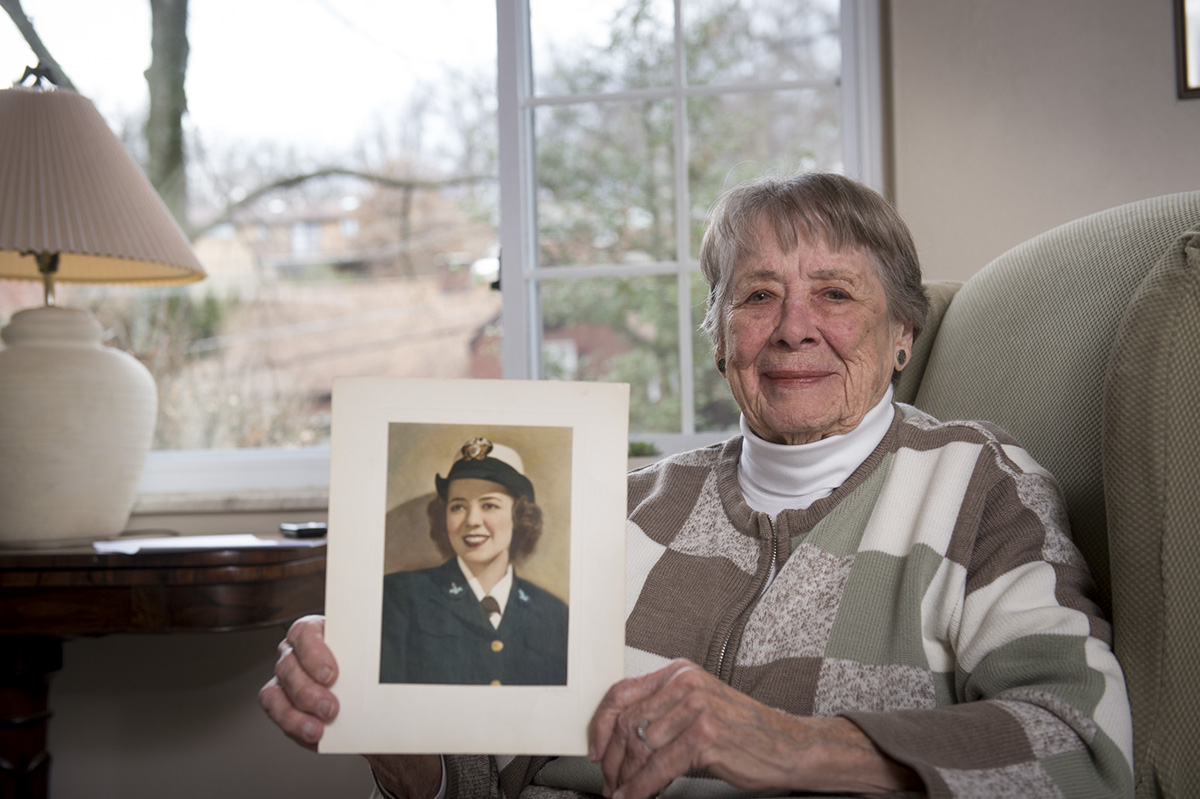 Overview
The Carnegie Mellon University Oral History Program records the real-life memories and perspectives of those who experienced the history of CMU. These interviews do not just inform listeners of the events' histories—they tell the story of how the events were experienced. We preserve the interviews in the University Archives for current and future generations. We share these histories through podcasts, live events, and educational and public programming.
As one of the few Oral History Programs in western Pennsylvania, we support Carnegie Mellon and our broader community by providing oral history services and consulting. Our work is made possible through support from our generous donors and community.
If you would like to learn more about the Oral History Program or about our other collections, contact us at archives@andrew.cmu.edu.
What is Oral History?
Oral histories are recorded personal accounts of historical events. They provide details not found in written or other sources and contain valuable interpretations of events that reflect individuals' unique experiences, memory, and positionality.
Learn more in the Oral History Program Research Guide.
Methodology and Procedures
Although we conduct many types of oral histories, we specialize in life-history-style interviews covering the lifetime of participants from childhood to the present day. We prompt participants with broad, open-ended questions designed to encourage storytelling, and we prioritize transparency by working with participants at every step of the process:
We work together to determine the questions, topics, and themes in advance
We share the initial recording and transcript for review
We send a final copy of the video interview and transcript
The interview process results in a long-form video recording. We edit this recording while maintaining the integrity of the original interview. We then transcribe the recording and welcome participants to make small annotations or corrections in the transcript for historical accuracy. We allow for limited restrictions on the interviews by request.
We share the final recording and transcript with participants before preserving the files in the University Archives and making them available for researchers. To facilitate access to the interviews, the University requires all participants to sign a release agreement.
Interview Highlights
The Oral History Program's collection includes over 70 oral histories, and we add new interviews frequently. Watch a playlist of highlights from our collection.
Podcast
Cut Pathways, a podcast developed by the Oral History Program at Carnegie Mellon University, showcases different pathways students and faculty take to navigate their experiences in higher education. This podcast draws on the Oral History Program's growing archive of oral histories to take an honest look at higher education, exploring themes of culture, equality, and access to education, as well as catalytic points of personal growth, technological innovation, and creative development. Each recorded history is full of funny anecdotes, follies, triumphs, hidden connections, and, occasionally, in-the-moment realizations.
Listen to Cut Pathways on Podbean or your favorite streaming service.
Donate
The Oral History Program is supported by the The Waibel Foundation and other general donors. It is through the remarkable generosity of our supporters that we are able to record these oral history interviews. Please consider supporting our work by making a donation to the Oral History Fund.
For more information, or to inquire about specific giving opportunities, please contact Morgan Walbert, Director of Development, at mwalbert@andrew.cmu.edu.