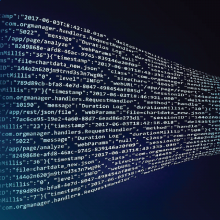 Text and data mining (TDM) are becoming increasingly popular ways to conduct research. They entail using automated tools to process large volumes of digital content to identify and select relevant information and discover previously unknown patterns or connections. Text mining extracts information from natural language (textual) sources. Data mining extracts information from structured databases of facts.  The extracted information is assembled to reveal new facts or to formulate hypotheses that can be further explored using conventional methods. TDM is useful in many disciplines, from the humanities, where it is used by digital humanities scholars, to the sciences, where useful data can be mined from large non-text datasets and textual databases of published literature. Learn more in the Text and Data Mining Research Guide.
Discover Your Research Topic
Discover and refine your research topic with resources that connect you with specialists and databases.