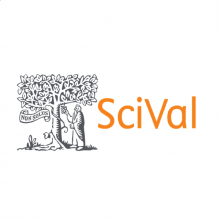 SciVal is a web-based analytics solution that provides comprehensive access to the research performance of over 20,000 research institutions and their associated researchers from 230 nations worldwide. SciVal allows you to visualize your research performance, benchmark relative to peers, develop strategic partnerships, identify and analyze new, emerging research trends, and create uniquely tailored reports.
Getting Started
Primary Contact(s)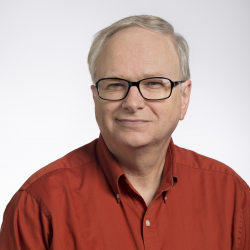 Associate Dean for Faculty/Principal Librarian
Manage Information & Data
Work with our specialists to evaluate, select, and implement the tools to organize your data and keep your project on track.