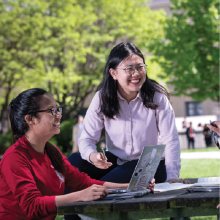 Our A-Z list of Research Guides is sorted by group, subject, course, or librarian/specialist. We have guides tailored to classes and subject areas—see if we have one that can help you.
Primary Contact(s)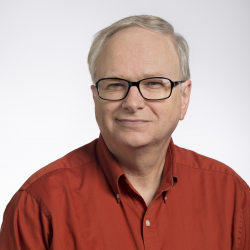 Associate Dean for Faculty/Principal Librarian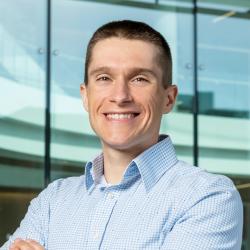 Librarian
Enhance Your Teaching
Advise your students about research methods and resources that enhance their learning inside and outside the classroom, unlocking your teaching potential.