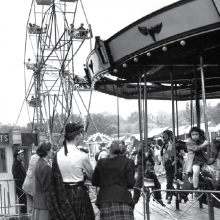 Are you interested in using materials from our archival collections in your research, art, or publication? We are happy to work with you to find a solution.
Service Details
In cases where Carnegie Mellon University holds the copyright, material is available free of charge and does not require additional permission for non-commercial use. However, it is the researcher's responsibility to identify the copyright holder. When copyright is not held by the University, it is the responsibility of the researcher to secure permission from the copyright holder.
Works in the public domain do not require permission for use.
Cite Our Collections
At minimum, works from our collections should be credited as "Courtesy of the Carnegie Mellon University Archives."
For those looking for provide a fuller citation, we recommend:
[Folder Title], [Collection Name], Carnegie Mellon University Archives. Accessed [Date].
Request Permission
If you are unsure about the copyright holder, or are seeking permission for commercial use, please contact the Archives directly.
Primary Contact(s)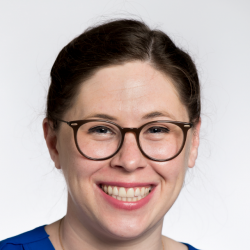 Associate Dean for Distinctive Collections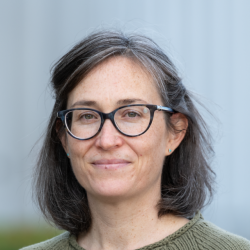 Collections Archivist
Publish & Share your research
Navigate the many options for publishing your research to optimize its accessibility and impact.