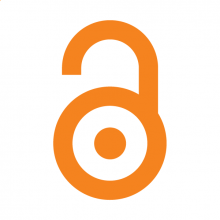 The term open access (OA) describes the practice of making scholarly research outputs freely accessible online and easily discoverable in an Internet search. Providing open access to research and scholarship has become a worldwide movement serving the mission of higher education, and it is strategic for Carnegie Mellon University. Learn more in the Open Access Agreements Research Guide.
Open access disseminates works authored by the Carnegie Mellon community as broadly as possible, encouraging use, increasing citations and amplifying impact, and enables the Carnegie Mellon community to access works authored around the world.
As a world-leading research institution, Carnegie Mellon is a major creator and consumer of scholarly materials. Through the Libraries' efforts to champion new forms of scholarly communication, we have focused on building relationships with publishers that prioritize open access and sustainability.
Primary Contact(s)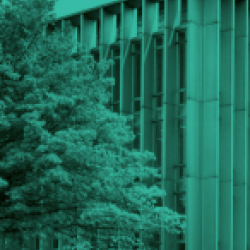 Data Analyst
Discover Your Research Topic
Discover and refine your research topic with resources that connect you with specialists and databases.