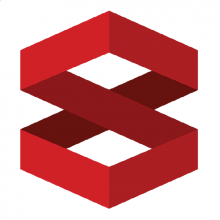 Elements is the shared research information management system at CMU, which collects and maintains academic and research activities in one convenient location. Administered by the University Libraries, Elements empowers CMU scholars to showcase their academic achievements and activities by collecting and curating their research and academic information.
Getting Started
Elements is a comprehensive and powerful scholarly information system providing a wide array of solutions for CMU faculty and leadership.
Research Information Management Services (RIMS) brings together information about scholarship, creative practices, and funded research endeavors, as well as teaching, service, awards, and leadership accomplishments.
Primary Contact(s)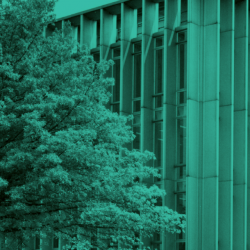 Program Director for Research Information Management Services
Manage Information & Data
Work with our specialists to evaluate, select, and implement the tools to organize your data and keep your project on track.