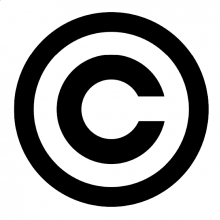 Members of the Carnegie Mellon community are expected to obey the Copyright Law of the United States. Managing your copyrights effectively and using other people's copyrighted work in compliance with the law are important to your success and advancement and to achieving the mission of the university. The University Libraries' website assembles resources and tools to help you understand and comply with the law. To learn more, visit the Copyright and Fair Use Research Guide or explore related links below.
Related Links
Primary Contact(s)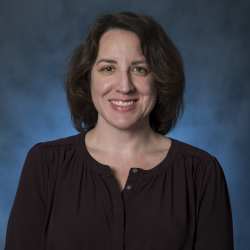 Institutional Repository Specialist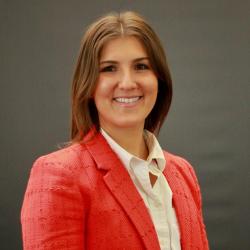 Open Knowledge Librarian
Manage Information & Data
Work with our specialists to evaluate, select, and implement the tools to organize your data and keep your project on track.