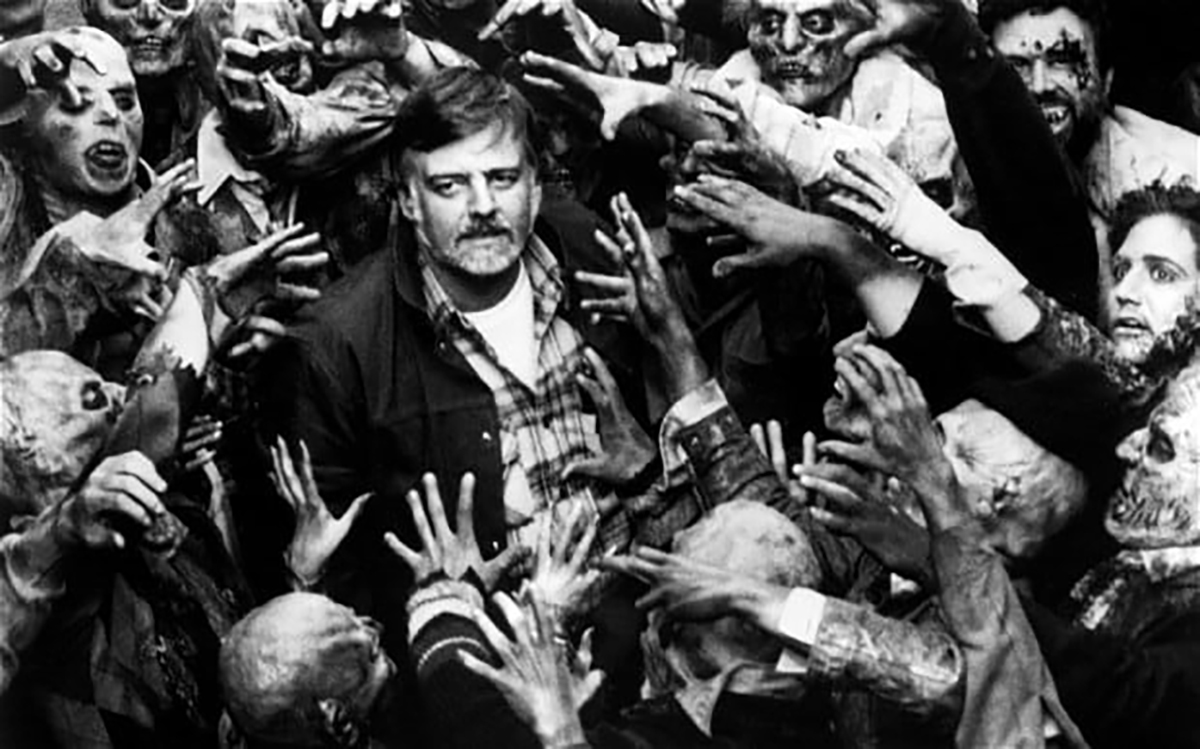 George Romero during a publicity still for "Day of the Dead" (United Film Distribution Co.)
Largely considered the Godfather of Horror, George A. Romero (BFA, 1961) was an influential pioneer in the genre, particularly the zombie apocalyptic theme. Some of his best known works include "Night of the Living Dead" (1968), "The Crazies" (1973), "Martin" (1978), "Dawn of the Dead" (1978), "Knightriders" (1981), "Creepshow" (1982), and "Day of the Dead" (1985). Romero also created and executive-produced the television series "Tales from the Darkside" (1983-88). Romero isn't the only CMU alumni to be involved in horror films and television. We put together a short list of our favorites to enjoy this spooky season.
Some of the films are available for checkout, click the linked titles for more info. While you're at it, stop by the Hunt Library, first floor Circulation desk and the Video Collection room located on the 2nd floor to check out these and other horror movies.
---
Ted Danson (BFA, 1972)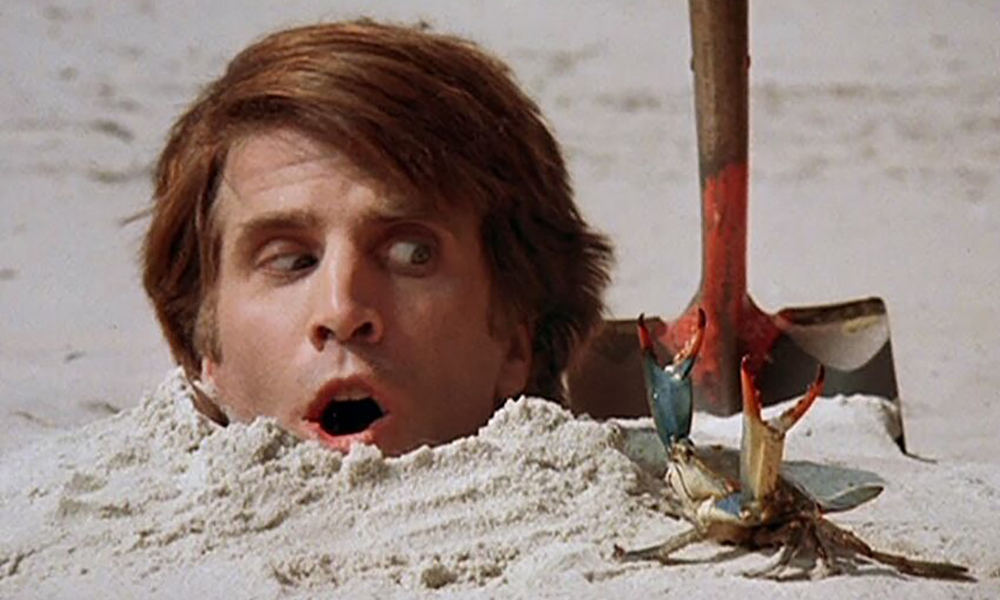 "Creepshow" (1982) Role: Harry Wentworth
---
Judith Light (BFA, 1970)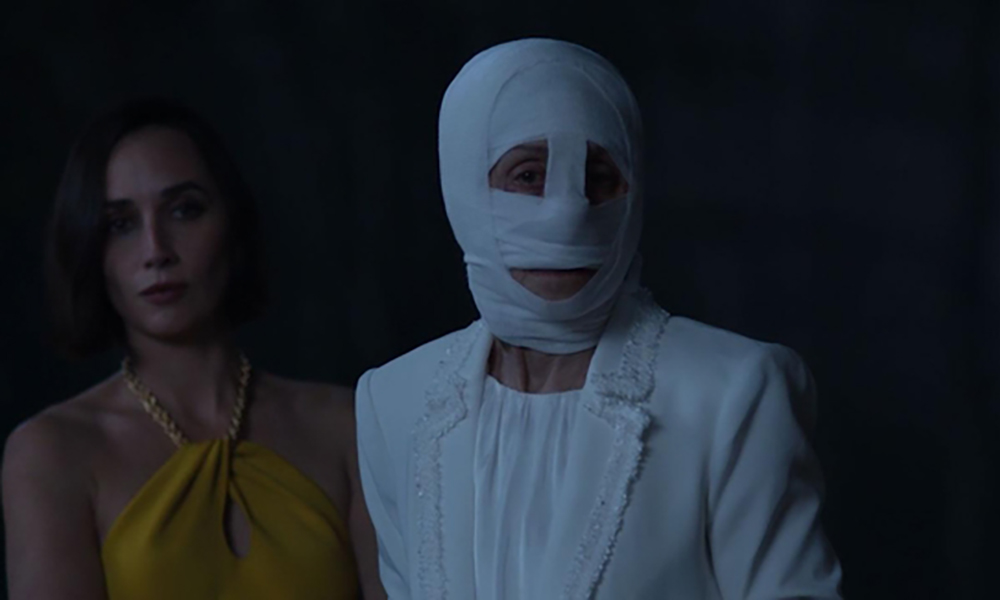 "American Horror Story: Facelift" (2022) Role: Virginia Mallow
---
Victoria Pedretti (BFA, 2017)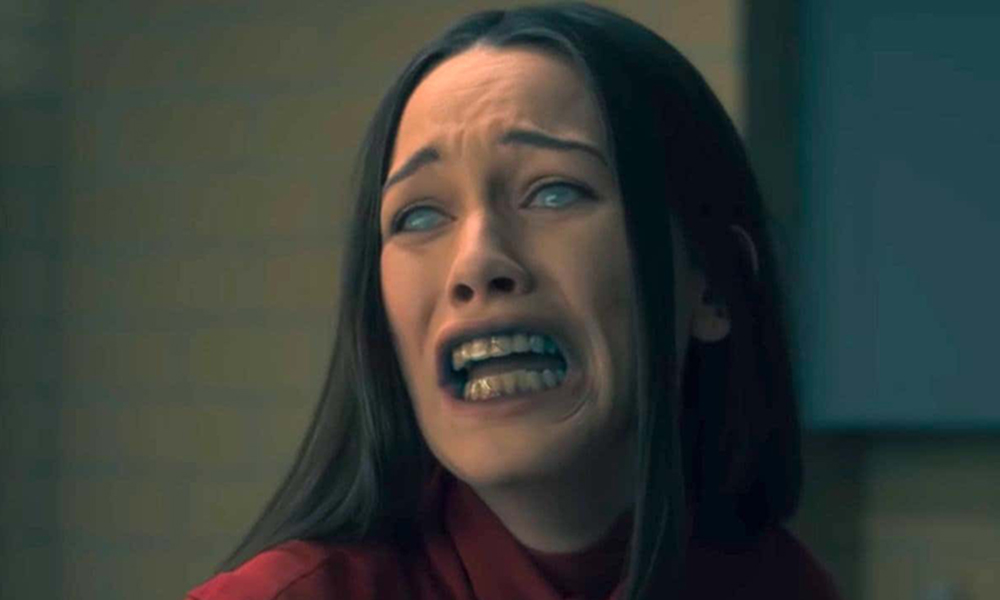 "The Haunting of Hill House" (2018) Role: Nell Crain
"The Haunting of Bly Manor" (2020) Role: Dani Clayton
---
Patrick Wilson (BFA, 1995)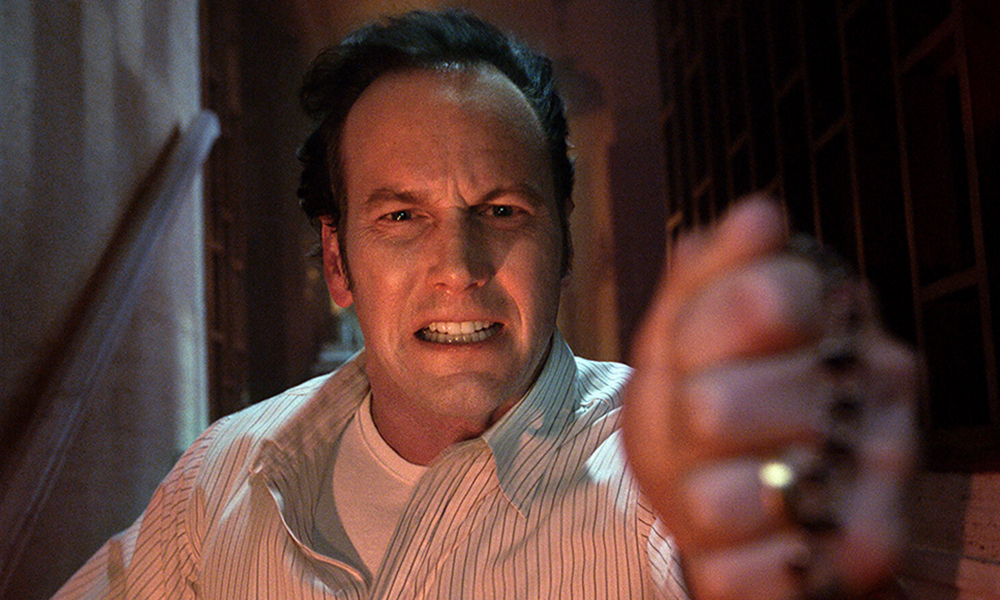 "The Conjuring" (2013, 2021) Role: Ed Warren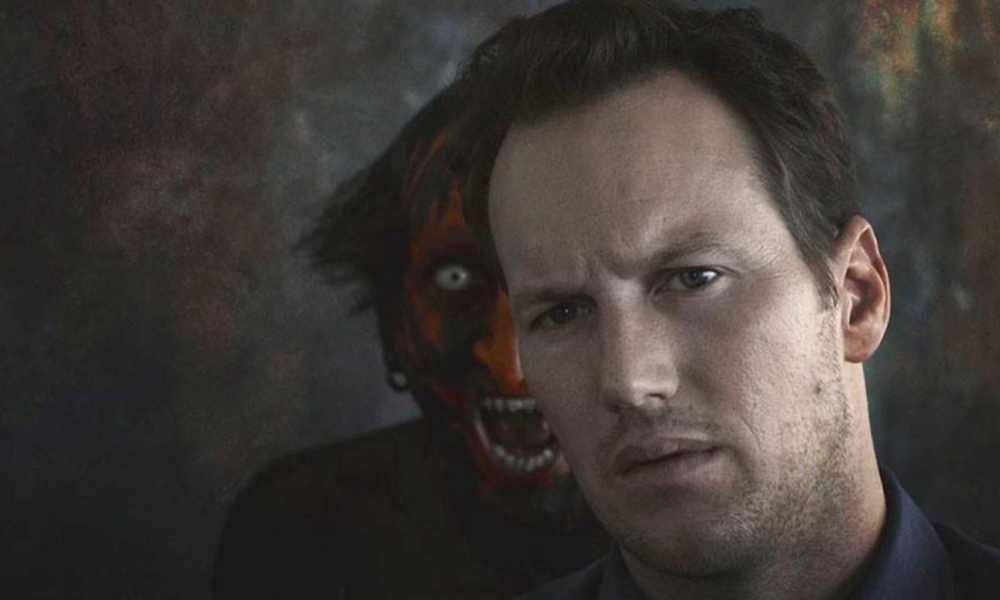 "Insidious" (2010, 2013, 2018, 2023) Role: Josh Lambert | Director: "The Red Door" (2023)
---
Cherry Jones (BFA, 1978)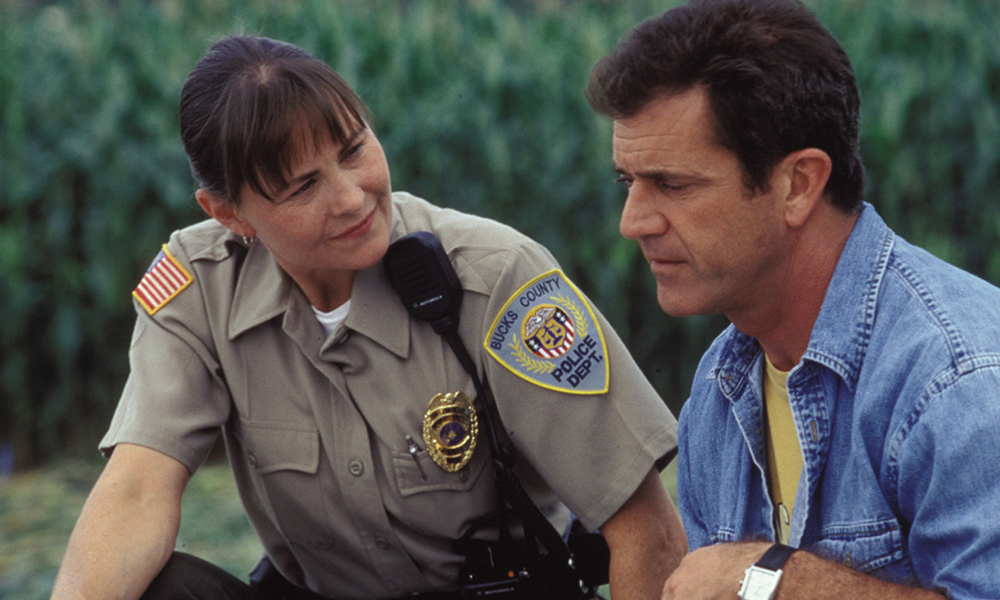 "Signs" (2002) Role: Officer Paski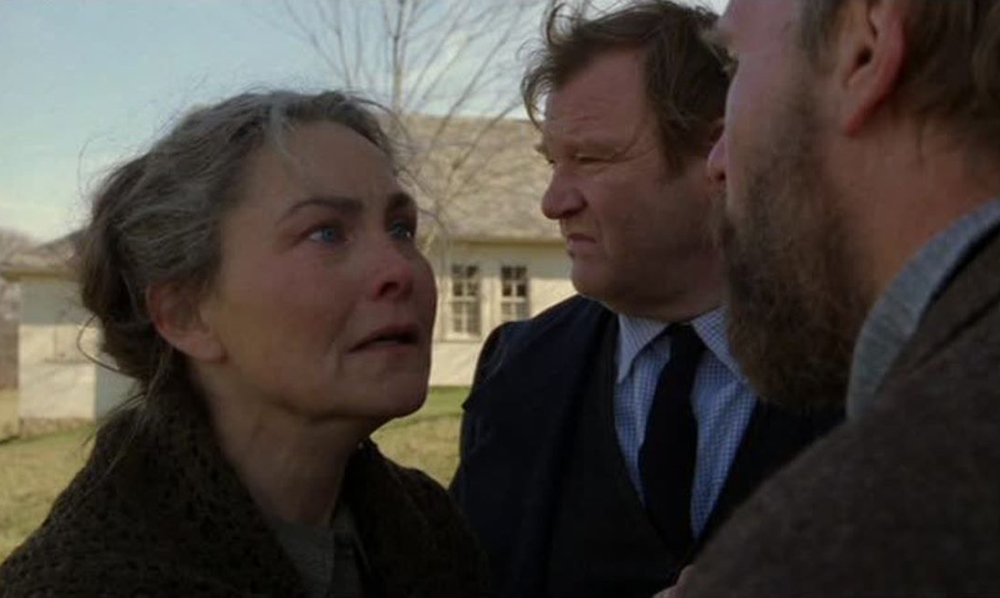 "The Village" (2004) Role: Mrs. Clack
---
Billy Porter (BFA, 1991)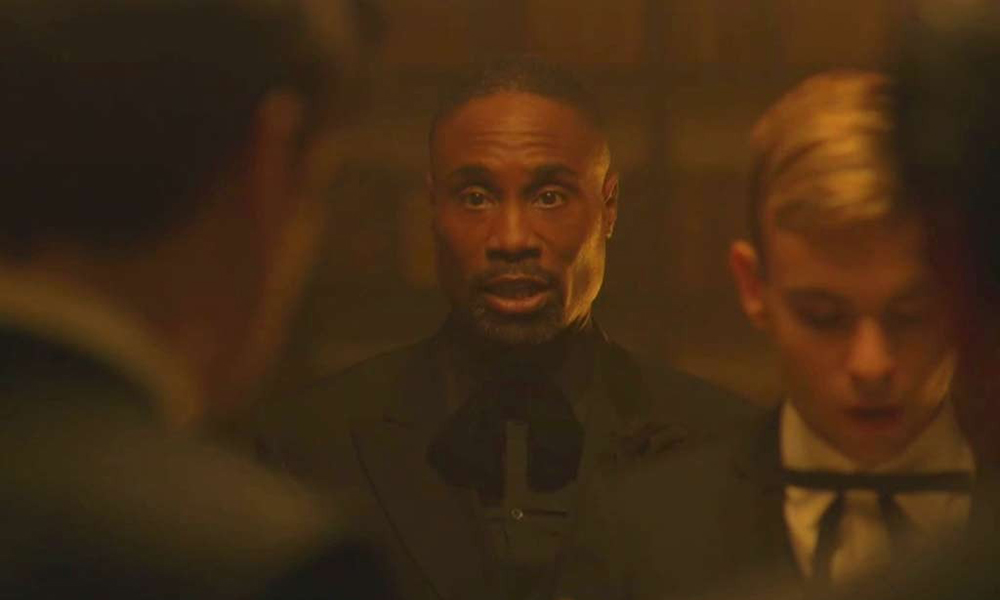 "American Horror Story" (2018) Role: Behold Chablis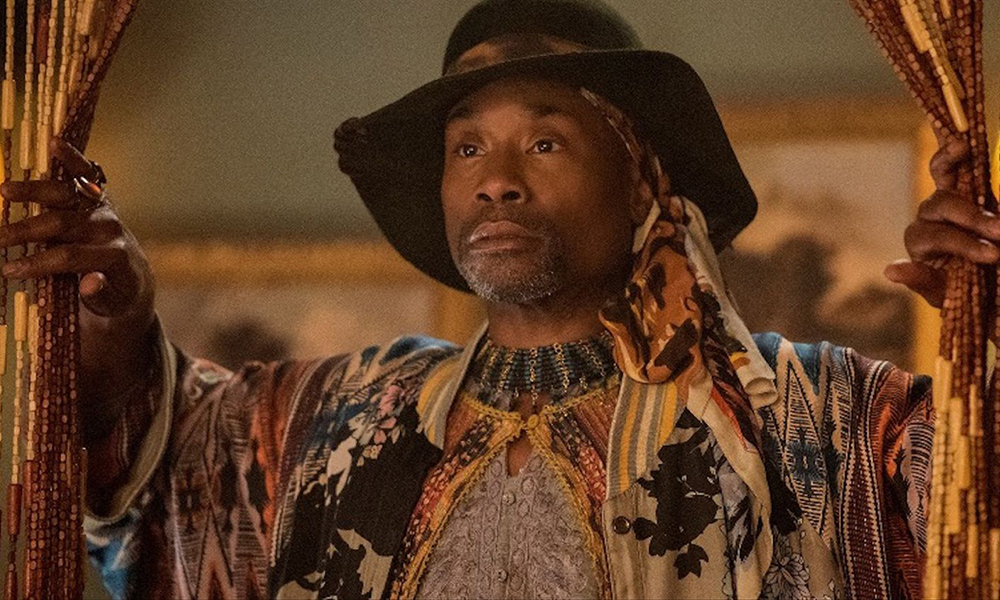 "The Twilight Zone" (2020) Role: Keith
---
Tamara Tunie (BFA, 1981)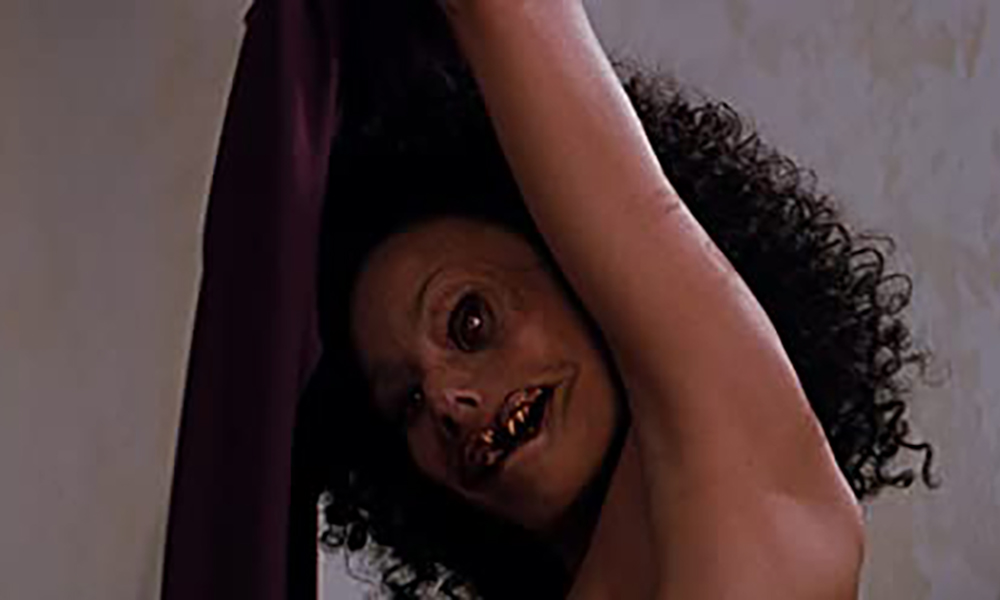 "The Devil's Advocate" (1997) Role: Jackie Heath
---
Matt Bomer (BFA, 2001)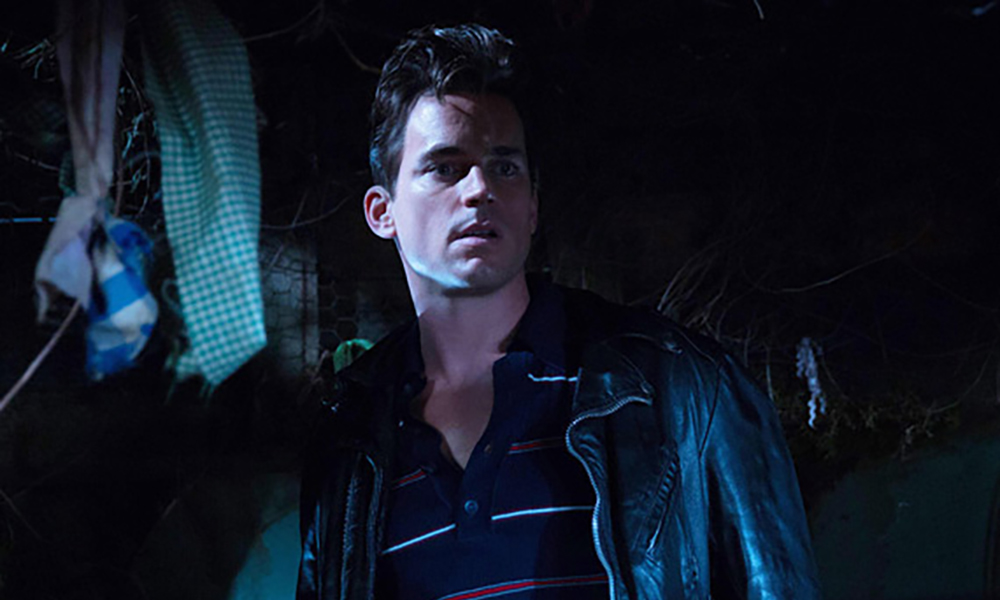 "American Horror Story" Role: Andy, Donovan, Chuck
---
Zachary Quinto (1999)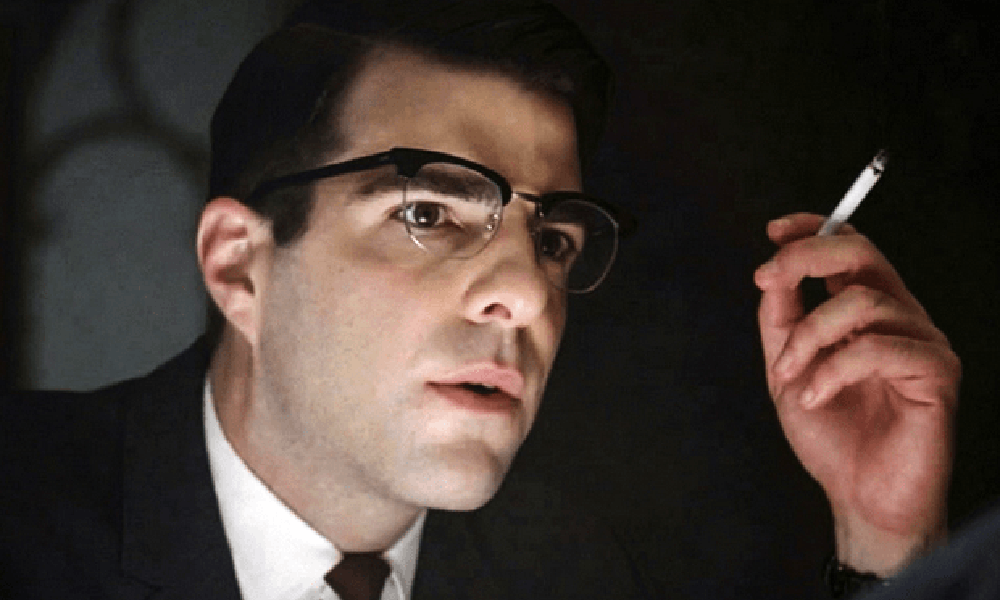 "American Horror Story" (2011, 2012-2013) Roles: Chad Warwick & Oliver Thredson
---
James Cromwell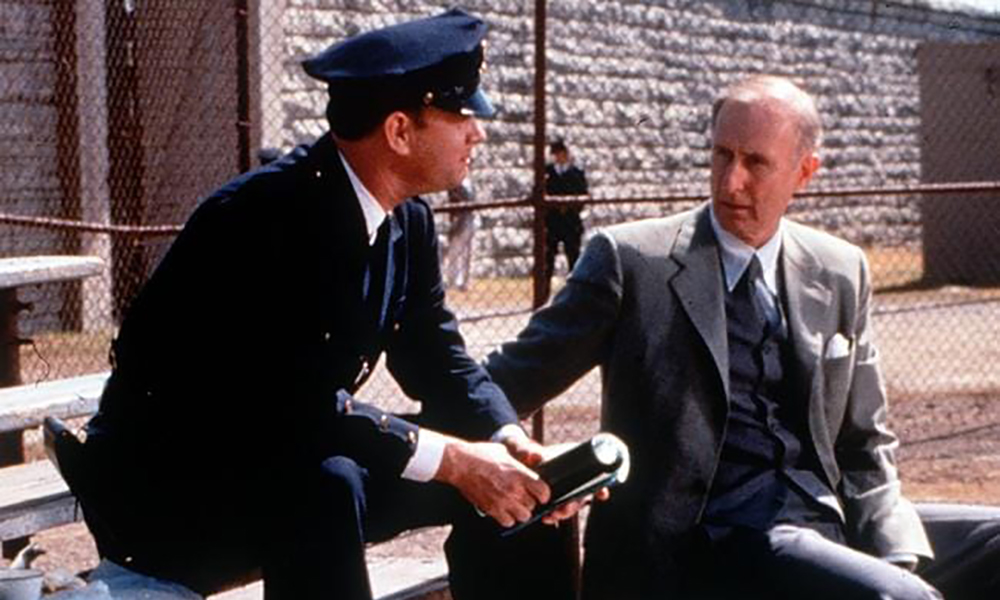 "The Green Mile" (1999) Role: Warden Hal Moores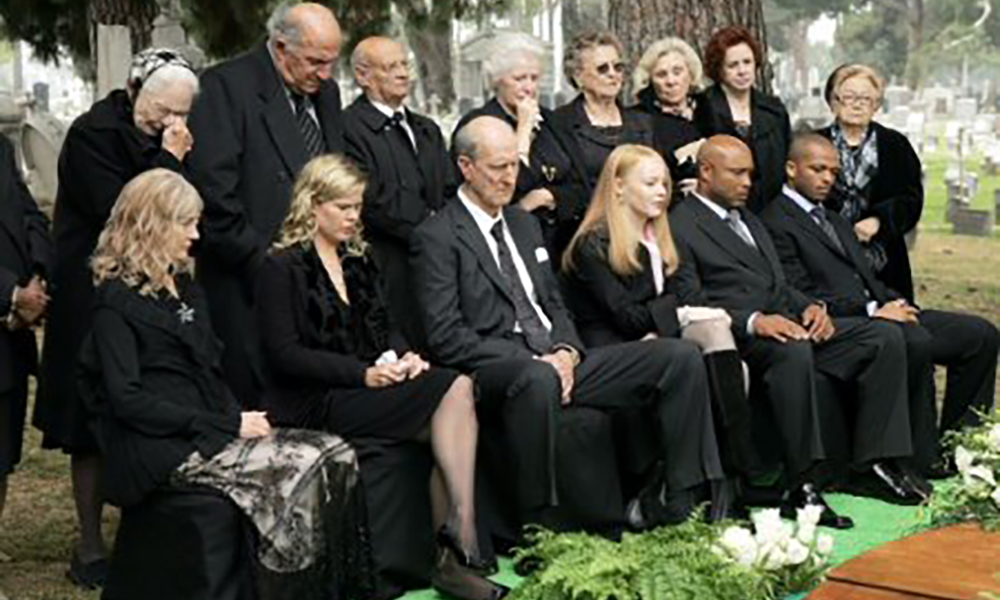 "Six Feet Under" (2003–2005) Role: George Sibley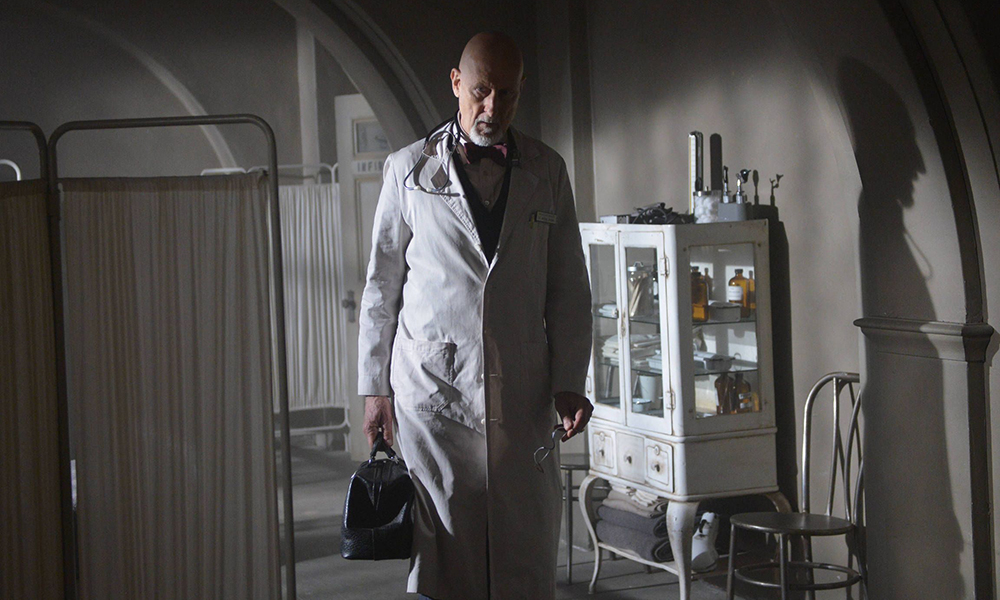 "American Horror Story: Asylum" (2012-2013) Role: Dr. Arthur Arden
---
Ethan Hawke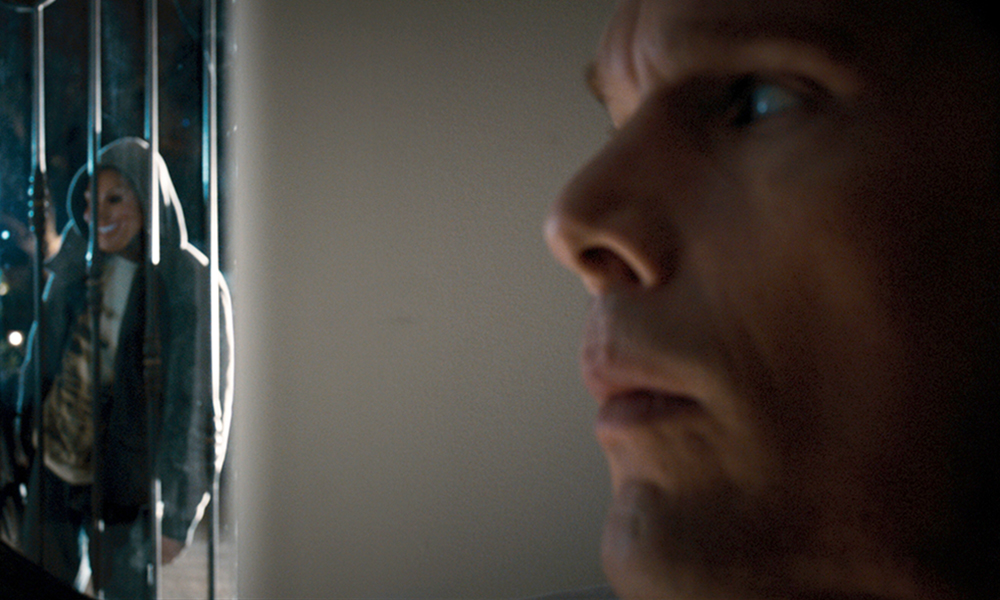 "The Purge" (2013) Role: James Sandin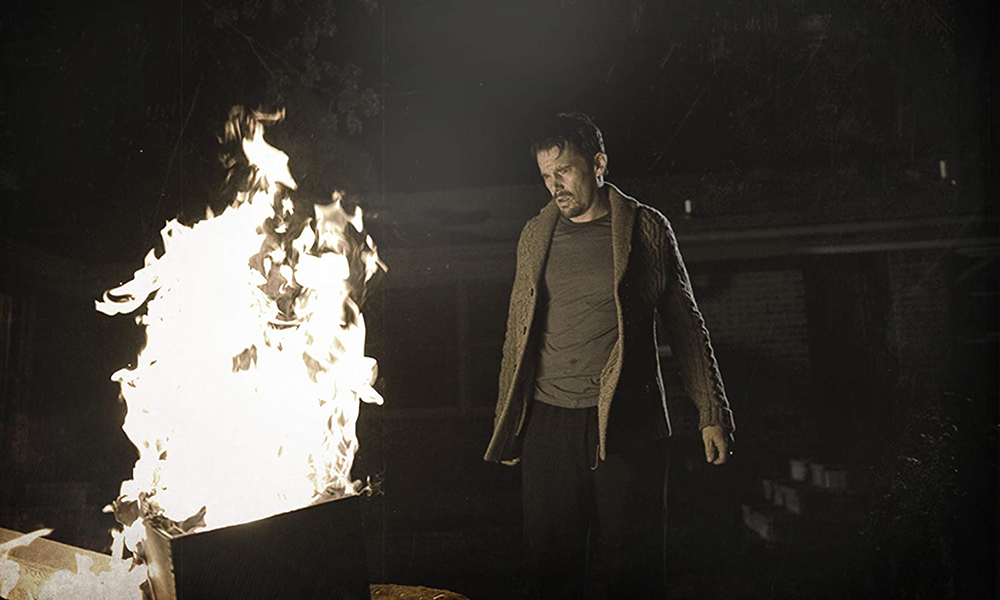 "Sinister" (2012) Role: Ellison Oswalt
---
Joe Manganiello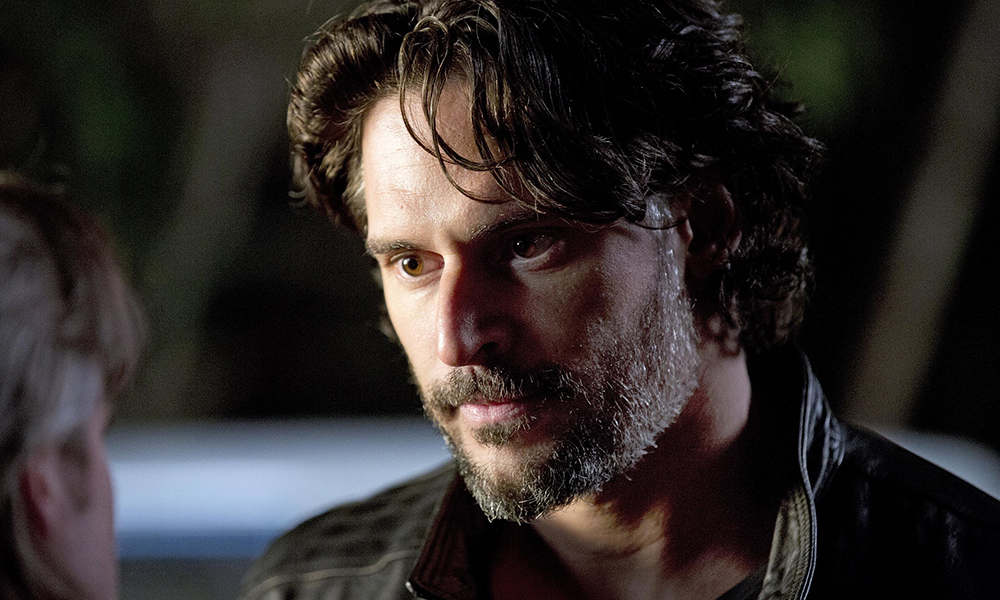 "True Blood" (2010-14) Role: Alcide Herveaux
---
Michael McKean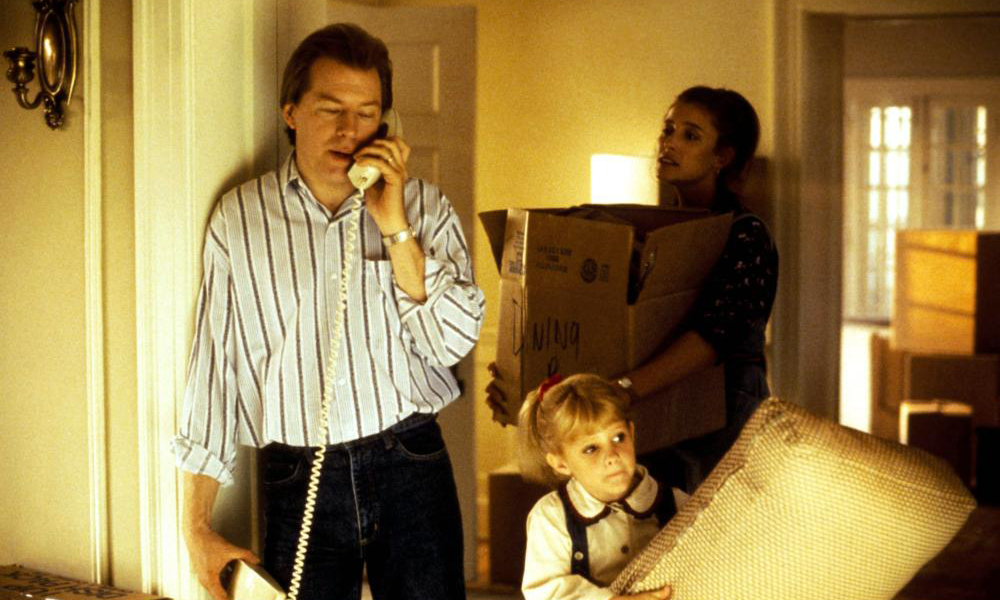 "Hider in the House" (1989) Role: Phil Dreyer
---
Albert Brooks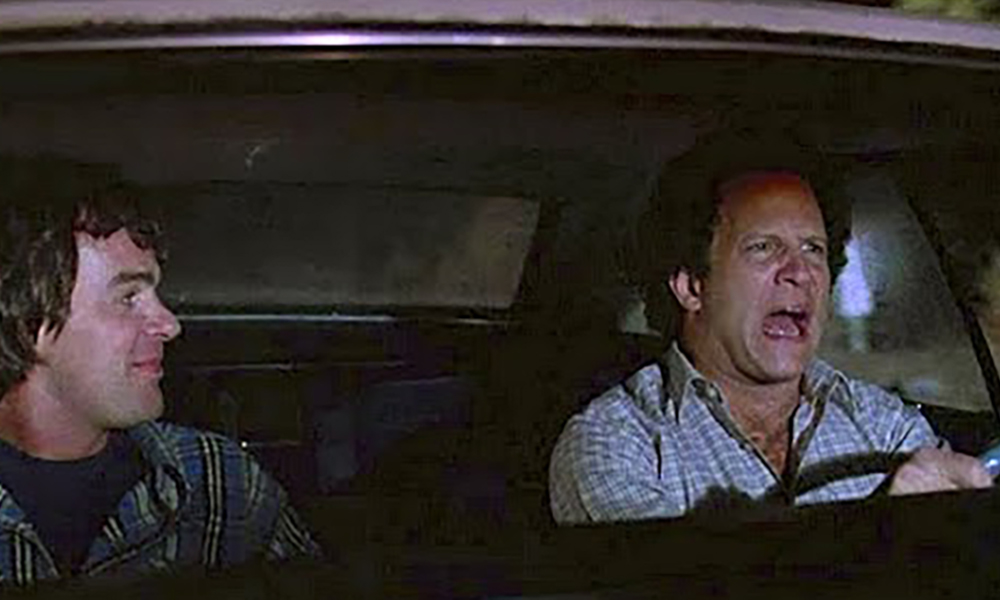 "Twilight Zone: The Movie" (1983) Role: Car Driver (Prologue)
---
Michael Keaton (ETC Visiting Scholar, 2014)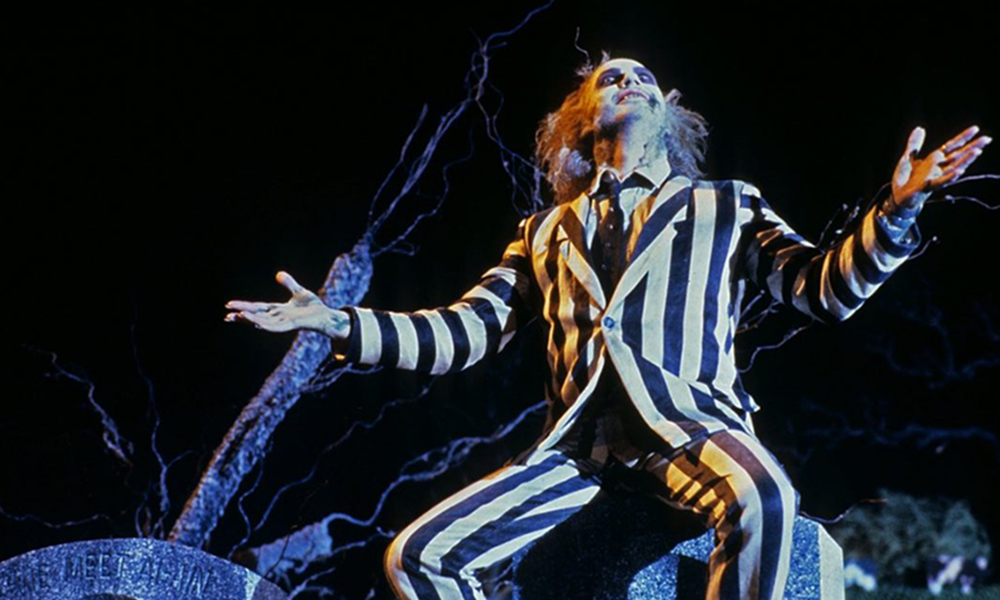 "Beetlejuice" (1988) Role: Betelgeuse