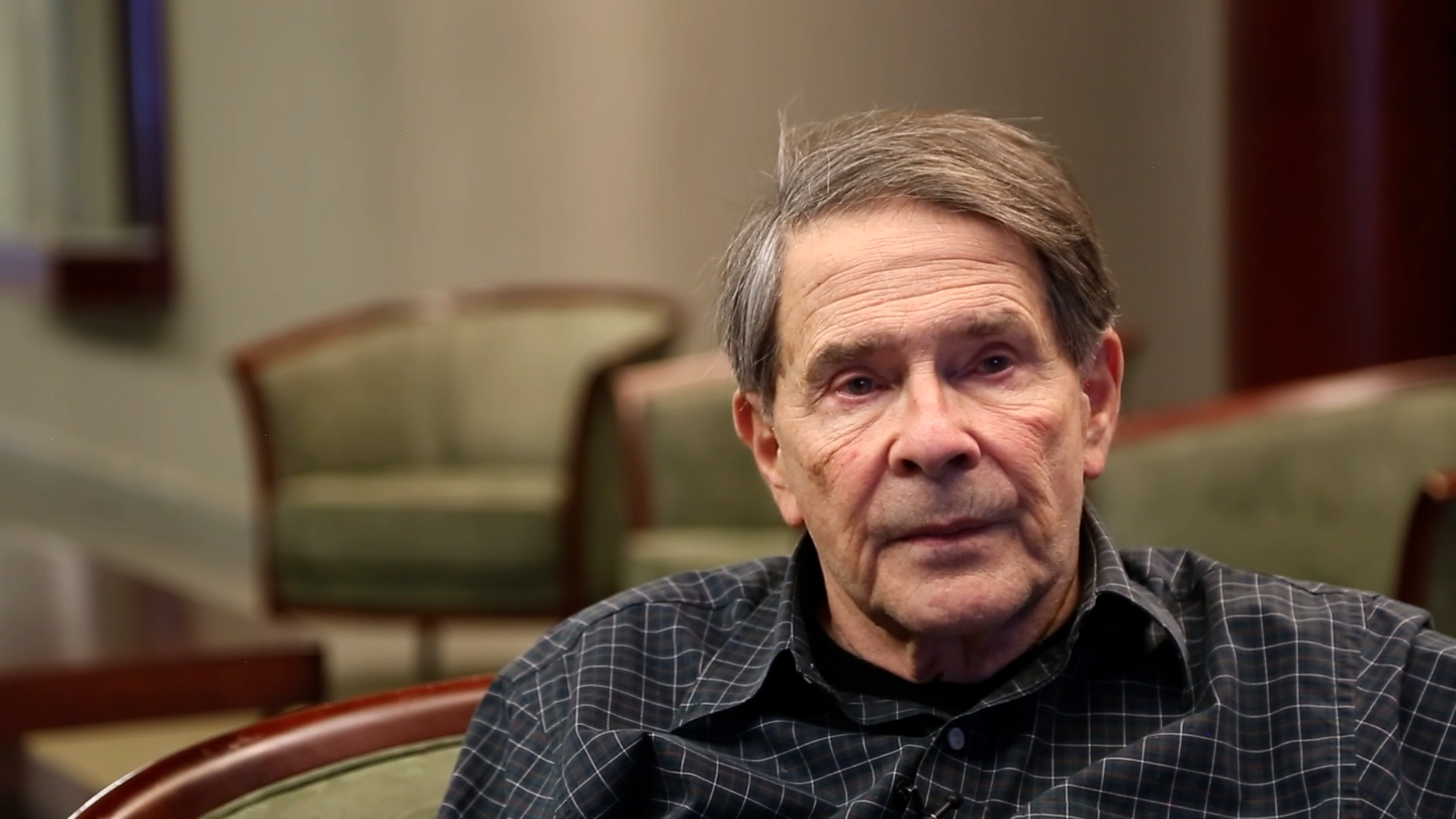 James Morris describes the early days of computer science as "building a log cabin with an ax." He says, "You had an ax and a bunch of trees, and it was up to you to figure out the architecture of the log cabin."
Today, learning how to program a computer is easier. You can log onto Youtube to watch training videos or attend a variety of bootcamps to learn a specific programming language. The transformation from room-sized calculating machines to pocket-sized everything machines was swift, and Morris was there to see it happen and contribute to numerous technological flashpoints.
James Morris, (CIT, '63) is the former dean of CMU's School of Computer Science and a founder of the Human-Computer Interaction Institute, the Robot Hall of Fame, and CMU's Silicon Valley campus. In his oral history, Morris discusses his education at Carnegie Tech, the wild innovations he contributed to while working at Xerox Parc, program managing the Andrew Project, co-founding the Human-Computer Interaction Institute, and opening CMU Silicon Valley.
The Carnegie Mellon University Oral History Program records the real-life memories and perspectives of those who experienced the history of CMU. These interviews do not just inform listeners of the events' histories—they tell the story of how the events were experienced. We preserve the interviews in the University Archives for current and future generations. We share these histories through podcasts, live events, and educational and public programming.