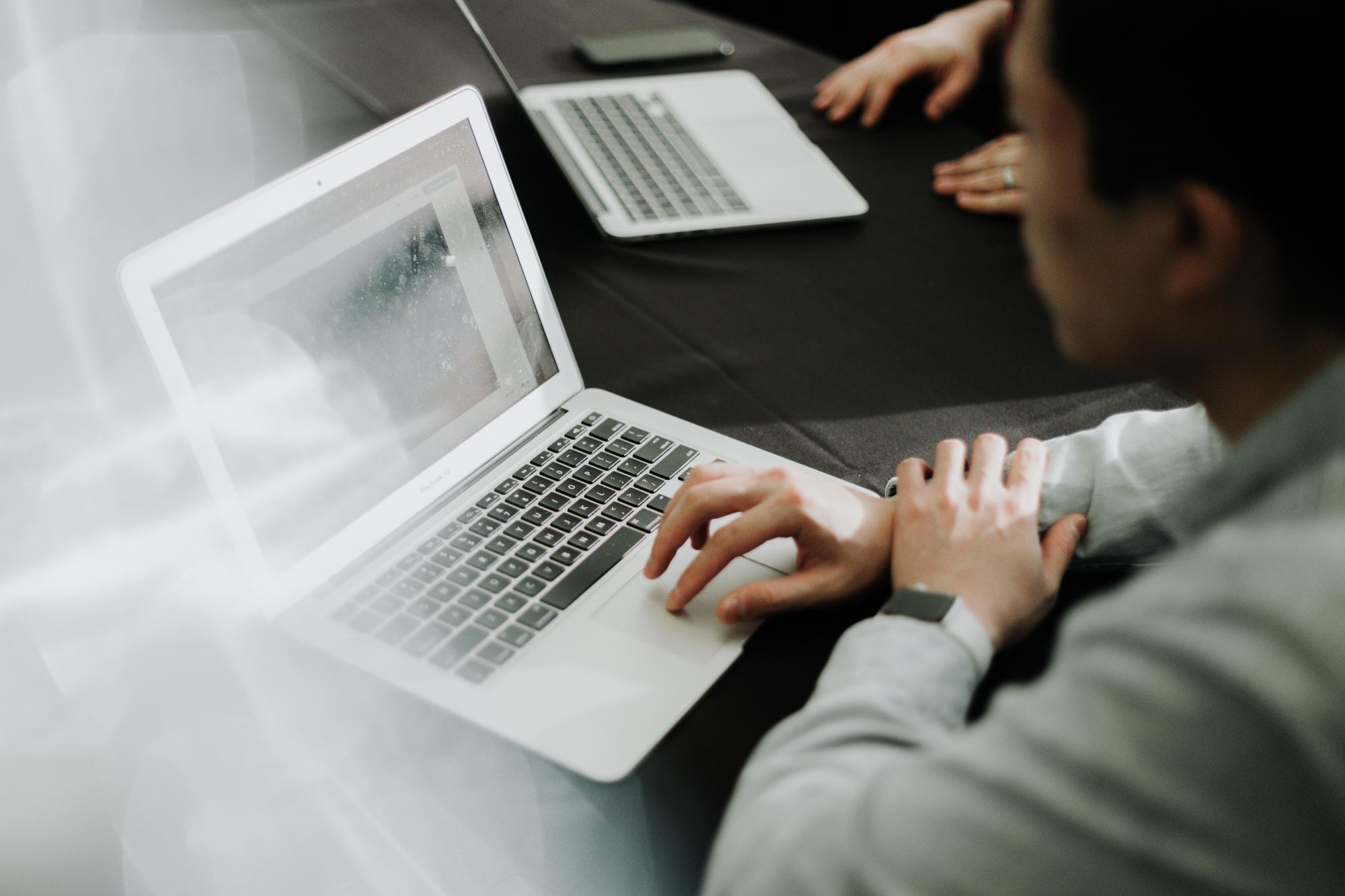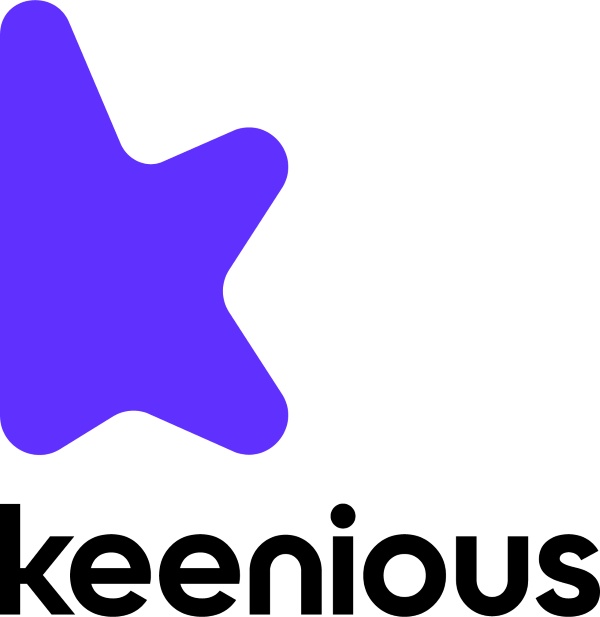 The Libraries is excited to announce that all members of the CMU community now have access to Keenious. Keenious is a powerful recommender tool that leverages search algorithms and AI to analyze text to recommend relevant research articles and topics to enhance the research process and aid in serendipitous discovery. Founded in 2017 by researchers seeking to solve the problem of how best to find relevant sources for a particular research topic, Keenious now has users from 145 different countries. CMU is the first university in the United States to implement Keenious, and the Libraries is thrilled to be able to incorporate this innovative tool into our information resource landscape.
Meant to reach users where they are, the tool is available through a web interface, and also as a plugin for Microsoft Word and Google Docs. It utilizes the more than 200 million publications from OpenAlex to generate its recommendations, and seamlessly integrates with library subscriptions and open access sources to minimize barriers to accessing full-text content. In addition to article and topic recommendations, the tool provides the ability to filter searches, focus searches on targeted sections of text, save article results, and export citations.
When CMU users sign up for a free Keenious account using their CMU email address, they will be automatically recognized as a CMU affiliate to gain access to the library's resources. For more information on how to get started, visit our Keenious research guide, the Keenious Knowledge Base or watch this short video.