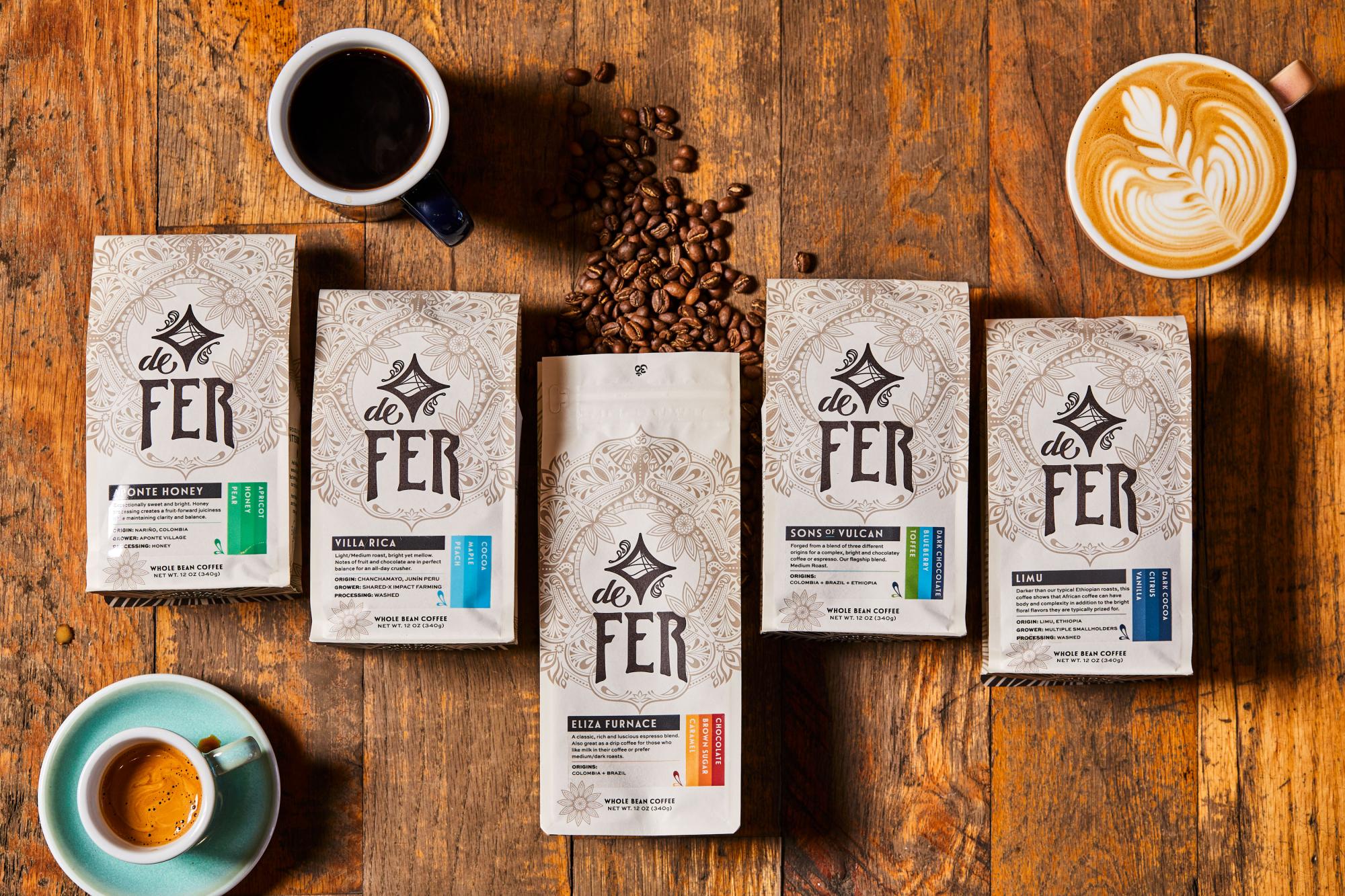 De Fer Coffee & Tea will join Carnegie Mellon University Dining Services at the Maggie Murph Café in Hunt Library this fall.
De Fer Coffee & Tea was founded by CMU alumnus Matt Marietti (MBA, 2010) and his wife Vanessa in 2016. They have since grown to six cafés–including their flagship location in Pittsburgh's historic Strip District, where they roast all of their coffee in-house daily. Operating the café in Hunt library holds special meaning for Marietti, who spent countless hours drinking coffee, studying and preparing for a career that would ultimately lead him back to Carnegie Mellon University.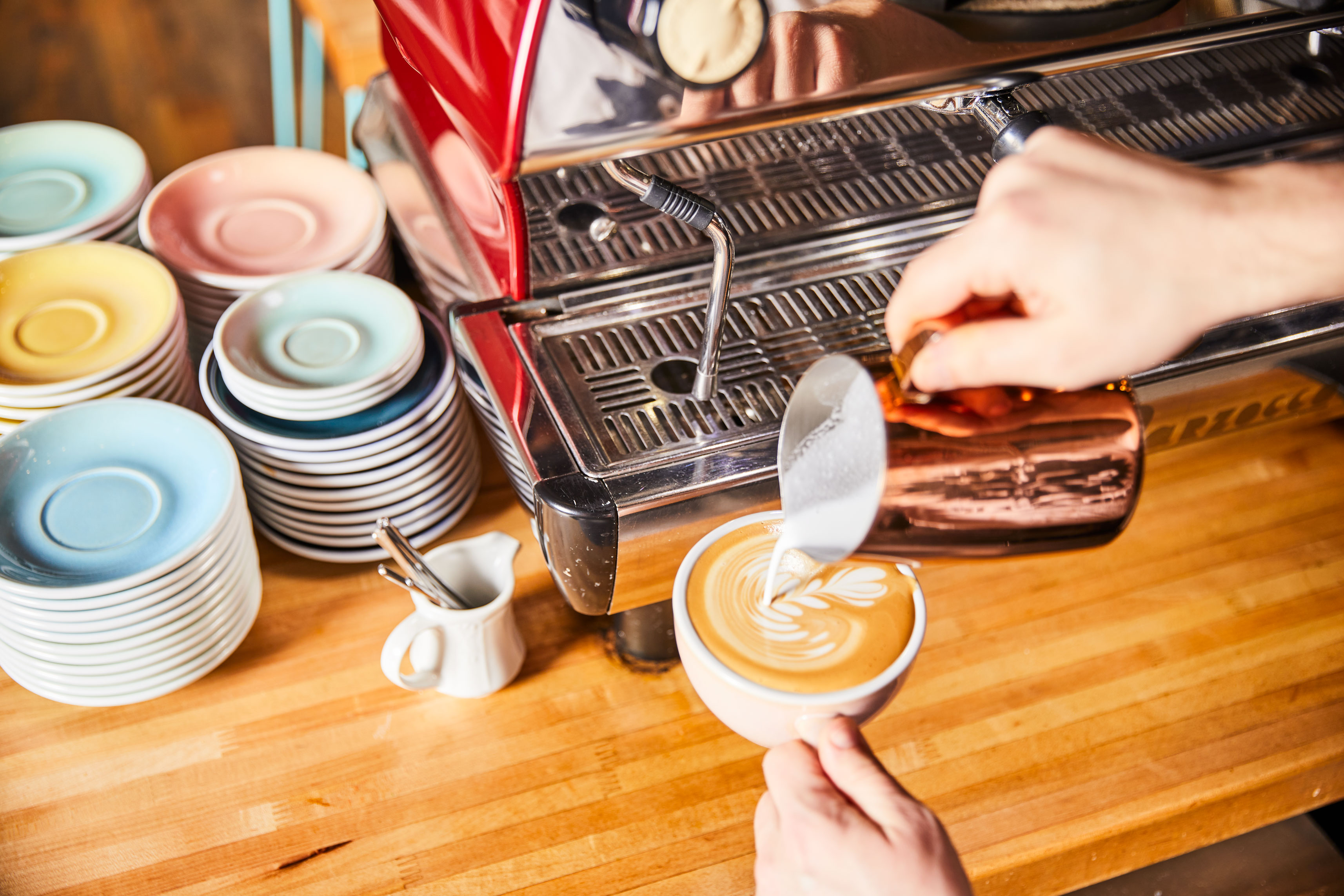 "It's an incredible honor to be back at Carnegie Mellon in this capacity - running a business and putting into practice all that I learned while I was here in grad school. I know firsthand how important convenient, wholesome food (not to mention caffeine) is to college students, faculty and staff. I am so excited to again be a part of this incredible community," shares Marietti.
After a competitive search process, De Fer Coffee & Tea was selected by a committee of CMU community members, including Hunt Library leadership.
"We're delighted to welcome alumni-founded local business De Fer Coffee to Hunt Library," says Helen and Henry Posner, Jr. Dean of the University Libraries Keith Webster. "As the destination for students to gather, meet, and study, it was important for us to find the right food and beverage partner to fill our first floor space in Hunt Library. We couldn't be more excited about the outcome."
Read the full story: CMU Dining Services