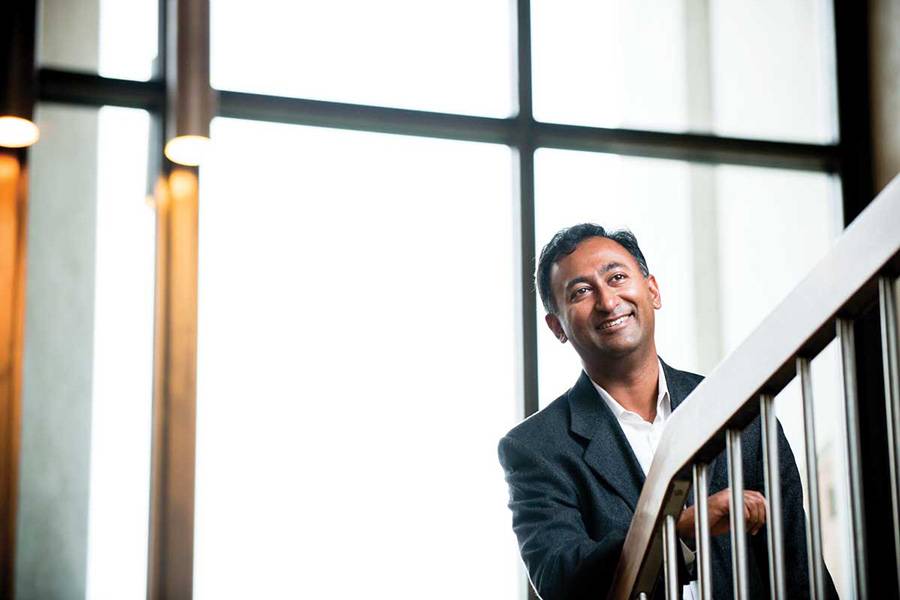 G. Sayeed Choudhury, currently the Associate Dean for Digital Infrastructure, Applications, and Services and Hodson Director of the Digital Research and Curation Center at the Sheridan Libraries of Johns Hopkins University, will join Carnegie Mellon University Libraries in a newly created role to raise awareness of, and stimulate collaboration amongst open source projects that take place across the university.
Early initiatives are likely to include support for automated science efforts at the Carnegie Mellon University Cloud Lab and the Software Engineering Institute (SEI), a federally funded research and development center that helps government and industry organizations develop and operate software systems that are secure and reliable. The OSPO will also help encourage students to develop or update open source software, and provide advice on licenses and development platforms commonly used in industry.
"We are looking forward to welcoming Sayeed to CMU. He is an internationally recognized advocate of approaches to open scholarship. His work at Johns Hopkins has been transformational, and he will join a university eager to join a growing network of academic OPSOs," said Keith Webster, the Helen and Henry Posner, Jr. Dean of University Libraries and director of Emerging and Integrative Media Initiatives.
While at Johns Hopkins, Choudhury led the Johns Hopkins open source programs office (OSPO), that Sheridan Libraries launched in 2021, the first university-based OSPO in the US. As associate dean, he had oversight for data curation research and development and data archive implementation at the Libraries. Choudhury has served as principal investigator for projects funded through the National Science Foundation, Institute of Museum and Library Services, Library of Congress' NDIIPP, Alfred P. Sloan Foundation, Andrew W. Mellon Foundation, Open Society Foundation, Microsoft Research, and a Maryland based venture capital group.
A member of many professional boards and committees, Choudhury was a President Obama appointee to the National Museum and Library Services Board. He is a sought-after speaker and thought leader on the topic of open science and has published widely and presented at numerous conferences and events.
"I am honored and thrilled to join CMU especially given its commitment to open scholarship. I have been a long-time admirer of the CMU Libraries. While I will miss colleagues from Johns Hopkins, I hope to continue building on my prior work and advance support for open source software at CMU." said Choudhury.
Photo of G. Sayeed Choudhury, credit John Hopkins University.