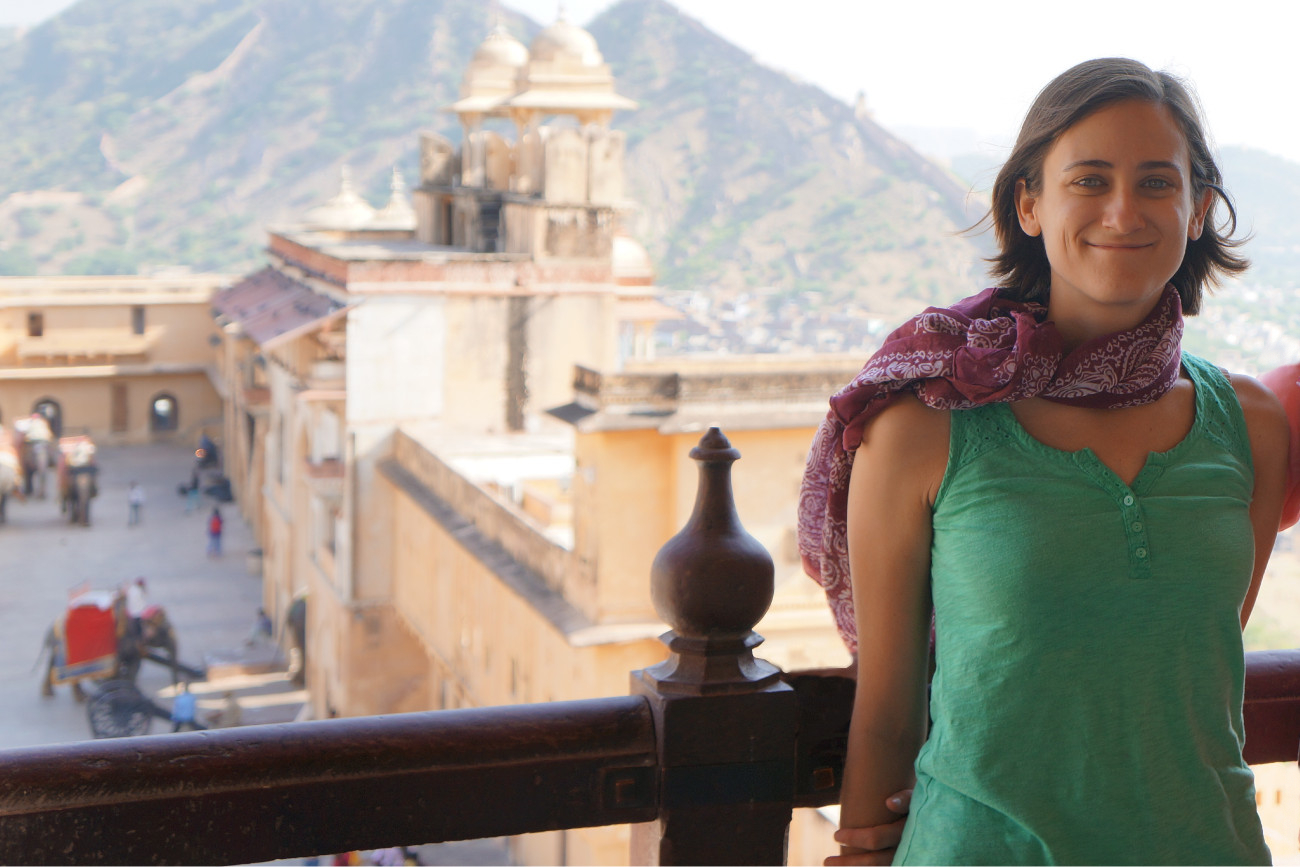 Please join us in welcoming Joelen Pastva to the Carnegie Mellon University Libraries as Director of Library Services. Prior to joining the Libraries, Joelen was Head of Collection Management and Metadata Services at the Galter Health Sciences Library at Northwestern University.
We asked Joelen, who uses she/her/hers pronouns, a few questions about herself, and her plans for her new role.
What are you goals for this year as our new Director of Library Services?
The library is in the midst of some major projects involving weeding and other changes to collections and spaces, and I hope to get myself integrated into these projects and help to move things forward and identify which areas to tackle next. An important part of this process is getting to know library staff and faculty, collections, systems, and our history and culture so that I can be mindful of these factors in planning for projects and helping to facilitate new initiatives. I am also interested in learning more about the library's work supporting research data and digital scholarship, and I'm always interested in opportunities for cross-departmental collaboration.
How has your prior experience prepared you for this role at the Carnegie Mellon University Libraries?
In my most recent position at Northwestern I oversaw collection development, acquisitions, and cataloging and metadata, and collaborated very closely with Access Services. We also had a very similar systems landscape, and this all aligns well with my new role at CMU. I have worked for many different types of libraries in the course of my career, contributing to projects ranging from the highly technical to those more focused on users and spaces, and I think this gives me a good perspective as I look to apply past experience to new challenges at CMU.
What projects are you excited to tackle in your first few months?
I look forward to helping to wrangle our AV collection and hopefully make items more discoverable and accessible for our users. This project also includes some space planning that should be a fun challenge.
What do you like to do outside of work?
Our daughter is just learning how to talk and getting cuter all the time, and I feel like a lot of my free brain time is spent just marveling at her transformation from helpless baby to tiny person. In pre-COVID times I enjoyed traveling, and our last outdoors-focused trip to the Azores has set the bar high for future planning. I love hiking, paddling, and sailing, and I just fixed up my 20-year-old cyclocross bicycle and look forward to putting some miles on it when the weather warms up.
I really enjoy cooking and learning new things in the kitchen. Recent triumphs include mastering Russian pirozhki, sustaining a mesophilic yogurt culture for over a year, and growing hydroponic microgreens. I am also a big music nerd, and there have already been some fantastic releases in 2022. The new Big Thief album blew me away, and I'm also loving the new stuff from Animal Collective and Beach House, which takes me back to my college days hanging around music clubs in Baltimore.