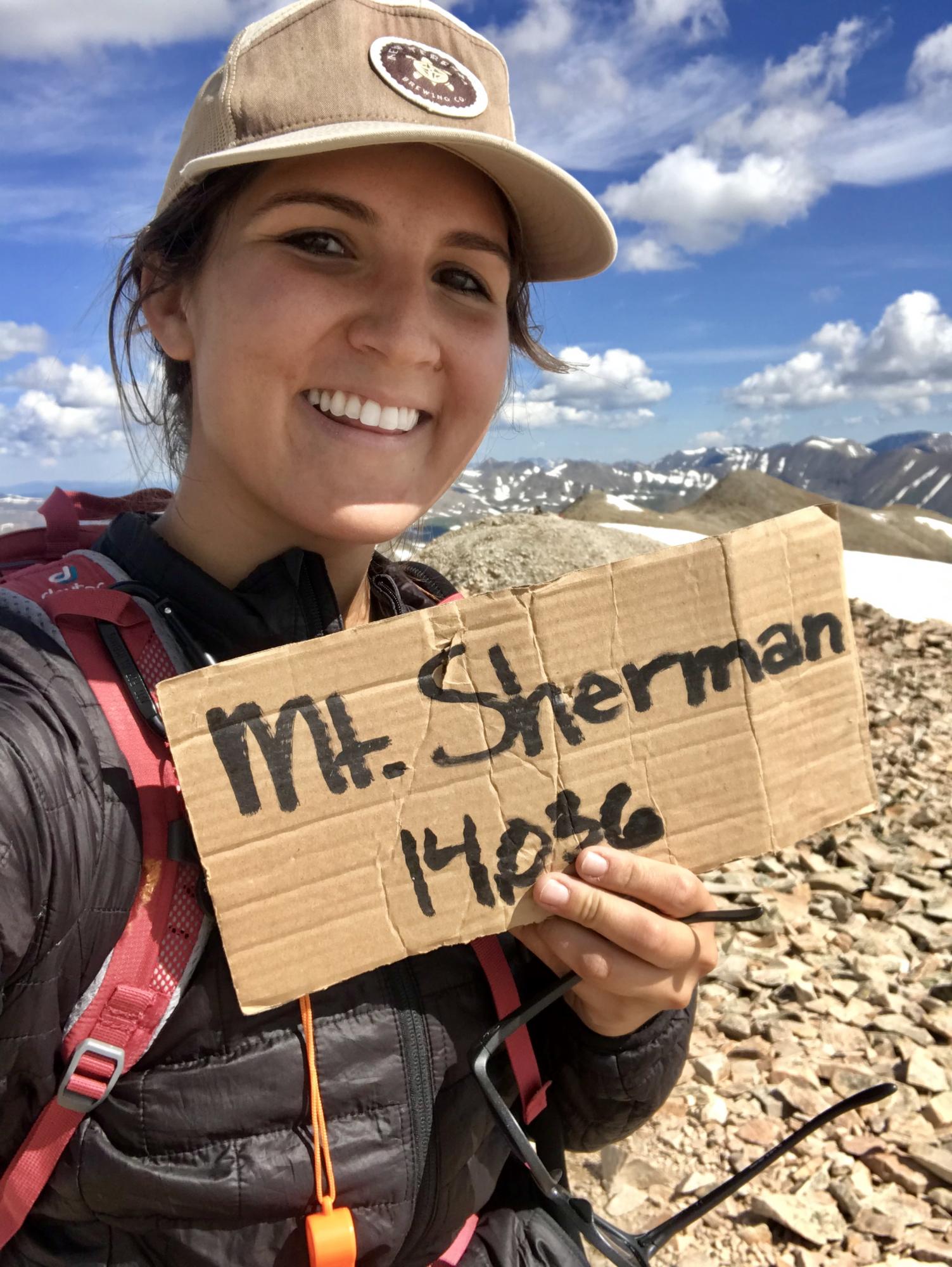 Please join us in welcoming Emily Bongiovanni to the Carnegie Mellon University Libraries as the Psychology and Social & Decision Sciences Liaison Librarian. Prior to joining the Libraries, Emily was the Scholarly Communications Librarian at the Colorado School of Mines.
We asked Emily, who uses she/her/hers pronouns, a few questions about herself and her plans for her new role.
What are your goals for this year as our new Psychology and Social & Decision Sciences Liaison Librarian?
I have quite a few goals for this first year at CMU. I'd like to become part of the Psychology and SDS research communities and get myself orientated with the greater CMU community. This will help me feel at home at CMU and help me better understand and support the students and faculty in Psychology and SDS.
I'm also hoping to get embedded into the Psych and SDS curriculum. I love teaching, so I'm excited to start teaching library sessions for courses across these departments.
And I'm on a mission to find the best cappuccino around campus!
How has your prior experience prepared you for this role at the Carnegie Mellon University Libraries?
My previous position as the Scholarly Communications Librarian gave me a lot of experience supporting students and faculty in many different research areas across the entire research lifecycle. I'm excited to take this broad experience of research and instructional support and focus it to support the faculty and students in psychology and SDS specifically.
What projects are you excited to tackle in your first few months?
I'm all about collaboration and am excited to start partnering with folks across the library on different research projects.
I'm also looking forward to getting involved with the Open Educational Resource work that is being done on campus. This was a part of my previous job that I really enjoyed, so I am happy to stay involved in OER in this position as well.
What do you like to do outside of work?
Get outside! I love to hike, ski, play tennis, (attempt to) play golf, and visit breweries. Pittsburgh is my hometown, so I am happy to be returning after living in Colorado for a few years. Although, it feels like a new city so I have a lot of exploring to do!