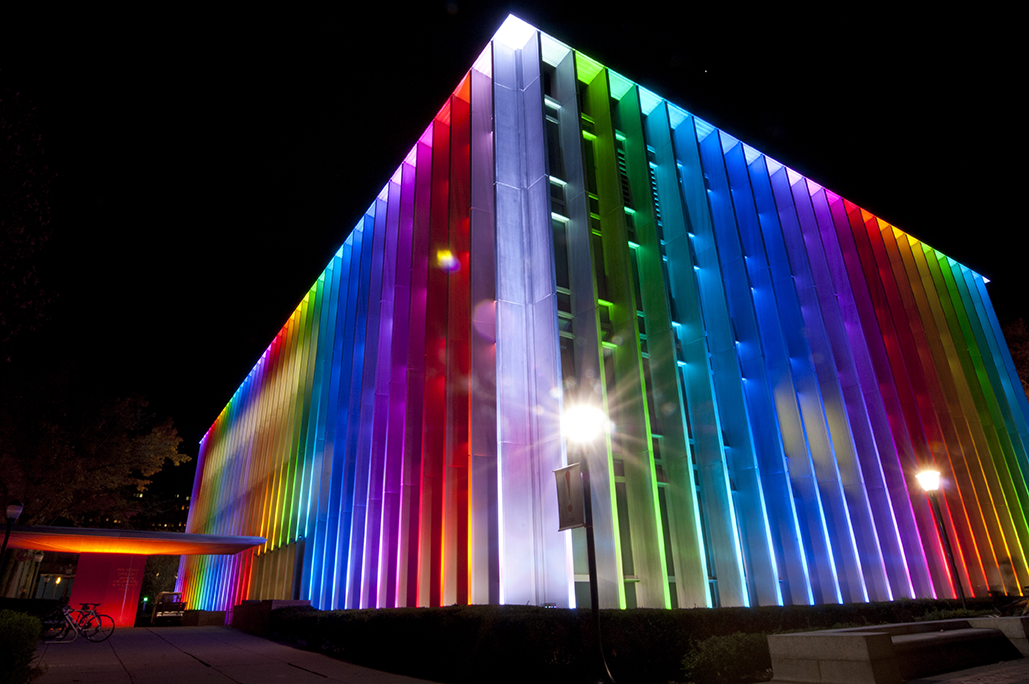 December 16, 2021 – Global research and education leader Wiley today announced a three-year open access agreement with Carnegie Mellon University, a renowned research university in the United States.
The agreement will enable Carnegie Mellon's researchers the ability to publish all accepted articles open access in Wiley's journals, meaning that they are freely available to read and share upon publication. This agreement marks a critical step in the university's open access journey, expanding the reach of the research published by its distinguished faculty, most notably including forward-looking fields of study such as artificial intelligence, machine learning, and automation.
"We're excited to join Carnegie Mellon in advancing its open access journey, and bring findings from its leading academics to the global community," said Liz Ferguson, Senior Vice President, Wiley Research Publishing.
"This agreement with Wiley advances our strategic approach to make information available, understandable and impactful beyond the university," said Keith Webster, the Helen and Henry Posner, Jr. Dean of University Libraries and director of Emerging and Integrative Media Initiatives. "By leading and championing efforts in open access, Carnegie Mellon University creates opportunities for people everywhere to discover, access and use scholarly work."
This agreement builds on many similar agreements Wiley has negotiated, including with other US-based institutions in Iowa and Virginia, as well as with organizations across the globe.