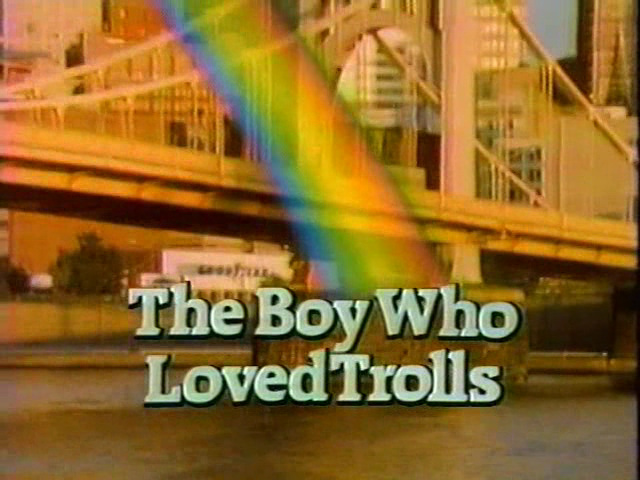 You may know "The Deer Hunter" and "Flashdance," but did you know the story of the prison warden's wife who helped two murderers escape? Or the story of the boy who loved trolls? More movies filmed in Pittsburgh in the late 70s and early 80s, and you can enjoy them in our DVD collection.
---
The Deer Hunter (DVD-801)
Robert De Niro, Christopher Walken, Meryl Streep (1978)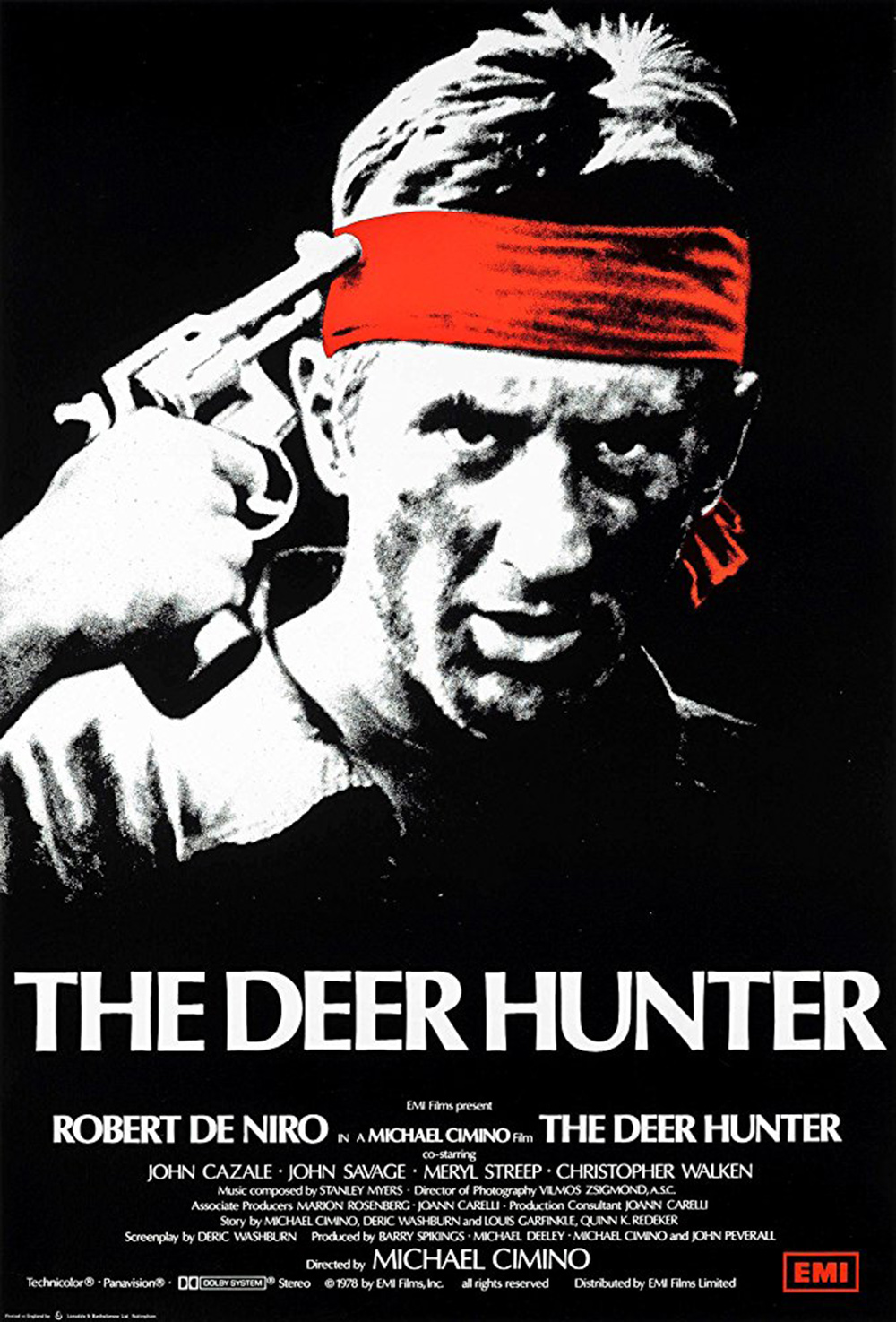 (Rated R) Epic drama about three Russian American steelworkers whose lives change forever after the trauma of fighting in Vietnam. Re-watching this three-hour movie, my inner editor clipped and expedited a few scenes, but overall, it's very effective. This was Meryl Streep's first full-length movie role and first Oscar nomination. "The Deer Hunter" won five Oscars including Best Picture; Roger Ebert called it "one of the most emotionally shattering films ever made." The Clairton scenes comprise footage shot in eight different towns in four states: West Virginia, Pennsylvania, Washington, and Ohio, so not much of the film shot in Pittsburgh. Still, I felt I had to recommend it here.
---
Flashdance (DVD-1050)
Jennifer Beals, Michael Nouri (1983)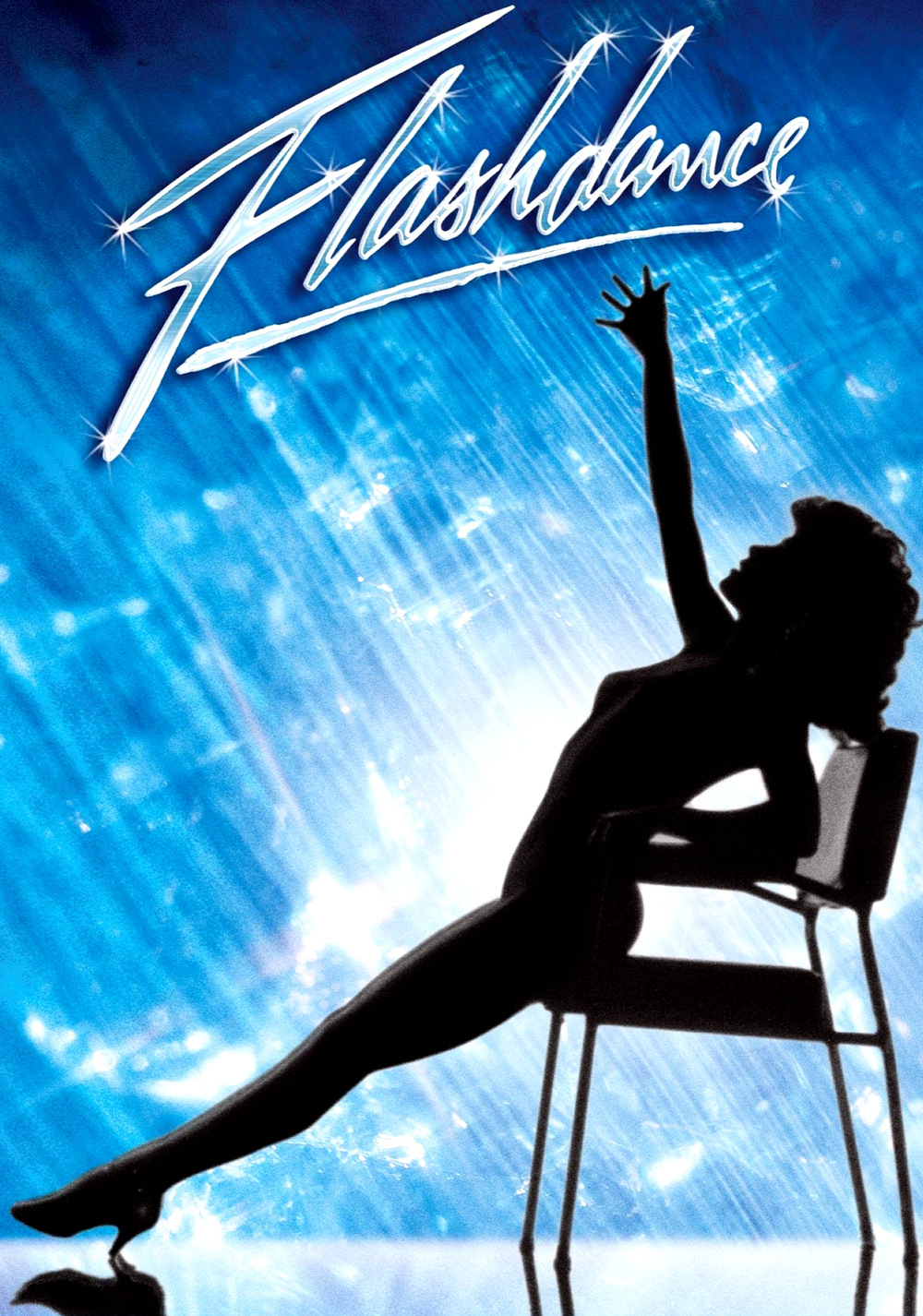 (Rated R) One of the most commercially successful movies ever made here. I remember watching on the big screen and yelping with surprise at the opening scene where Alex rides her bike over the bridge from the North Side into Downtown. Doe-eyed, mussy-haired Jennifer Beals works as a welder by day, but by night she's a maniac, maniac on the floor of a downtown nightclub. Despite her talent at modern dance/breakdancing/running in place, she dreams of dancing ballet. Michael Nouri as Nick, her boss, is smitten. (Hello, HR?) He finds out her dreams and secretly arranges her audition to the Pittsburgh Ballet.

For this movie, put your logic on hold and don't ask: Where is this gritty nightclub with all the arty sets and high-concept dancers? Why would the Pittsburgh Ballet accept a dancer who never trained in classical ballet? How can you leave your bike unlocked in Oakland? And how do you go up the incline to the South Side? Just enjoy the dancing and music and pretty people.

Includes a scene with Vic Cianca, the famous Downtown traffic-directing cop, and many scenes in the South Side. Jeanie's falls on the ice-skating rink were filmed at Monroeville Mall, the same rink used in Romero's Dawn of the Dead. The fictional Pittsburgh Conservatory of Dance and Repertory filmed inside the lobby and in front of Carnegie Music Hall. When Alex runs out of the Conservatory of Dance into Nick's arms in the final scene, she's running down the steps of the Carnegie Public Library in Oakland.
---
Mrs. Soffel (DVD-1981)
Diane Keaton, Mel Gibson, Matthew Modine (1984)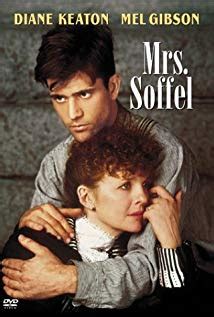 (Rated PG-13) Opens with shots of the steel mills, and the title card "Pittsburgh 1901 – A true story." Outside the downtown courthouse, near the "Bridge of Sighs" leading across Ross Street to the jail, a boy sells newspapers with stories of the Biddle brothers, two murderers facing execution. Religious gatherings pray for their freedom, insisting on their innocence; love-struck young women bring gifts for Jack and Ed Biddle. In the media of the day, this is the crime of the century – even the warden's youngest daughter keeps a scrapbook of "injustices against" the Biddles. The warden's wife, Kate Soffel, recovering from (an implied) psychological illness, resumes her work of reading the Bible to inmates. She falls in love with Ed Biddle (Mel Gibson) and helps him and his brother Jack (Matthew Modine) to escape.

Is Ed in love, or more likely just using Kate? Is Kate in love, or does she just want to escape her own prison? At one point she says, "Don't you think I know why you flirt with me?" and we see her indecision and frailty before she throws herself into escaping with the brothers. Keaton's and Gibson's nuanced performances make this a fascinating story of characters caught up in their own momentum.

Little jolts of Pittsburgh pop up, like the Heinz factory (with local actor Linda Carola as a "factory girl"). When Kate goes missing, her husband assumes she's visiting her sister in Mt. Washington, and final scenes take place "due west of Butler." The movie becomes more of a love story as the three escape in a horse-drawn sleigh – an older couple even calls out, "Good luck to you young folks!" and we root for them to succeed as the ending unfolds in surprising ways. Written by Ron Nyswaner, who I knew from the Pitt undergrad writing department; he went on to write the screenplay for Philadelphia. Diane Keaton came back to Pittsburgh in 2015 to film the Christmas movie, "Love the Coopers."
---
Maria's Lovers (DVD-8242)
Nastassja Kinski, John Savage, Keith Carradine (1984)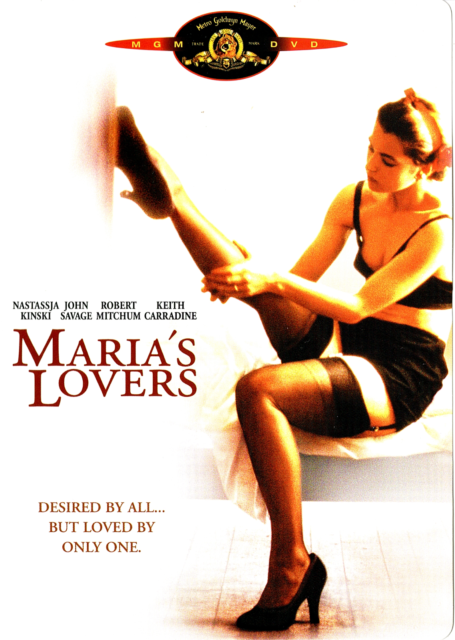 (Rated R) John Savage (from "The Deer Hunter") plays Ivan Bibic, another traumatized veteran, this time surviving a Japanese POW camp and returning home to Pittsburgh. He finds his childhood love, fellow ethnic Yugoslavian Maria Bosic (Kinski). Against the advice of Ivan's father (Robert Mitchum), they marry, but Ivan becomes psychologically impotent. Meanwhile, slick guitar-player and singer Clarence Butts (Carradine) moves to southwestern PA and seduces Maria. This one was filmed in Brownsville and in Grindstone, PA, setting us in a little mill town by the river, with an Orthodox church, and a P&LERR train chugging by. Features a very young John Goodman, who also came back to the Burg for Love the Coopers. Warning: the theme song of "Maria's Lovers," performed by Keith Carradine, will stick in your head for days.
---
The Boy Who Loved Trolls (Available on Youtube)
Matt Dill, Sam Waterston, William H. Macy (1984)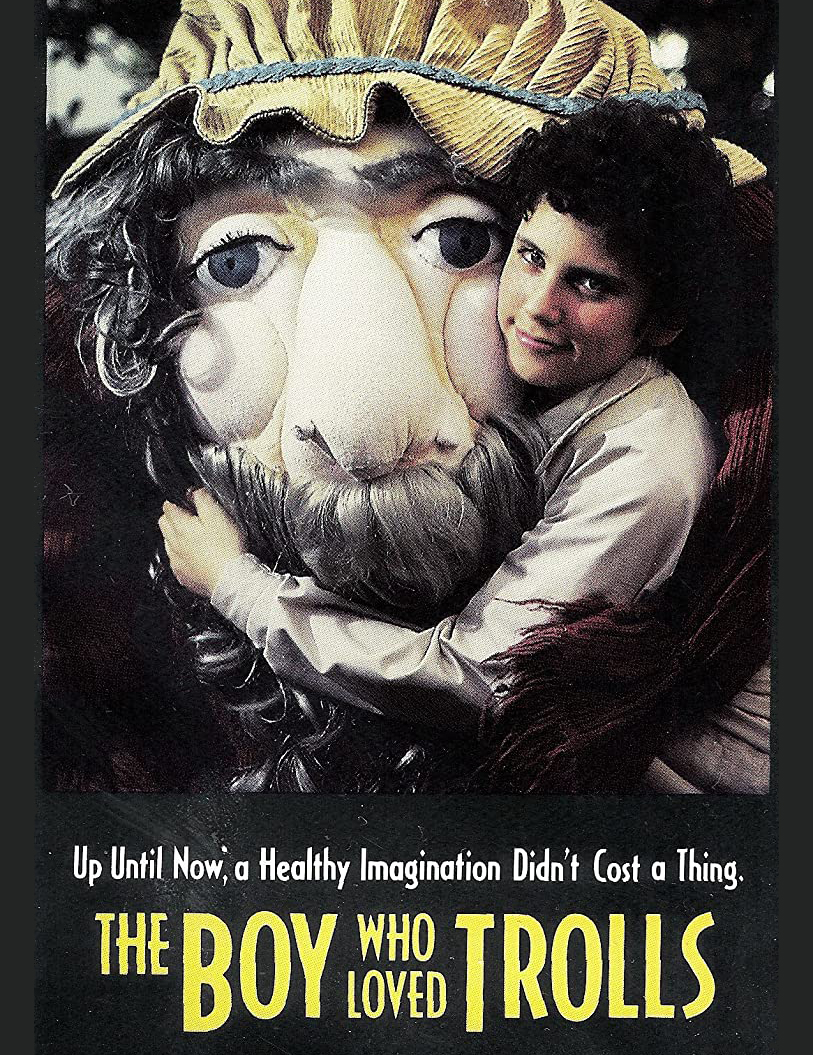 (G in Nature) A kids' fantasy film produced for the PBS series WonderWorks. It's cheesy, but Sam Waterston as the Troll and William H. Macy as Aristotle the Turtle make it worthwhile. There are lovely shots of Pittsburgh's bridges as the boy looks underneath for trolls. You also see the Kings Court theatre in Oakland, CMU's Margaret Morrison Hall, and Phipps Conservatory – the only "Filmed in Phipps" movie I've been able to find.
Reviewed by Jan Hardy, Library Specialist.