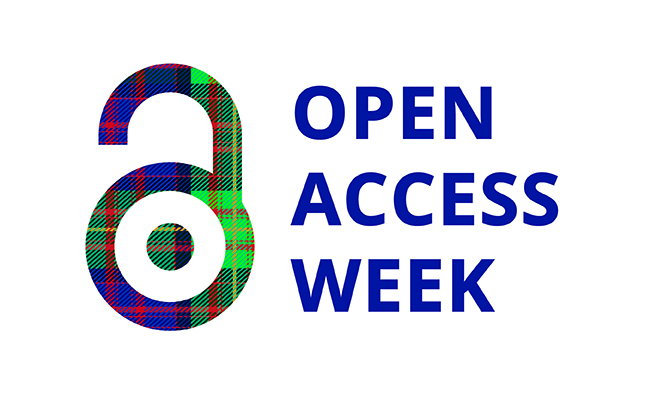 The term open access (OA) describes materials that are freely accessible online and easily discoverable in an Internet search. Providing open access to research and scholarship has become a worldwide movement serving the mission of higher education. As a world-leading research institution, Carnegie Mellon is a major creator and consumer of scholarly materials, and sees open access as strategically important. The university has taken a number of actions to promote open access, and through the Libraries' efforts to champion new forms of scholarly communication, increasing the dissemination of works authored by the CMU community as widely as possible, and encouraging use and increasing citations and impact.
Why Publish Open Access
Higher citation rates on individual papers
Greater visibility/traffic to your department/school/university
Demonstrate accountability to the public that funds the research
Funder mandates for open access and open data sharing
Socially, it is the right thing to do
Learn more in the Open Access Research Guide and register for upcoming workshops related to Open Access Week 2021.
Workshops
Making your Research and Scholarship Open and FAIR: Open Access and Research Data Management Services at CMU
Thursday, October 28, 2021, 12:00pm - 1:00pm
Publishing Openly: Understanding the CMU Publishing Agreements and Applying for Funding to the CMU Article Processing Charge Fund
Thursday, October 28, 2021, 2:00pm - 3:00pm
Being Recognized: Managing your Author Identity and Improving your Research Communication Skill
Monday, November 1, 2021, 10:00am - 11:00am
Depositing your Thesis or Dissertation: Publishing Your Work and Understanding the CMU Submission Procession
Thursday, November 4, 2021, 2:00pm - 3:00pm