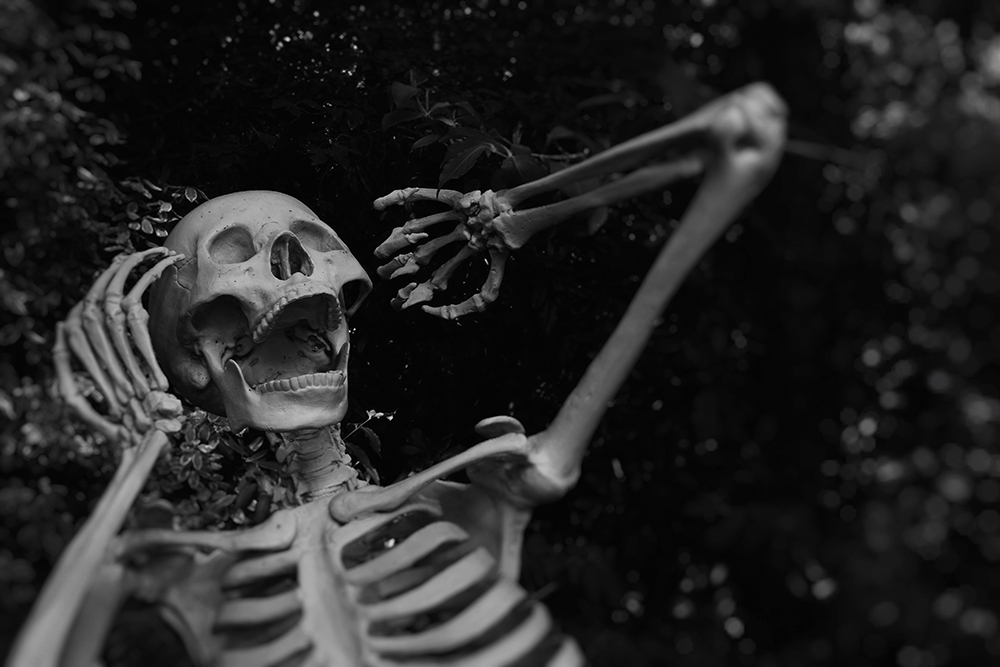 Looking for a scary movie this Halloween season? Look no further than the Hunt Library Video Collection, where our horror film specialists have curated a collection of 66 DVDs available for check out to all CMU affiliates (students, staff and faculty) for a loan period of 6 days.
No DVD player you say? No problem! We have a collection of portable DVD players available to borrow for the length of your DVD loan. Many titles are NOT available on streaming services, so come on down and see what you can't find online!
Want to really kick up your horror movie game? We have a limited number of video projectors available at the Hunt Library Multimedia Service Desk on a first come, first served basis. Projectors circulate for 24 hours - or the entire weekend if borrowed on a Friday!
This event runs from now until Nov 1st. Be sure to check the Libraries' website for Video Collection hours as well as hours for the Multimedia Lending.
---
DVDs Available at the Hunt Library Circulation Desk
Here are a few of the many titles that we have available at the circulation desk at Hunt Library. And stop by the Video Collection on the 2nd floor during our regular hours to browse dozens more!
Dawn of the Dead (1978)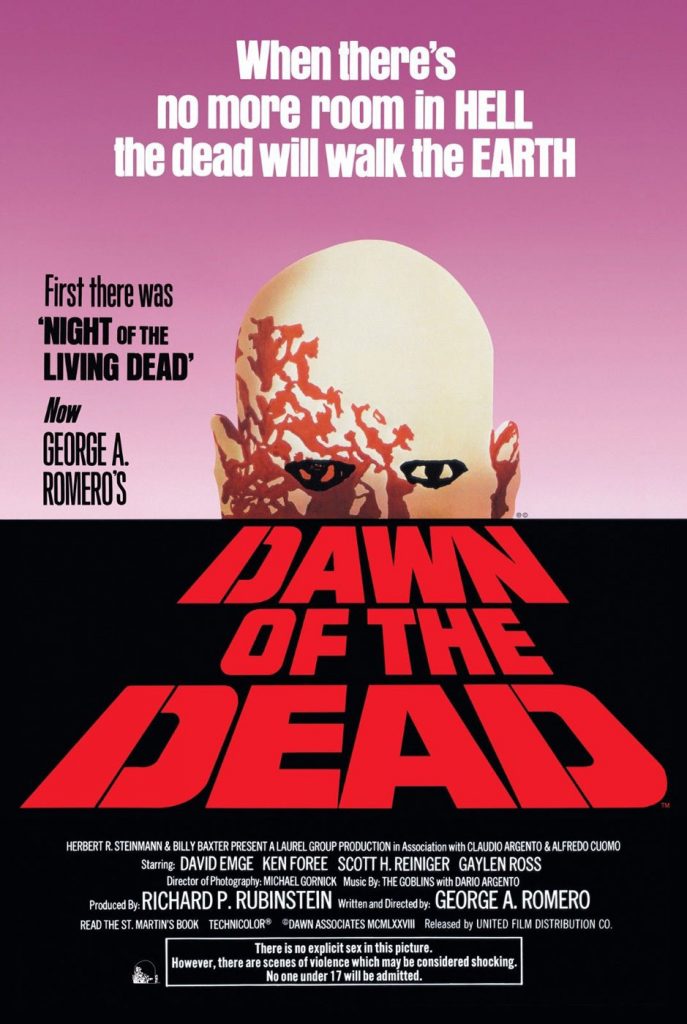 Notoriously unavailable on any streaming service! Written and directed by CMU alum George Romero and shot primarily at nearby Monroeville Mall, with effects by (another CMU alum!) Tom Savini. Critically acclaimed and a rare example of a sequel some consider better than the original, this gore-filled satire of modern consumer culture is a classic.

Request this Title
---
Horror Noire (2019)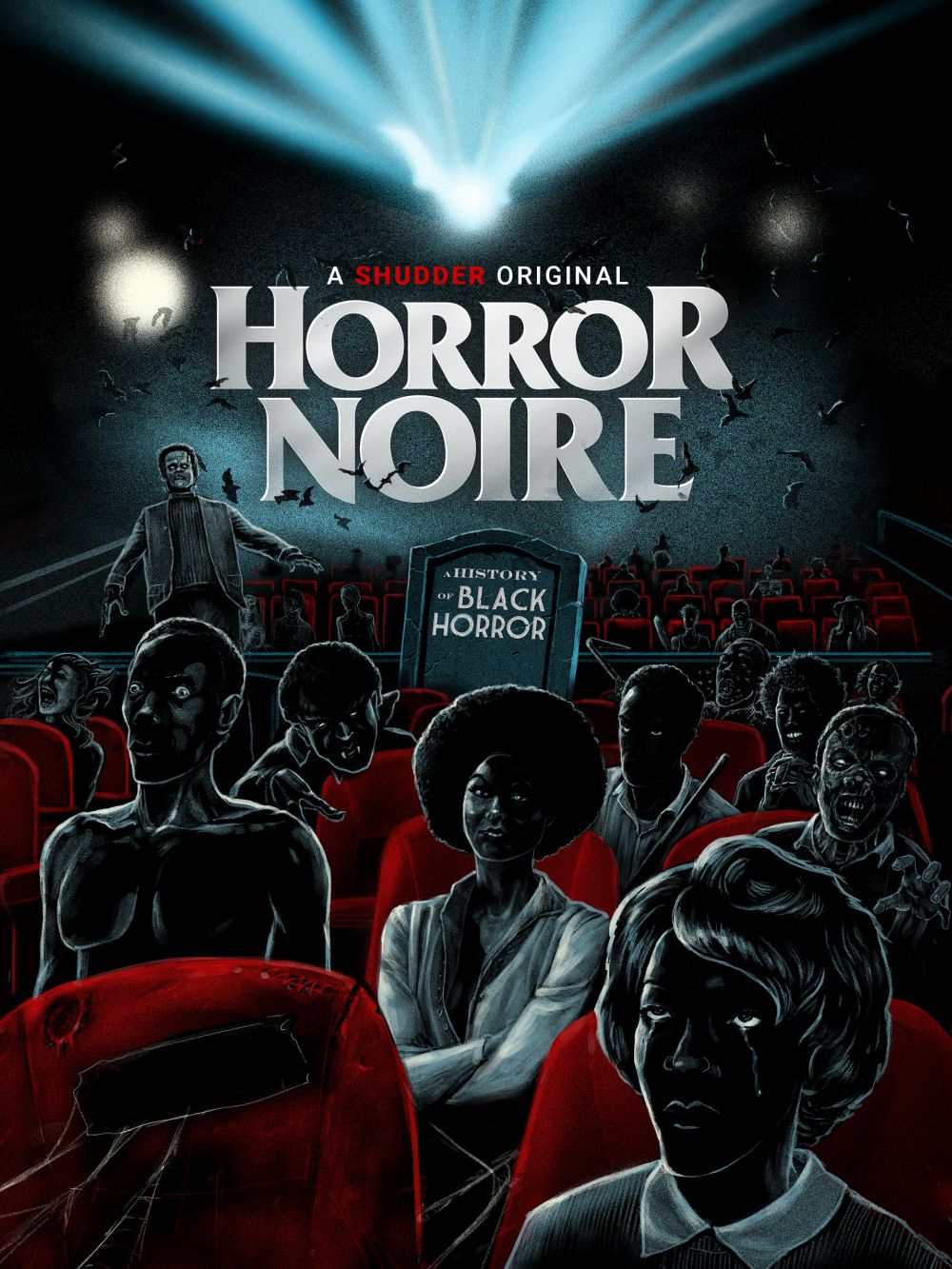 A documentary adaptation of Robin Means Coleman's essential text Horror Noire, this exploration of Black Americans and horror film is a fantastic overview of an often overlooked topic in film history. Structured around clips from key films and interviews with genre heavy hitters like Jordan Peele and Tananarive Due, it's packed with information while remaining conversational and entertaining.

Request this Title
---
Host (2021)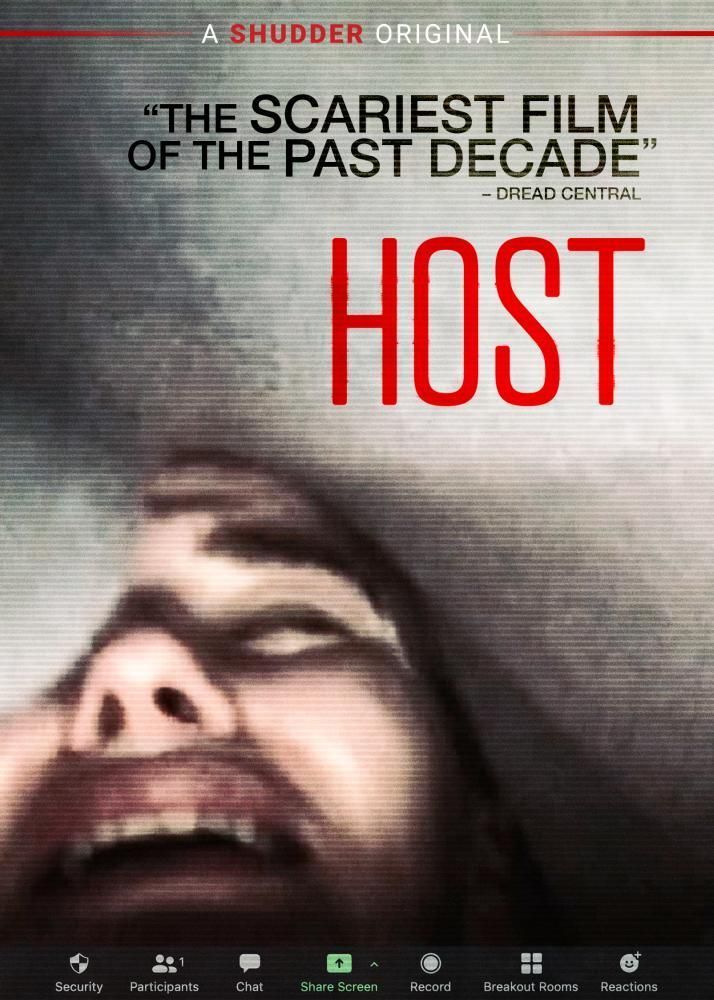 Six friends on their weekly video chat during quarantine accidentally summon a demon. A pandemic horror sensation, this bite-sized flick (just under an hour) is a perfect Halloween treat, especially for those who appreciate a well-executed jump scare. The "all on a laptop screen" conceit is very effective here - maybe because at this point we've all been in that Zoom meeting from hell?

Request this Title
---
House (1977)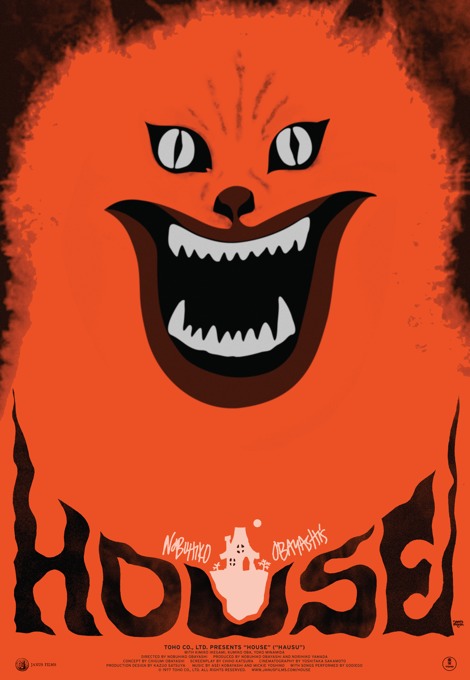 Maybe best described as a psychedelic ghost story, this recently rediscovered cult classic from Nobuhiko Obayashi is a trip. Famously realized in part by the director's adolescent daughter, this tale of a group of schoolgirls' visit to a haunted house is stuffed with an insane array of special effects and an eye-popping color palette. A demonic persian cat spewing blood! A hungry piano!

Request this Title
Curated by Lauren Calloway, Media Circulation Associate
---
Train to Busan (2016)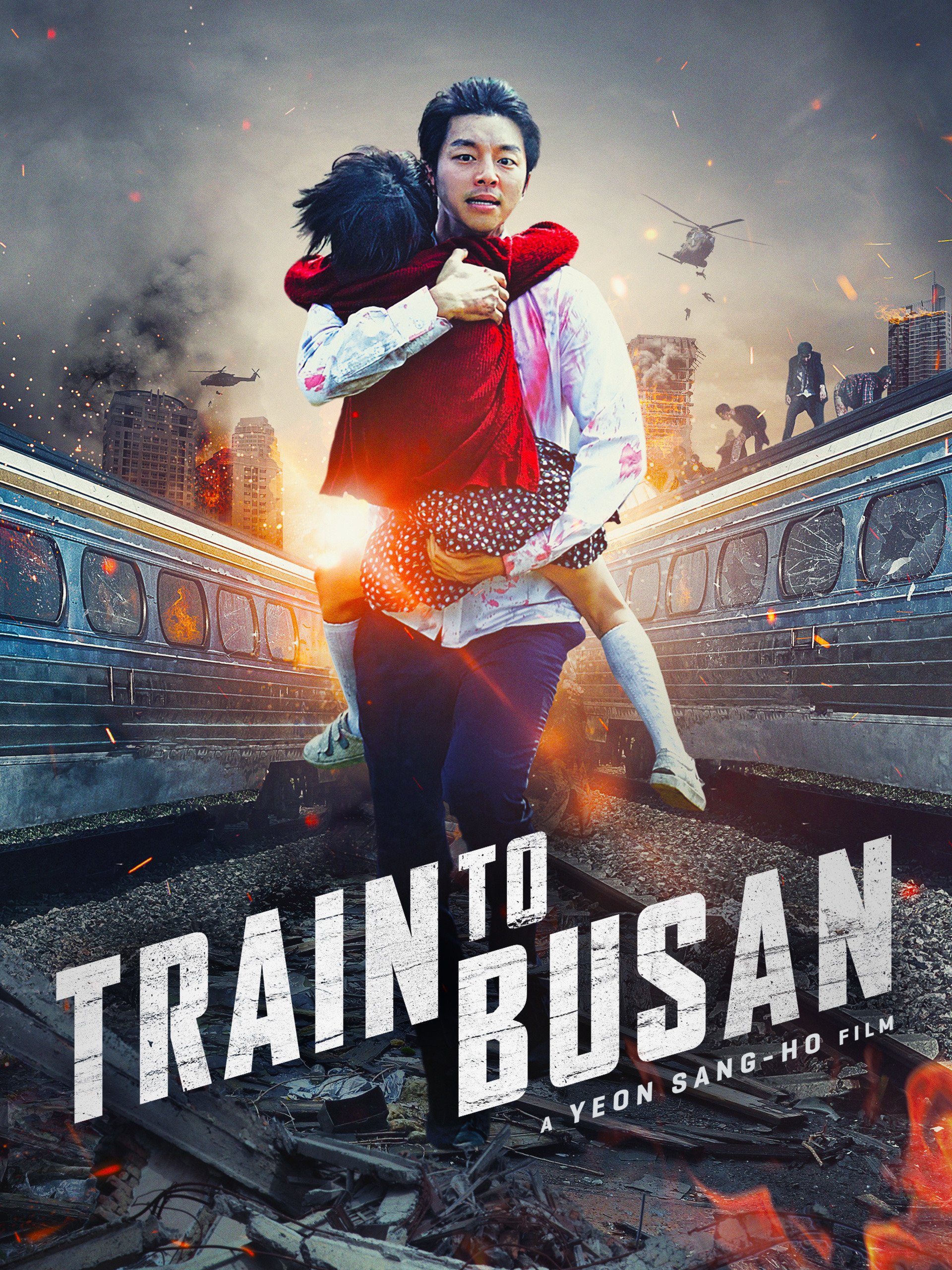 This film is exciting, full of emotion and plot twists, and will probably make you scream. A mystery virus (sound familiar?) spreads bloodlust as it infects people, turning them into fast and hungry shells of themselves. As the characters rattle along the tracks to Busan, they must protect themselves from their fellow passengers, in increasingly desperate fashion.

Request this Title
---
Paranorman (2012)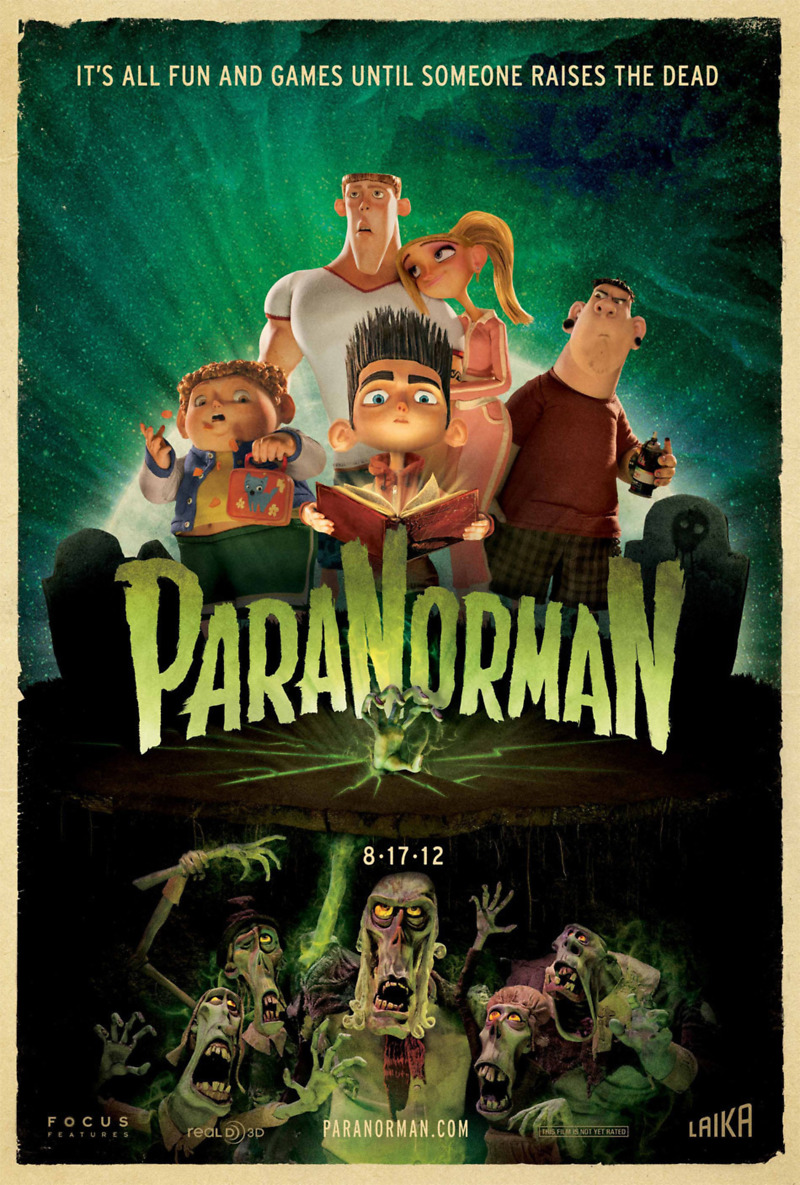 This is a heartwarming zombie movie rendered in gorgeous stop-motion, about a boy who can see the dead and what the dead tell him. Norman, an unpopular teen, must save his town from a witches' curse, with the help of a motley crew of kids and a few undead adults. While not very creepy, it's still in the spirit of spookiness, and sweet besides.

Request this Title
---
A Quiet Place (2018)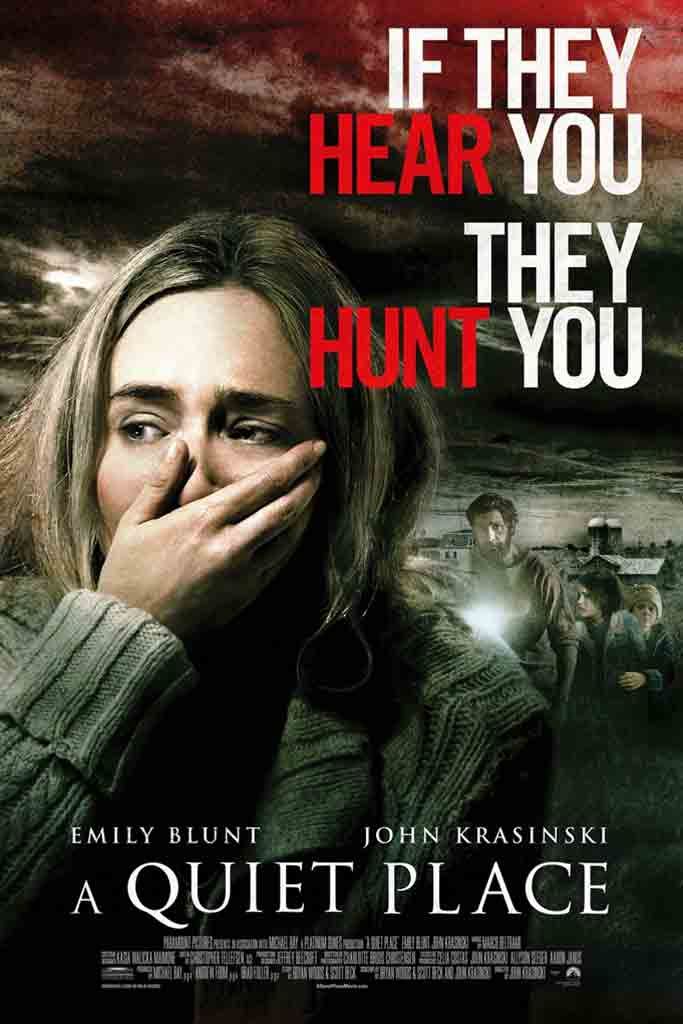 A fast-paced and thrilling movie, this is one I've watched and rewatched for years with friends. It holds up as frightening, not in the jumpscare way but in the way that will stay in your nightmares for days afterward. Monsters that hunt by sound are prowling, and one family has to suddenly live in utter silence, which is more difficult than one might expect.

Request this Title
Curated by Johann Schechter, Library Student Advisory Councilmember
---
Streaming on Kanopy
All CMU affiliates (students, staff, and faculty) have access to our collection of titles on Kanopy. Just log in with your andrew ID - you'll be able to browse by genre! The Horror/Thriller category has dozens of titles to choose from! Here are a few highlights.
Eyes Without a Face (1960)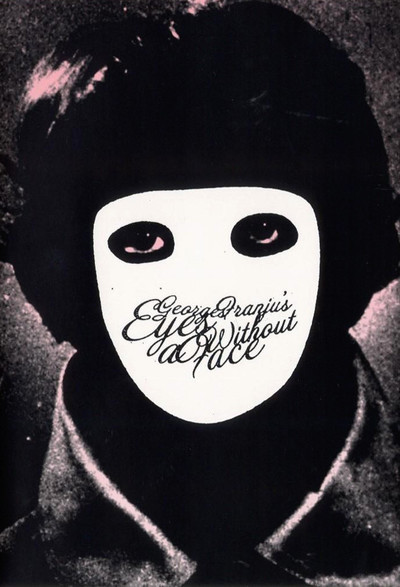 At his secluded chateau in the French countryside, a brilliant, but obsessed doctor attempts a radical plastic surgery to restore the beauty of his daughter's disfigured countenance...at a horrifying price. Directed by Georges Franju, this film is a rarity in horror cinema for its odd mixture of the ghastly and the lyrical, and it has been a major influence on the genre in the decades since its release.

Watch on Kanopy
---
Suspiria (1977)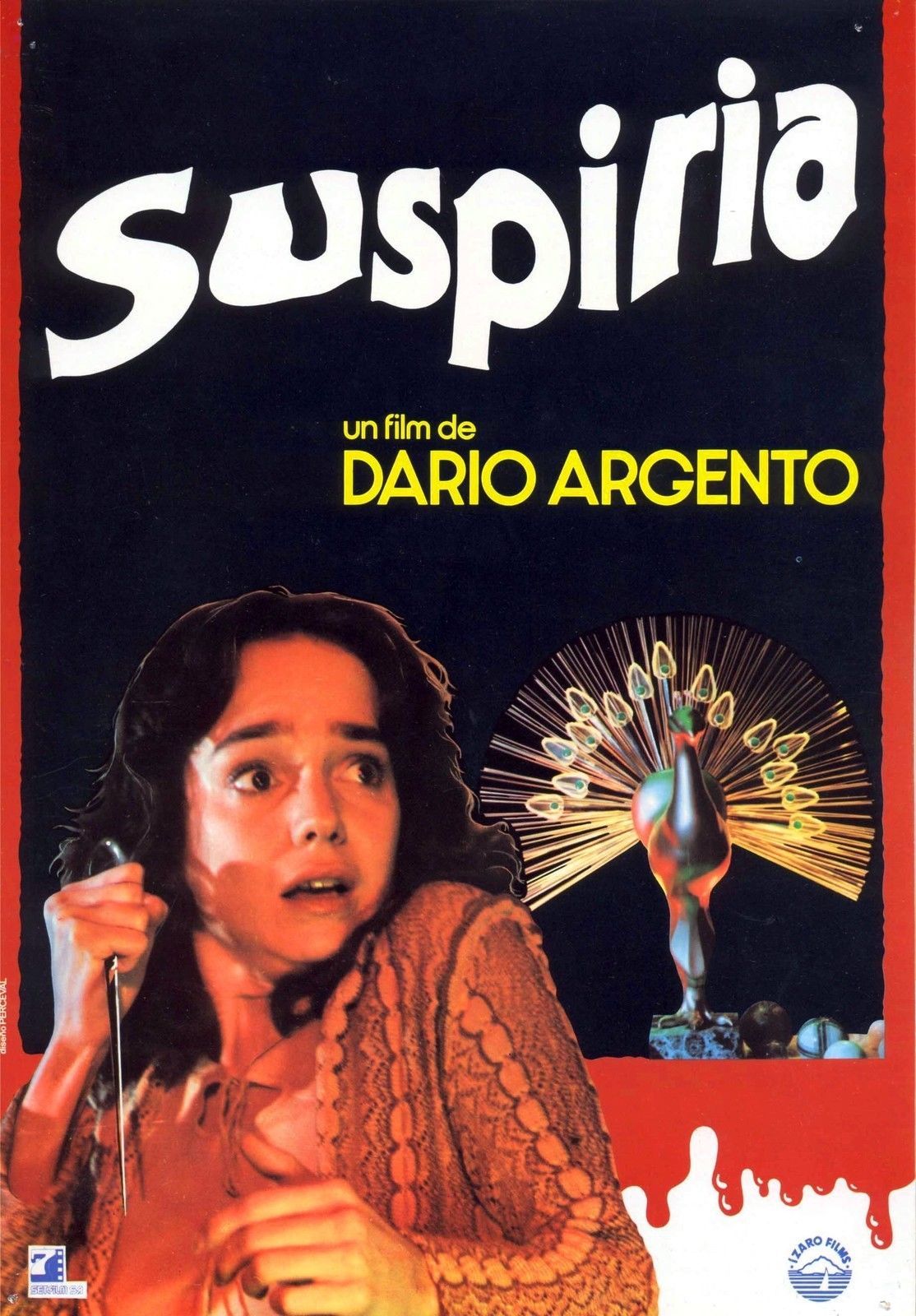 A newcomer to a fancy ballet academy gradually comes to realize that the school is a front for something far more sinister and supernatural amidst a series of grisly murders. Suspiria is Italian Horror-master Dario Argento's best-known and most acclaimed film.

Watch on Kanopy
---
Ganja and Hess (1973)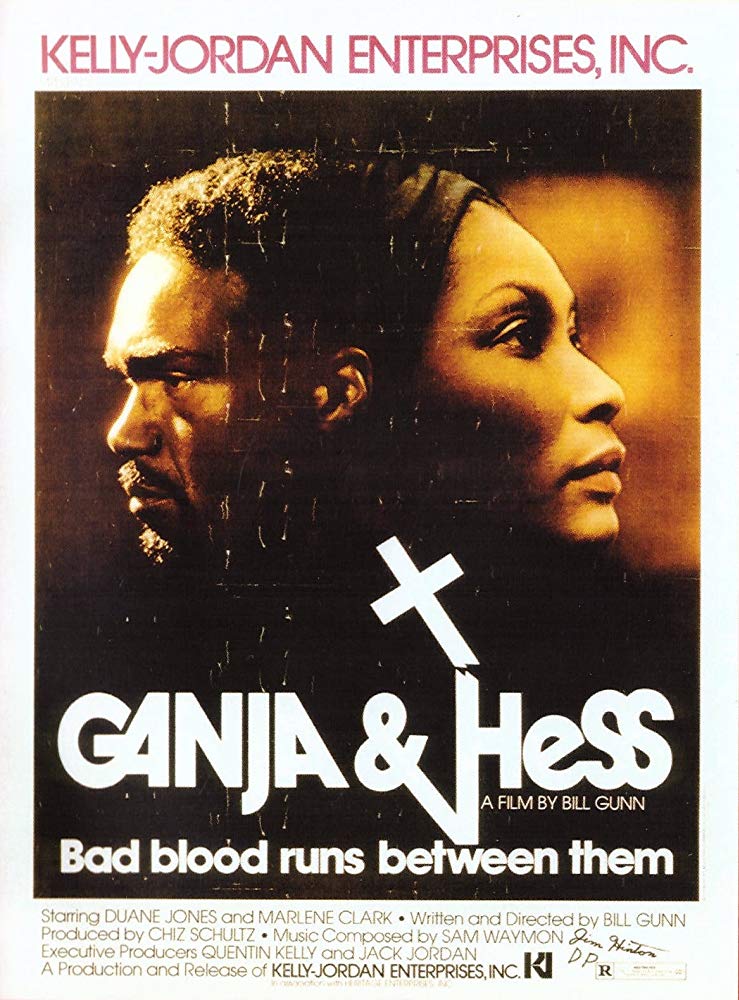 Flirting with the conventions of blaxploitation and horror cinema, Bill Gunn's revolutionary independent film is a highly stylized and original treatise on sex, religion, and African American identity. Anthropologist Hess Green is stabbed with an ancient ceremonial dagger by his unstable assistant, endowing him with the blessing of immortality and the curse of an unquenchable thirst for blood.

Watch on Kanopy
---
The Lure (2015)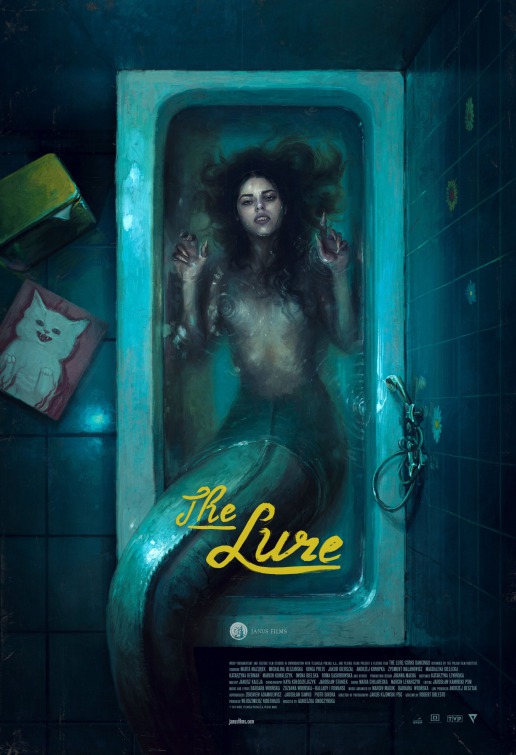 This genre-defying horror-musical mash-up follows a pair of carnivorous mermaid sisters drawn ashore to explore life on land in an alternate 1980s Poland. A coming-of-age fairy tale with a catchy synth-fueled soundtrack, outrageous song-and-dance numbers, and lavishly grimy sets, the film explores themes of emerging female sexuality, exploitation, and the compromises of adulthood with savage energy and originality.

Watch on Kanopy
---
By Andy Prisbylla, Coordinator, Student Engagement
Feature image by Sabina Music Rich on Unsplash