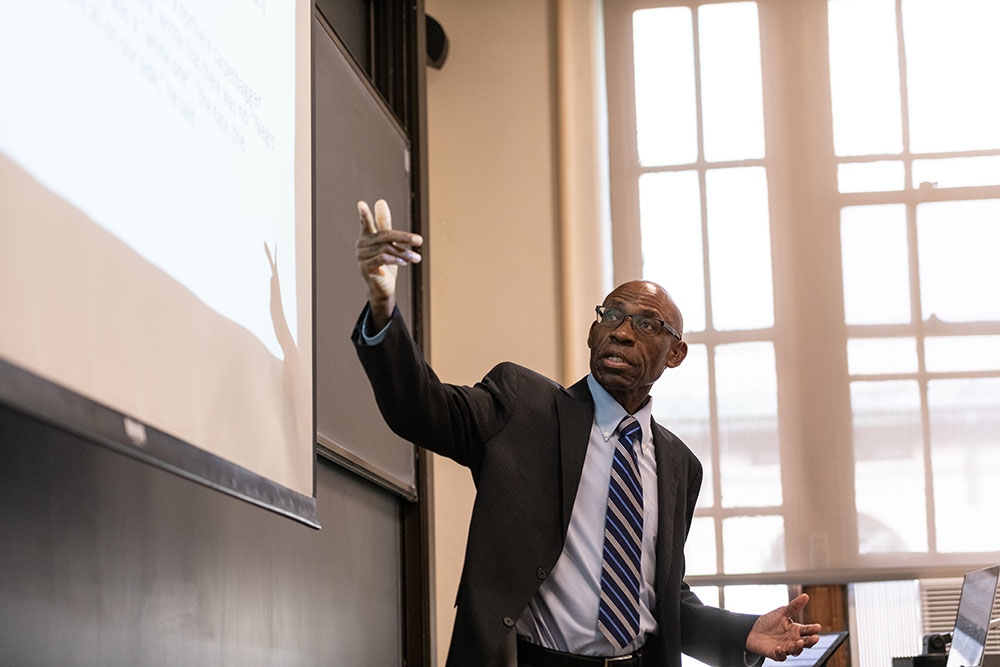 Joe William Trotter, Jr., Giant Eagle University Professor of History and Social Justice at Carnegie Mellon University's Dietrich College of Humanities and Social Sciences, centers his research and teaching on the importance of African American history in the United States. Urban and working class history serve as major focal points within these studies. As founder and director of the Center for African American Studies & the Economy (CAUSE), Professor Trotter encourages others to pursue individual scholarship into the Black experience by way of socioeconomic, political, and cultural change.
In his upcoming Constitution Day talk, "African American Workers and the U.S. Constitution: Past and Present," Professor Trotter examines how working class Black people embraced the Constitution to fight for economic democracy and political citizenship, common themes found in several of his written works below. This selected reading list not only serves as preparation for this event, but also as an introduction to Professor Trotter's overall body of work.
Don't miss our Constitution Day virtual event with featured speaker Professor Joe William Trotter, Jr. on Wednesday, September 22, 5:00 p.m. - 6:15 p.m. Please register to attend.
All electronic titles are available to read online and physical titles may be requested for pick-up.
---
African Americans in Pennsylvania: Shifting Historical Perspectives
Trotter, Joe; Smith, Eric (1997)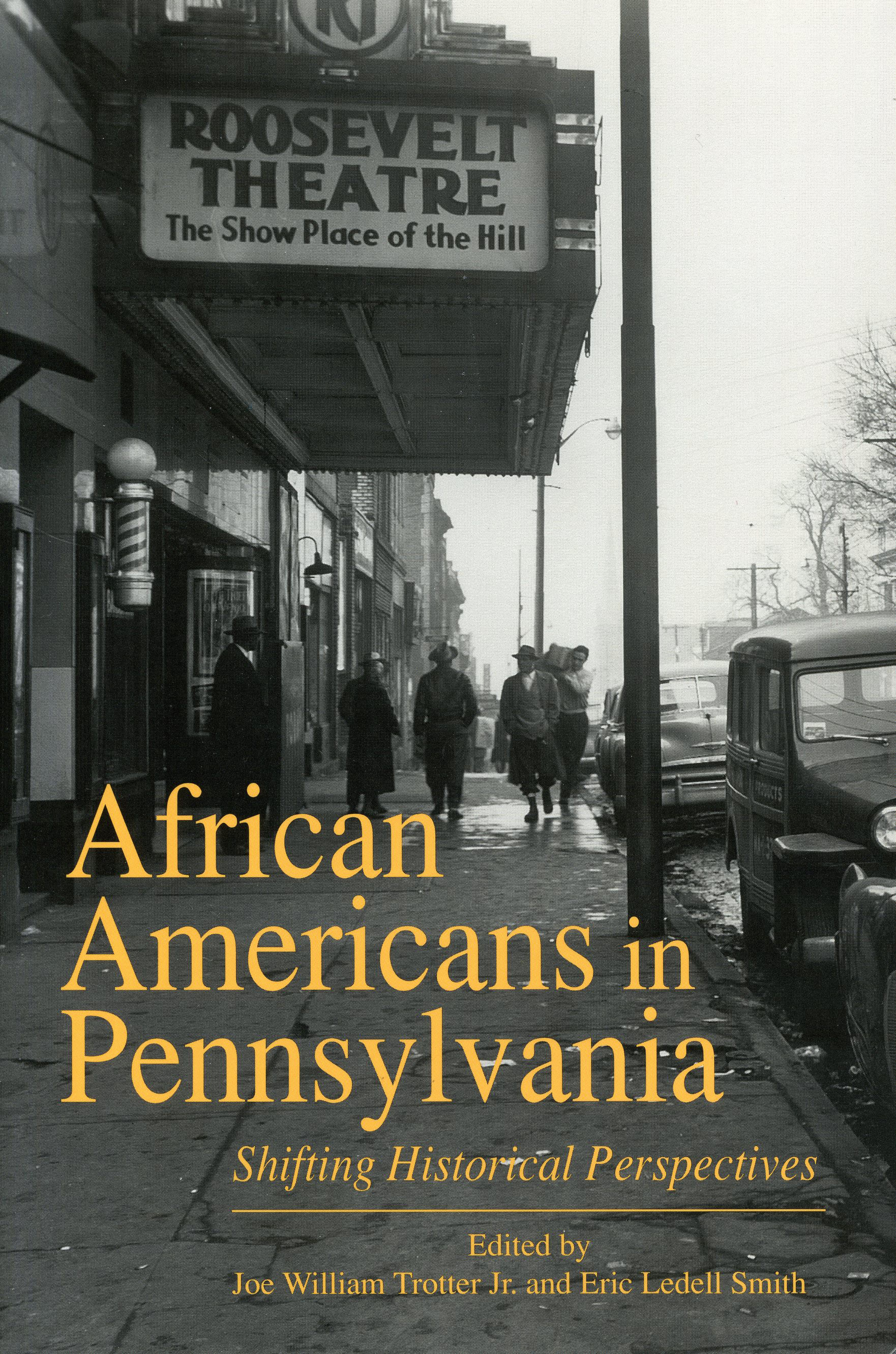 From the onset of the modern civil rights and black power movements of the late 1960s and early 1970s through recent times, scholarship on Pennsylvania's African American experience proliferated. Unfortunately, much of it is scattered in books and journals that are not easily accessible. Under the editorship of Joe W. Trotter and Eric Ledell Smith, "African Americans in Pennsylvania" brings together an outstanding array of this scholarship and makes it accessible to a wider audience, including general as well as professional students of the black experience. - Publisher's Description.

Request this Title
---
African American Urban History Since World War II
Kusmer, Kenneth; Trotter, Joe (2009)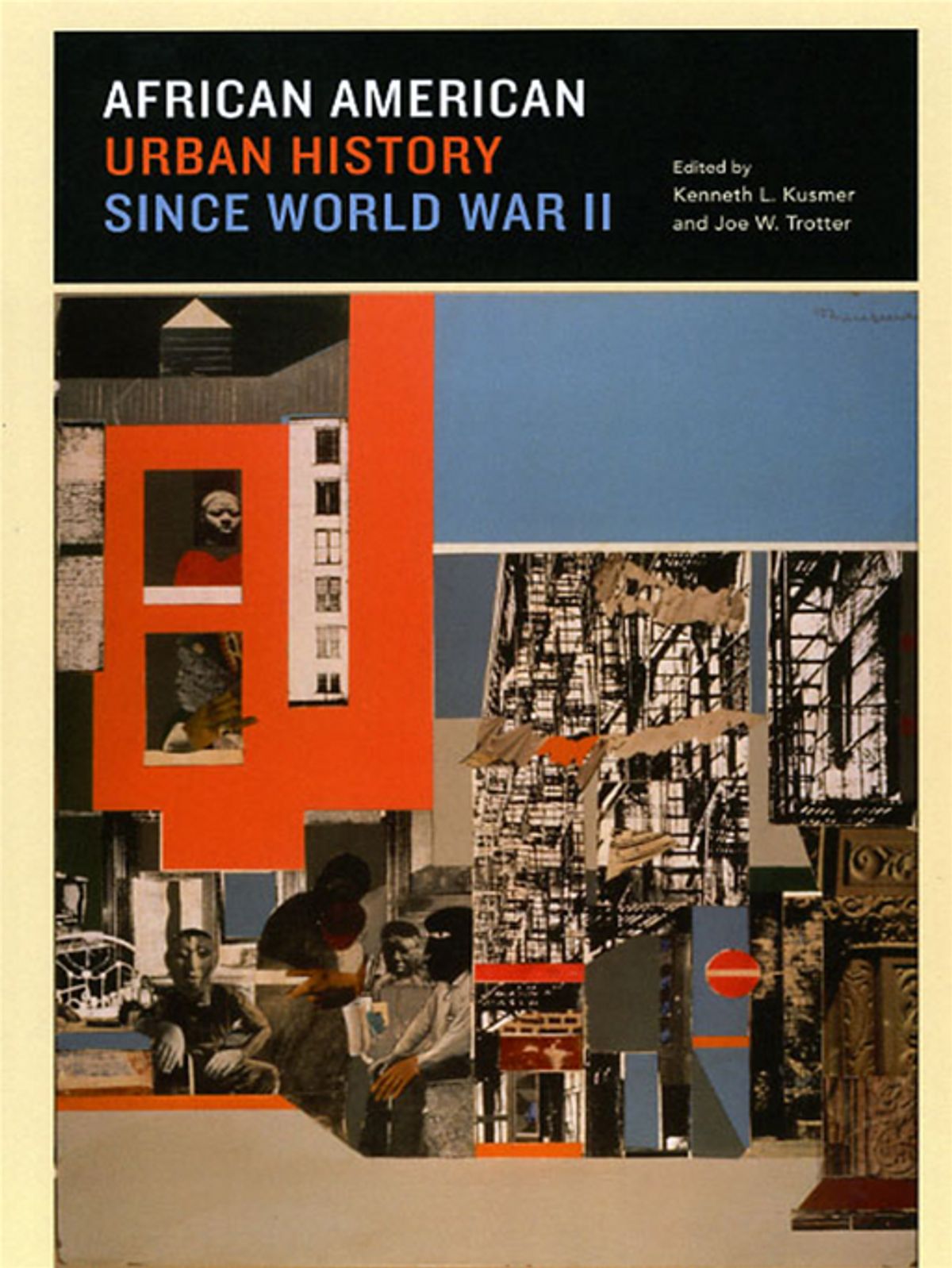 Historians have devoted surprisingly little attention to African American urban history of the postwar period, especially compared with earlier decades. Correcting this imbalance, "African American Urban History since World War II" features an exciting mix of seasoned scholars and fresh new voices whose combined efforts provide the first comprehensive assessment of this important subject. - Publisher's Description.

Request this Title
---
Coal, Class, and Color: Blacks in Southern West Virginia, 1915-32
Trotter, Joe (1990)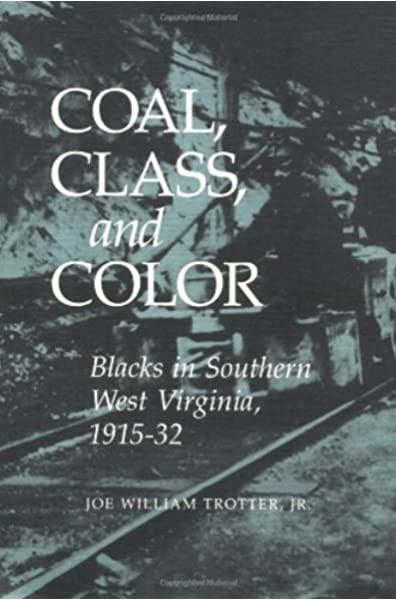 How were southern blacks transformed from rural agricultural workers into members of the industrial working class? Joe William Trotter, Jr., examines the unique experiences of black coal miners in southern West Virginia between World War I and the Great Depression, showing how the subtle interplay of race, class, and region altered black people's personal and collective existence. - Publisher's Description.

Request this Title
---
Race and Renaissance: African Americans in Pittsburgh since World War II
Trotter, Joe; Day, Jared (2013)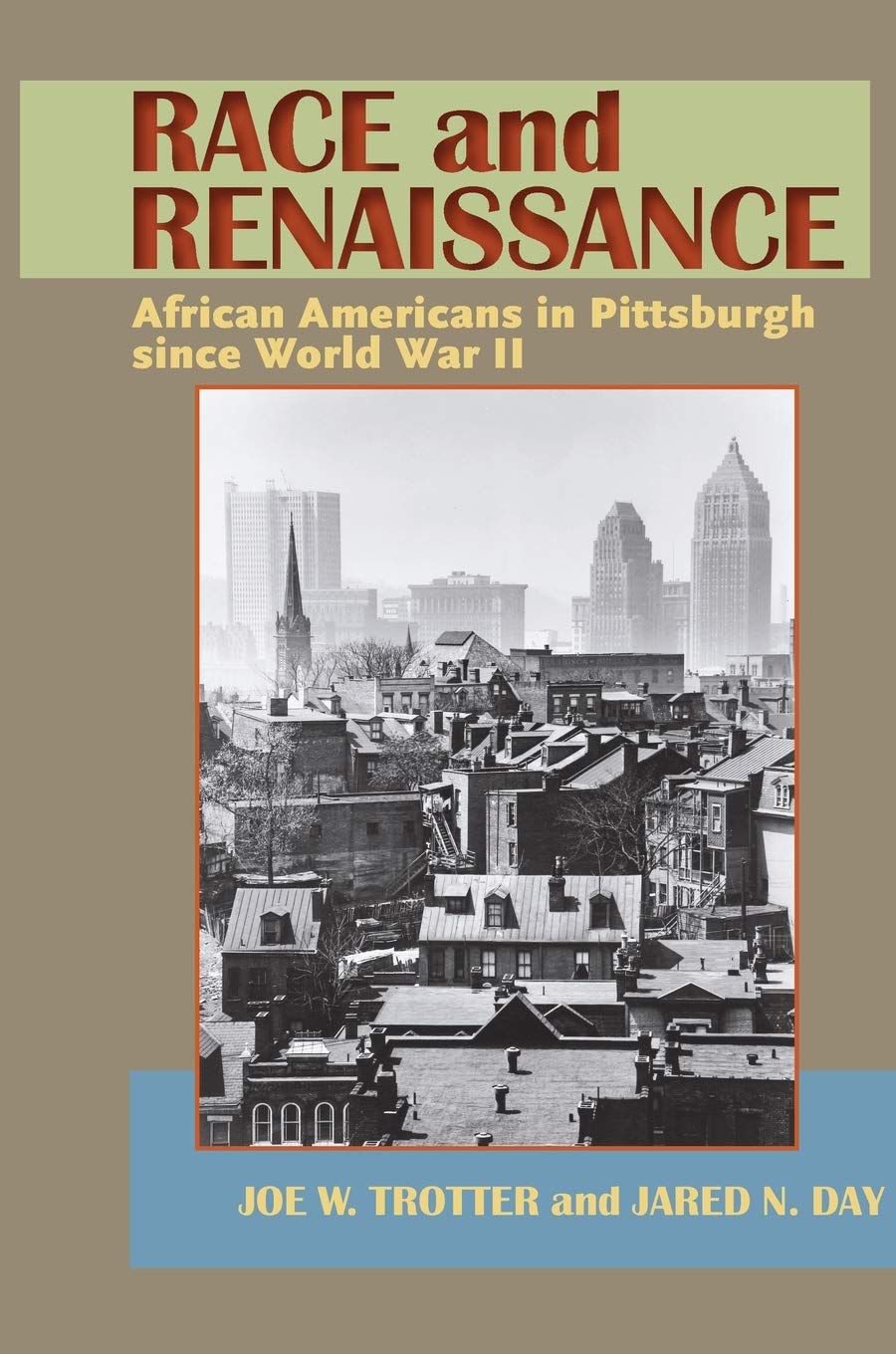 "Race and Renaissance" presents the first history of African American life in Pittsburgh after World War II. It examines the origins and significance of the second Great Migration, the persistence of Jim Crow into the postwar years, the second ghetto, the contemporary urban crisis, the civil rights and Black Power movements, and the Million Man and Million Woman Marches, among other topics. - Publisher's Description.

Request this Title
---
River Jordan: African American Urban Life in the Ohio Valley
Trotter, Joe (1998)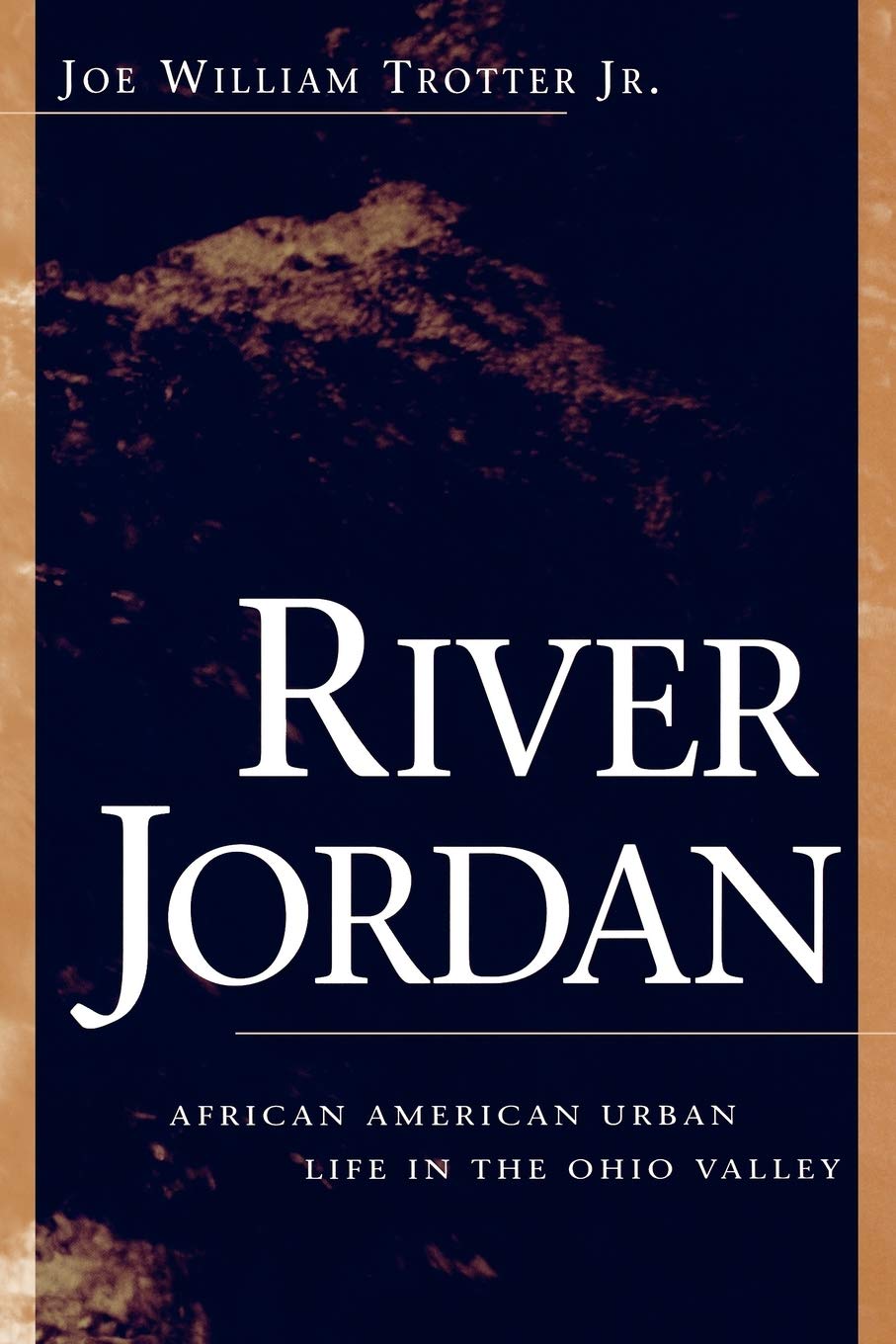 Trotter's work considers several cities and compares their economic conditions, demographic makeup, and political and cultural conditions. Beginning with the arrival of the first Blacks in the Ohio Valley, Trotter traces the development of African American urban centers through the civil rights movement and the developments of recent years. - Publisher's Description.

Request this Title
---
Workers on Arrival: Black Labor in the Making of America
Trotter, Joe (2019)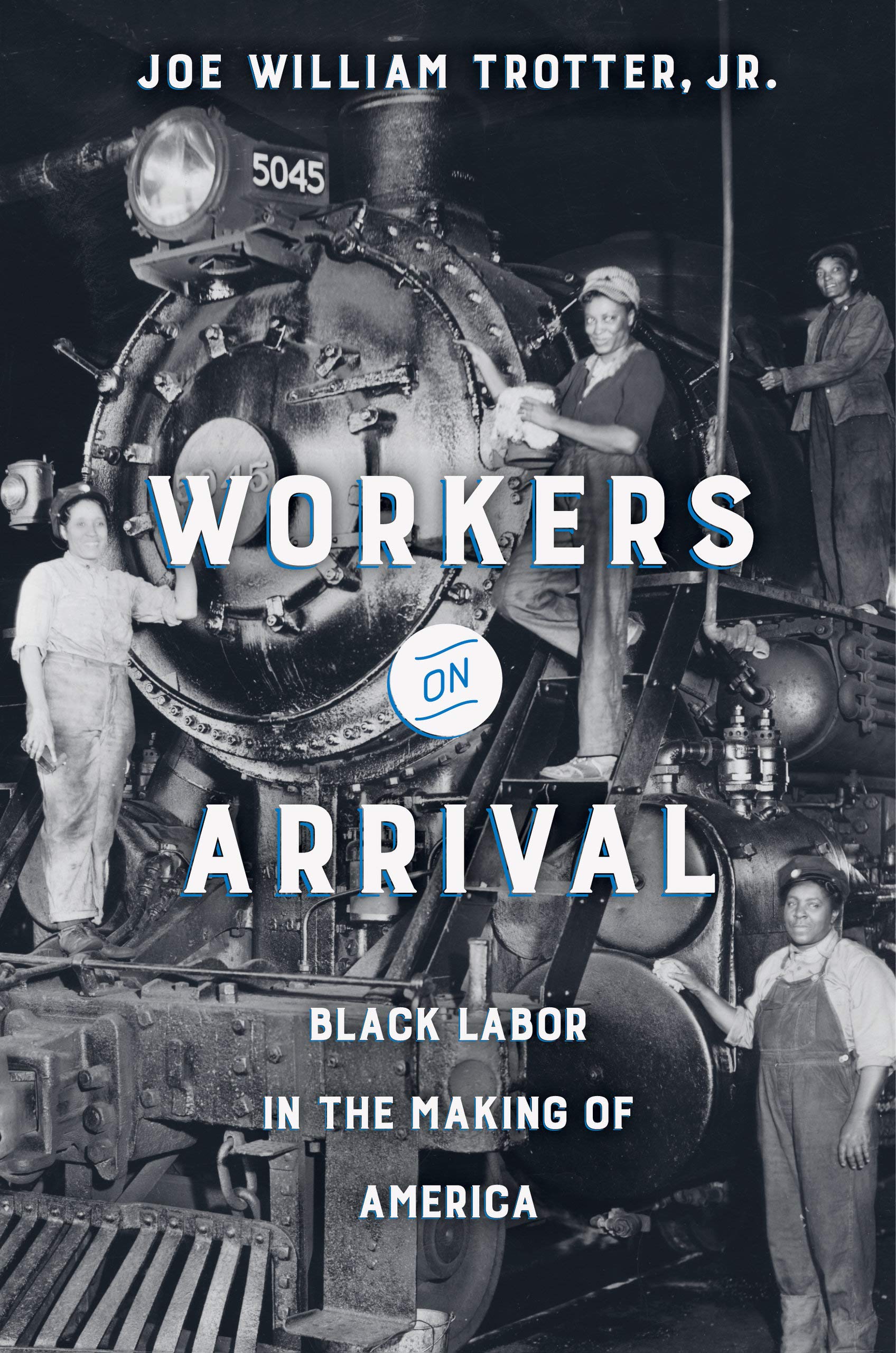 A dynamic and vital history of remarkable contributions despite repeated setbacks, "Workers on Arrival" expands our understanding of America's economic and industrial growth, its cities, ideas, and institutions, and the real challenges confronting black urban communities today. - Publisher's Description.

Request this Title