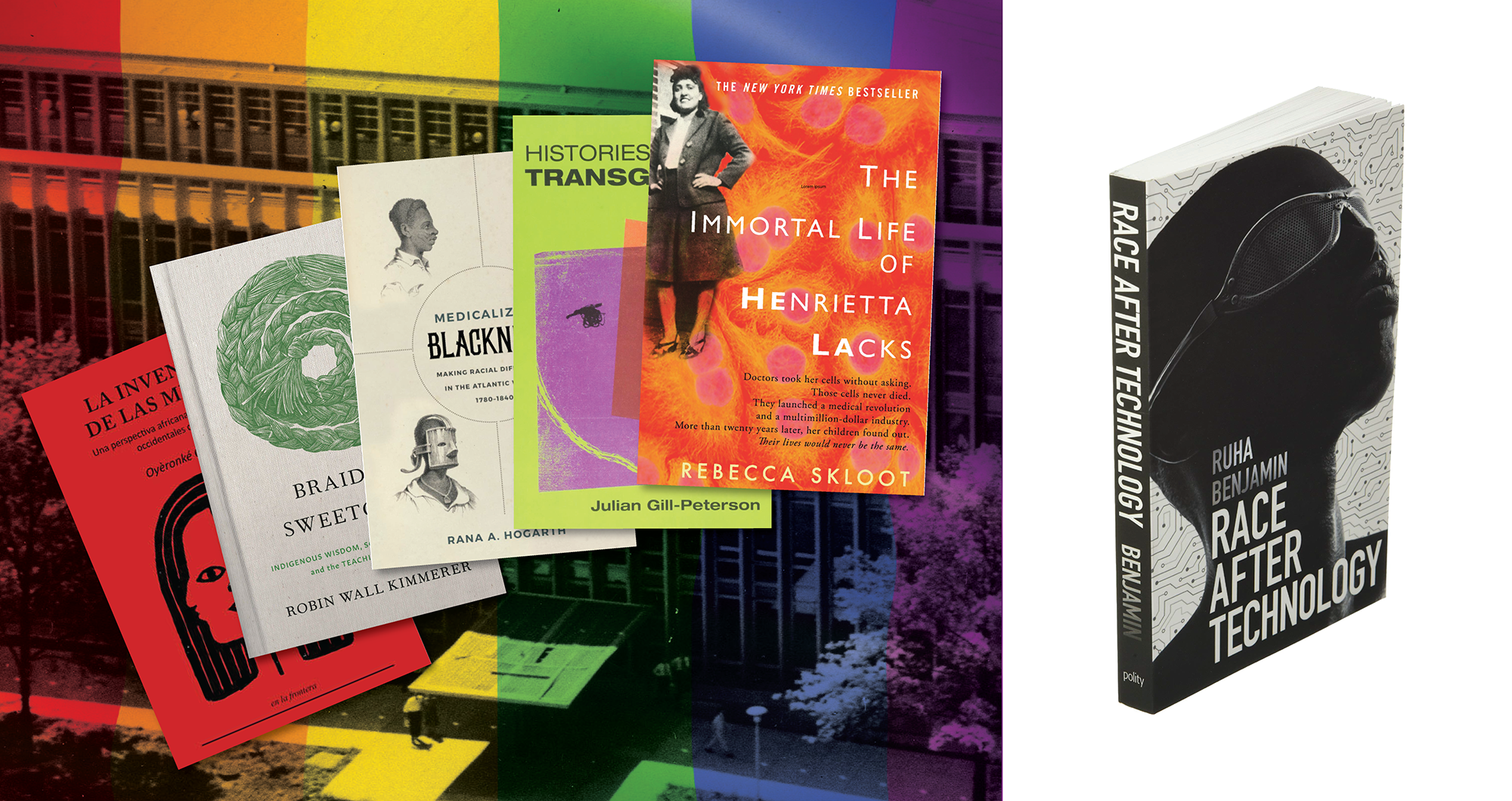 Presented in partnership with the Vice Provost for Diversity, Equity, and Inclusion and Chief Diversity Officer, this book display aims to capture the breadth and depth of social identities and their intersections with the STEM fields.
As we continue to engage in necessary and courageous conversations around inclusion, equity, and social justice, we must take a critical lens to the ways Science, Technology, Engineering, and Mathematics (STEM) have informed our systems of power and social constructions of identity. Readers will find that these selections confront some of the many ways in which STEM has shaped our collective ways of knowing and being.
In particular, these authors help us analyze how knowledge gleaned from STEM fields has been integrated into our institutions, systems, and society. Their scholarship will provoke thought, disrupt conventions, and invite us to interrogate our understanding of ourselves and the world around us—on a global scale. Moreover, they offer invaluable insights and strategies for how we can go about using science, technology, engineering and mathematics to liberate others and enhance justice and equity moving forward.
A physical book display is now available at the Libraries with the selection rotating weekly. Some of the eBooks listed below also have a physical listing. Please check the availability.
Special thank you to Vice Provost for Diversity, Equity and Inclusion and Chief Diversity Officer Dr. Wanda Heading-Grant and DEI Learning & Development Trainer Mark D'Angelo for compiling this month's list.
Featured Image: "The Immortal Life of Henrietta Lacks"
---
Race after Technology : Abolitionist Tools for the New Jim Code
Ruha, Benjamin (2019)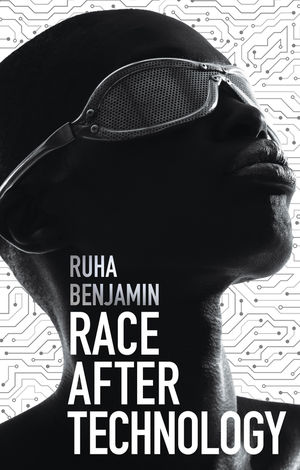 From everyday apps to complex algorithms, Ruha Benjamin cuts through tech-industry hype to understand how emerging technologies can reinforce White supremacy and deepen social inequity.

Request this Title
Sexing the Body: Gender Politics and the Construction of Sexuality
Fausto-Sterling, Anne (2000)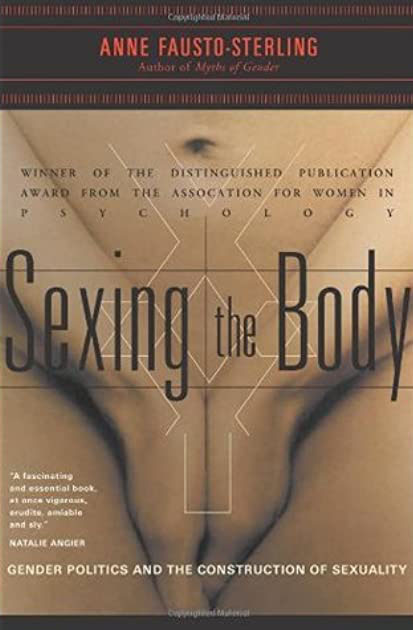 This path-breaking study of gender and sexuality is the first to go beyond the nature/nurture debate to offer an alternate framework for considering questions of sex and sexuality.

Request this Title
The White Image in the Black Mind: African-American Ideas about White People, 1830-1925
Bay, Mia (2000)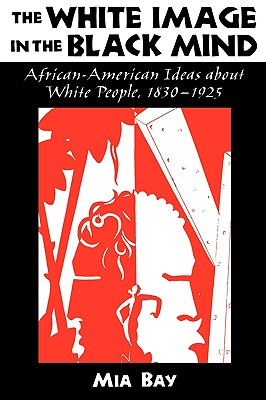 Historical studies of white racial thought focus exclusively on white ideas about the "Negroes". Bay's study is the first to examine the reverse -- black ideas about whites, and, consequently, black understandings of race and racial categories.

Request this Title
Invisible Women: Data Bias in a World Designed for Men
Criado-Perez, Caroline (2019)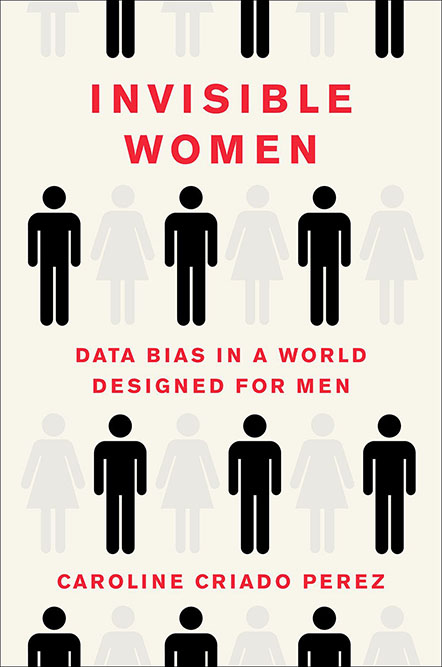 From economic development to health care to education and public policy, we rely on numbers to allocate resources and make crucial decisions. But because data treats men as the default and women as atypical, bias and discrimination are baked into our systems.

Request this Title
Histories of the Transgender Child
Gill-Peterson, Julian (2018)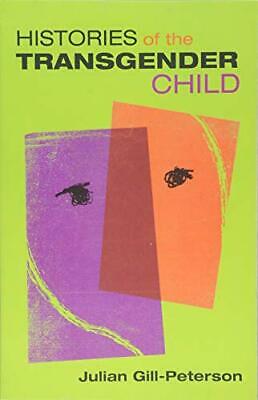 Gill-Peterson uncovers a previously unknown twentieth-century history when transgender children not only existed but preexisted the term transgender and its predecessors, playing a central role in the medicalization of trans people, and all sex and gender.

Request this Title
Medicalizing Blackness: Making Racial Difference in the Atlantic World, 1780–1840
Hogarth, Rana (2019)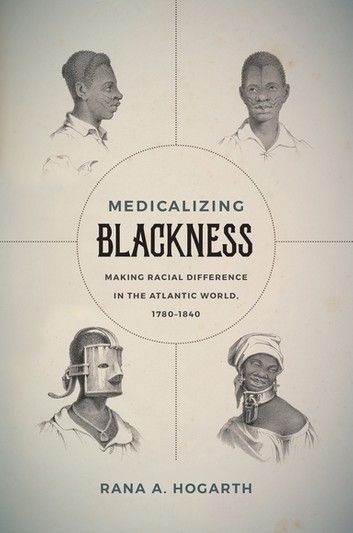 In this fascinating medical history, Rana A. Hogarth examines the creation and circulation of medical ideas about blackness in the Atlantic World during the late eighteenth and early nineteenth centuries.

Request this Title
Algorithms of Oppression: How Search Engines Reinforce Racism
Noble, Safiya Umoja (2018)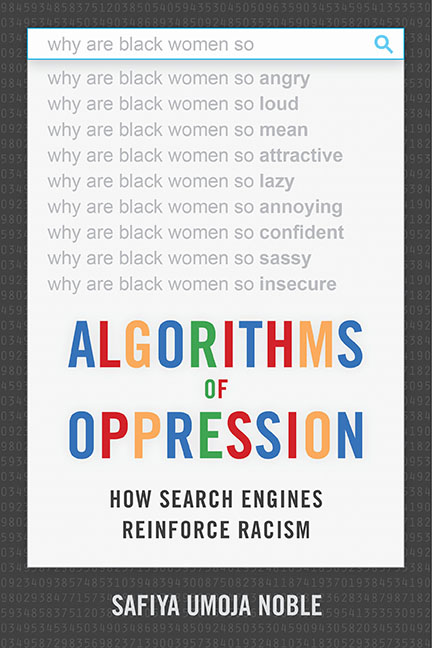 Through an analysis of textual and media searches as well as extensive research on paid online advertising, Noble exposes a culture of racism and sexism in the way discoverability is created online.

Request this Title
Evolution's Rainbow: Diversity, Gender, and Sexuality in Nature and People
Roughgarden, Joan (2013)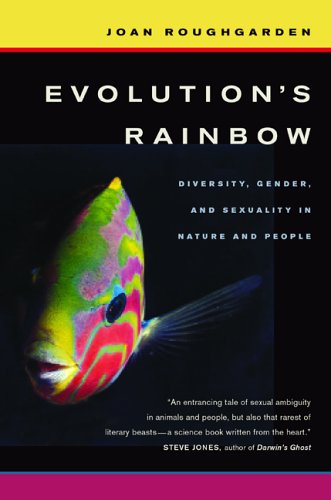 In this innovative celebration of diversity and affirmation of individuality in animals and humans, Joan Roughgarden challenges accepted wisdom about gender identity and sexual orientation.

Request this Title
The Invention of Women: Making an African Sense of Western Gender Discourses
Oyěwùmí, Oyèrónkẹ́ (1997)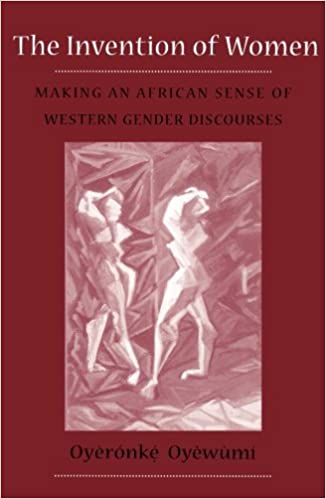 A work that rethinks gender as a Western construction, Oyewumi's analysis shows the paradoxical nature of two fundamental assumptions of feminist theory: that gender is socially constructed in old Yoruba society, and that social organization was determined by relative age.

Request this Title
Manliness and Civilization: A Cultural History of Gender and Race in the United States, 1880-1917
Bederman, Gail (2008)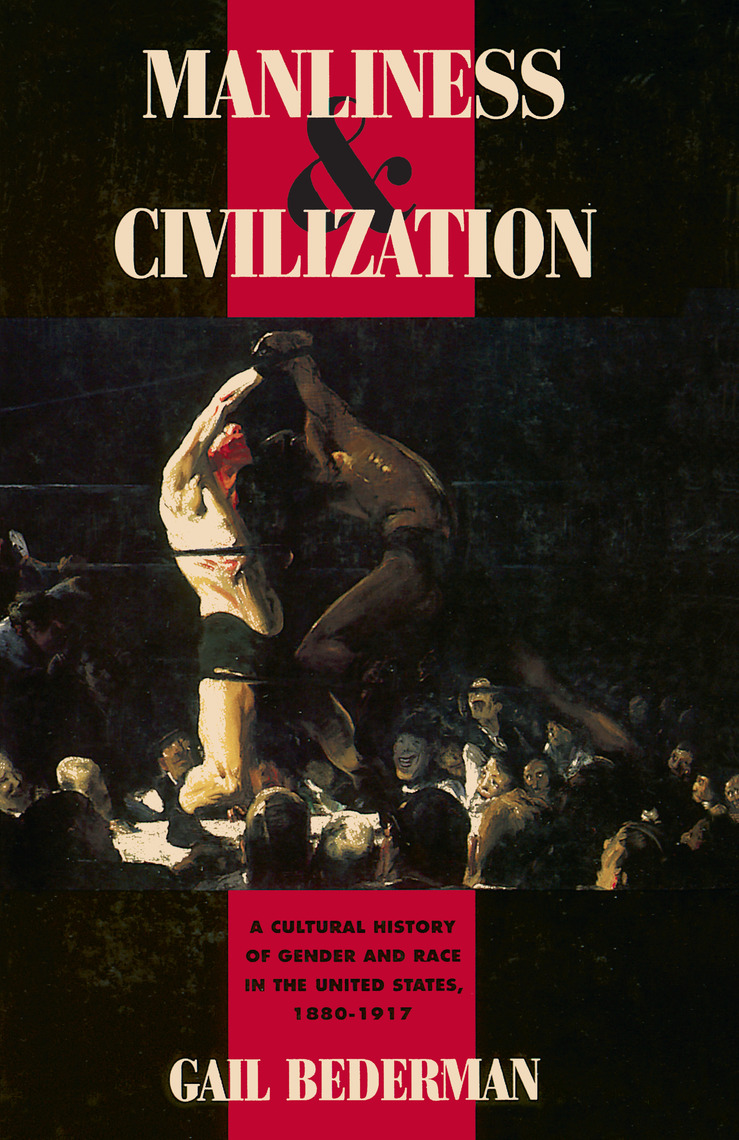 Bederman demonstrates two fundamental and volatile national obsessions: manhood and racial dominance. In turn-of-the-century America, cultural ideals of manhood changed profoundly, as Victorian notions of self-restrained, moral manliness were challenged by ideals of an aggressive, overtly sexualized masculinity.

Request this Title
Braiding Sweetgrass: Indigenous Wisdom, Scientific Knowledge and the Teachings of Plants
Kimmerer, Robin (2013)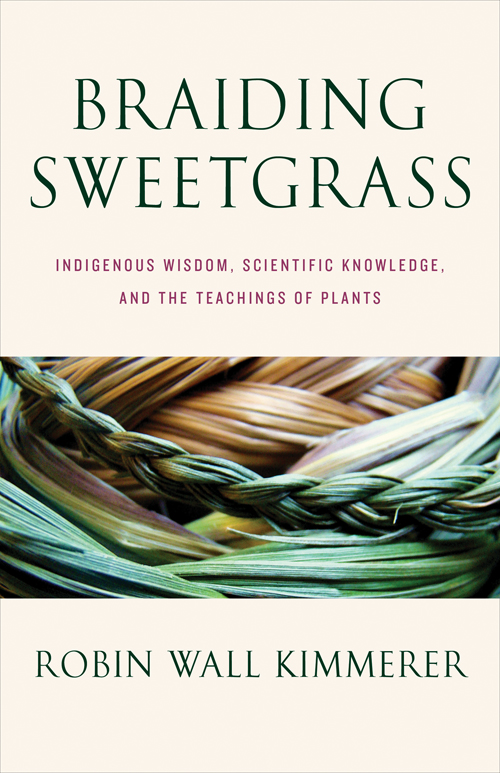 Drawing on her life as an indigenous scientist, and as a woman, Kimmerer shows how other living beings―asters and goldenrod, strawberries and squash, salamanders, algae, and sweetgrass―offer us gifts and lessons, even if we've forgotten how to hear their voices.

Request this Title