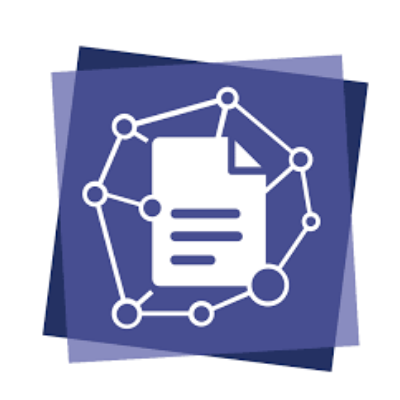 Working on a text mining project but have trouble scraping text content from publications? We are happy to introduce ProQuest TDM Studio, a web-based, collaborative text and data mining platform that allows you to access and analyze large amounts of text data in the ProQuest database in a Jupyter Notebook environment.
Researchers on the same project team can work together in a shared coding workbench, build corpus and conduct data analysis, text mining, and visualization using their preferred methods to uncover relationships, patterns, and connections within and between datasets. For those who prefer to explore the data without writing code, there will be a graphical visualization tool coming soon that allows you to interact with data in a graphical interface. 
To request a coding workbench, please email your liaison librarian with your name and email address, as well as team members who will need access to the same workbench. You can always add new users at a later time. By default, each workbench can support 1-5 users.  
To learn more about CMU's access to TDM Studio and get started, visit the TDM Studio research guide.