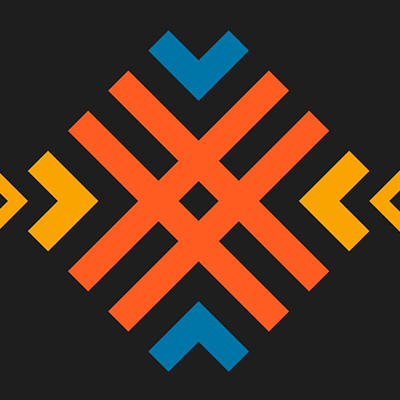 November is Native American Heritage Month, and this month's book display focuses on the traditions and histories of Native people and the challenges they have faced. In 1990, President George H. W. Bush approved a joint resolution designating November 1990 "National American Indian Heritage Month," with variants of the name being issued since 1994. 
Physical Titles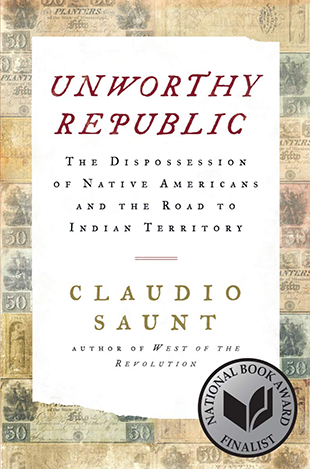 Unworthy Republic : The Dispossession of Native Americans and the Road to Indian Territory
"In this powerful, gripping book, Claudio Saunt upends the common view that "Indian Removal" was an inevitable chapter in US expansion across the continent. Instead, Saunt argues that it was a contested political act-resisted by both indigenous peoples and US citizens-that passed in Congress by a razor-thin margin."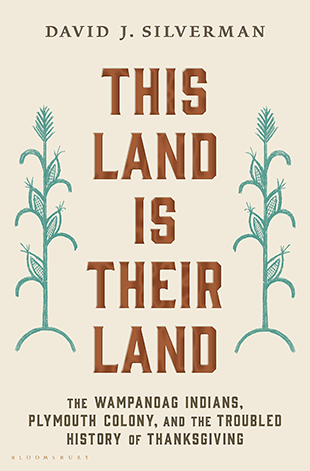 This Land Is Their Land : The Wampanoag Indians, Plymouth Colony, and the Troubled History of Thanksgiving
"This unsettling history reveals why some modern Native people hold a Day of Mourning on Thanksgiving, a holiday which celebrates a myth of colonialism and white proprietorship of the United States. This Land is Their Land shows that it is time to rethink how we, as a pluralistic nation, tell the history of Thanksgiving."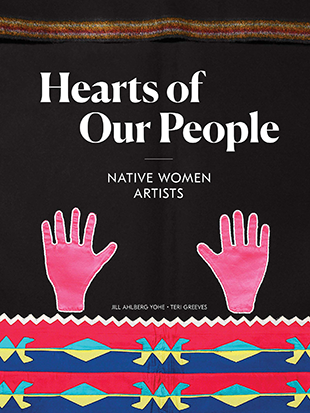 Hearts of Our People : Native Women Artists
"Women have long been the creative force behind Native American art, yet their individual contributions have been largely unrecognized, instead treated as anonymous representations of entire cultures. 'Hearts of Our People: Native Women Artists' explores the artistic achievements of Native women and establishes their rightful place in the art world."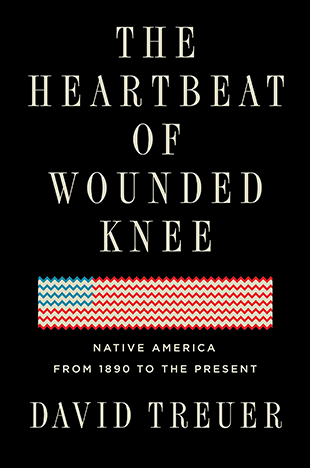 The Heartbeat of Wounded Knee : Native America From 1890 to the Present
"Conscription in the U.S. military and the pull of urban life brought Indians into the mainstream and modern times, even as it steered the emerging shape of self-rule and spawned a new generation of resistance. The Heartbeat of Wounded Knee is the intimate story of a resilient people in a transformative era."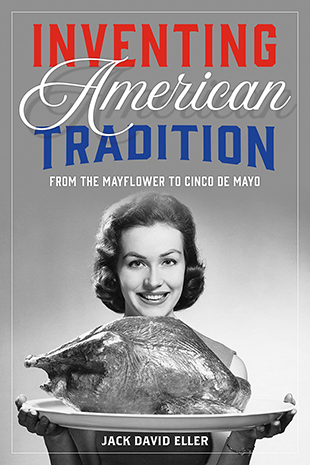 Inventing American Tradition : From the Mayflower to Cinco de Mayo
"In pithy, entertaining chapters, Inventing American Tradition explores a set of beloved traditions spanning political symbols, holidays, lifestyles, and fictional characters—everything from the anthem to the American flag, blue jeans, and Mickey Mouse. Shedding light on the individuals who created these traditions and their motivations for promoting them, Jack David Eller reveals the murky, conflicted, confused, and contradictory history of emblems and institutions we very often take to be the bedrock of America."
Electronic Titles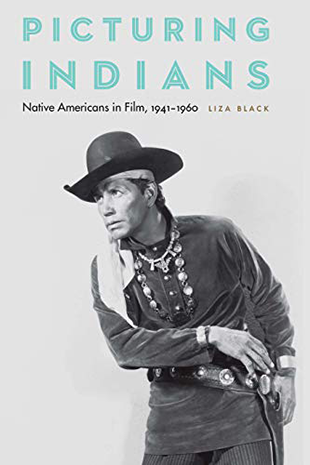 Picturing Indians: Native Americans in Film, 1941-1960
"Liza Black offers a rare and overlooked perspective on American cinema history by giving voice to creators of movie Indians-the stylists, public relations workers, and the actors themselves. In exploring the inherent racism in sensationalizing Native culture for profit, Black also chronicles the little-known attempts of studios to generate cultural authenticity and historical accuracy in their films."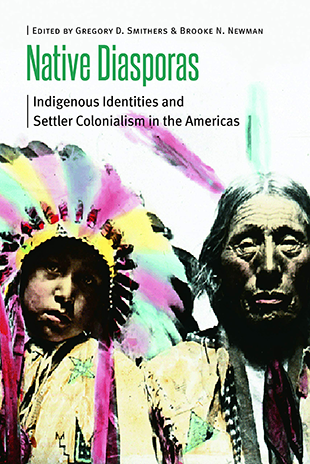 Native Diasporas:  Indigenous Identities and Settler Colonialism in the Americas
"Native Diasporas explores how indigenous peoples forged a sense of identity and community amid the changes wrought by European colonialism in the Caribbean, the Pacific Islands, and the mainland Americas from the seventeenth through the twentieth century. Broad in scope and groundbreaking in the topics it explores, this volume presents fresh insights from scholars devoted to understanding Native American identity in meaningful and methodologically innovative ways."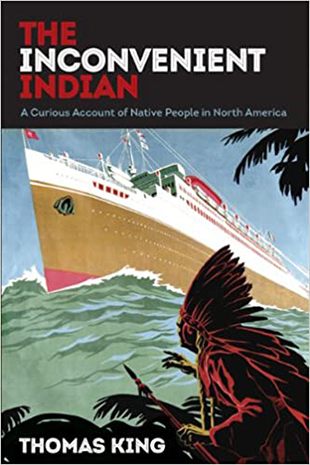 The Inconvenient Indian: A Curious Account of Native People in North America
"Both timeless and timely, The Inconvenient Indian ultimately rejects the pessimism and cynicism with which Natives and Whites regard one another to chart a new and just way forward for Indians and non-Indians alike."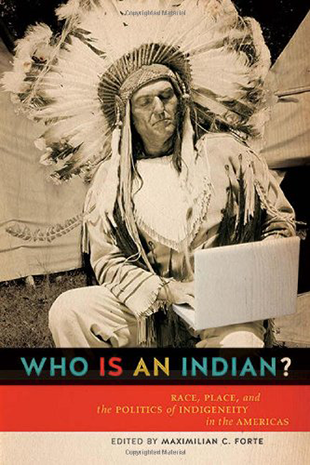 Who is an Indian?: Race, Place, and the Politics of Indigeneity in the Americas
"This collection examines the changing roles of race and place in the politics of defining Indigenous identities in the Americas. Drawing on case studies of Indigenous communities across North America, the Caribbean, Central America, and South America, it is a rare volume to compare Indigenous experience throughout the western hemisphere. The contributors question the vocabulary, legal mechanisms, and applications of science in constructing the identities of Indigenous populations, and consider ideas of nation, land, and tradition in moving indigeneity beyond race."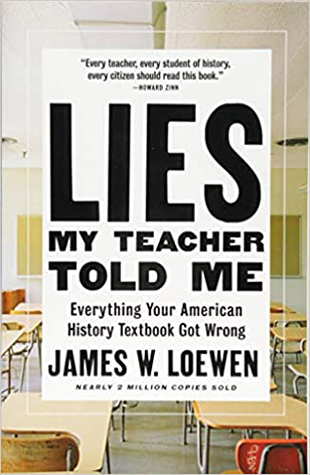 Lies My Teacher Told Me : Everything Your American History Textbook Got Wrong
"Americans have lost touch with their history, and in Lies My Teacher Told Me Professor James Loewen shows why. After surveying eighteen leading high school American history texts, he has concluded that not one does a decent job of making history interesting or memorable. Marred by an embarrassing combination of blind patriotism, mindless optimism, sheer misinformation, and outright lies, these books omit almost all the ambiguity, passion, conflict, and drama from our past."