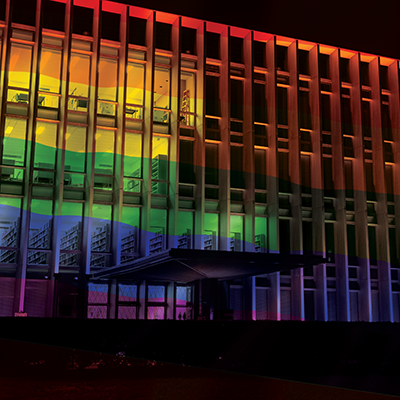 October is
LGBT History Month
, where each year the history and achievements of lesbian, gay, bisexual and transgender people are celebrated. This occasion began in 1994 when Rodney Wilson, a Missouri high school teacher, believed that a month should be dedicated to the celebration of gay and lesbian history, and October was chosen to coincide with other existing traditions, such as Coming Out Day on October 11.
Each month the University Libraries curates a book display on a specific topic or theme, and our current selection focuses on the LGBTQIA+ community and their history. All electronic titles are available to read online and our physical titles may be
requested for pick-up.
 In addition to the titles below, check out our
reading list
in honor of National Coming Out Day.
Physical Titles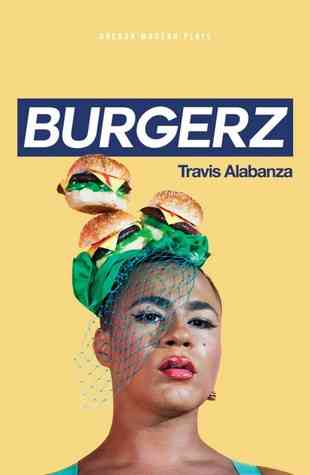 After someone threw a burger at them and shouted a transphobic slur, performance artist Travis Alabanza became obsessed with burgers. How they are made, how they feel, and smell. How they travel through the air. How the mayonnaise feels on your skin.Burgerz is the climax of their obsession - exploring how trans and gender non-conforming bodies exist and how, by them reclaiming an act of violence, we can address our own complicity.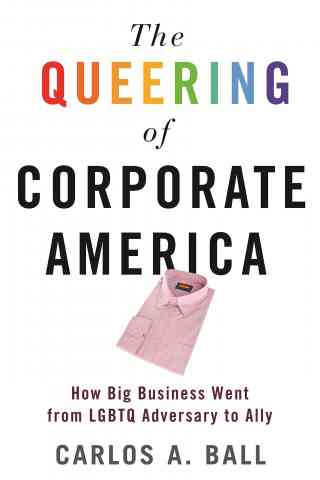 This book explores the role that LGBT rights activism directed at corporations and corporate activism on behalf of sexual orientation and gender identity equality have played in the LGBT movement's pursuit of political, legal, and social objectives from the Stonewall era until today.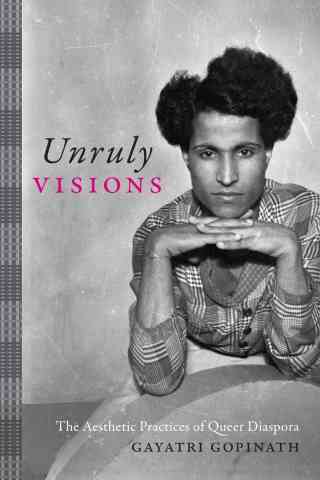 In 'Unruly Visions' Gayatri Gopinath brings queer studies to bear on studies of diaspora and visuality, tracing the interrelation of affect, archive, region, and aesthetics through an examination of a wide range of contemporary queer visual culture.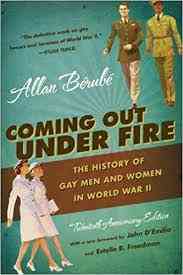 Surveys the experiences of gay soldiers during World War II, discusses military policy towards homosexuals, and looks at the effect of the war on gay subculture.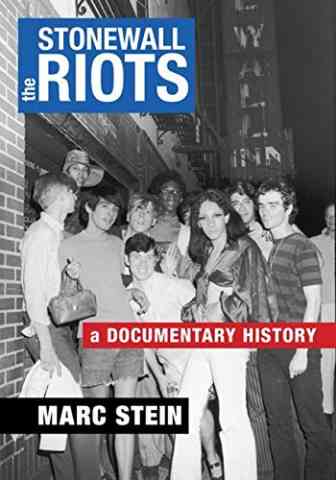 June 28, 1969, Greenwich Village: The New York City Police Department, fueled by bigoted liquor licensing practices and an omnipresent backdrop of homophobia and transphobia, raided the Stonewall Inn, a neighborhood gay bar, in the middle of the night. The raid was met with a series of responses that would go down in history as the most galvanizing period in this country's fight for sexual and gender liberation: a riotous reaction from the bar's patrons and surrounding community, followed by six days of protests.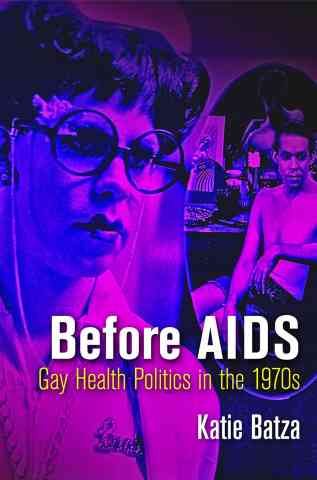 The AIDS crisis of the 1980s looms large in recent histories of sexuality, medicine, and politics, and justly so—an unknown virus without a cure ravages an already persecuted minority, medical professionals are unprepared and sometimes unwilling to care for the sick, and a national health bureaucracy is slow to invest resources in finding a cure. Yet this widely accepted narrative, while accurate, creates the impression that the gay community lacked any capacity to address AIDS. In fact, as Katie Batza demonstrates in this path-breaking book, there was already a well-developed network of gay-health clinics in American cities when the epidemic struck, and these clinics served as the first responders to the disease.
Electronic Titles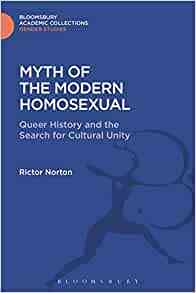 Myth of the Modern homosexual : Queer History and the Search for Cultural Unity
With careful reasoning supported by wide-ranging scholarship, this study exposes the fallacies of 'social constructionist' theories within lesbian and gay studies and makes a forceful case for the autonomy of queer identity and culture.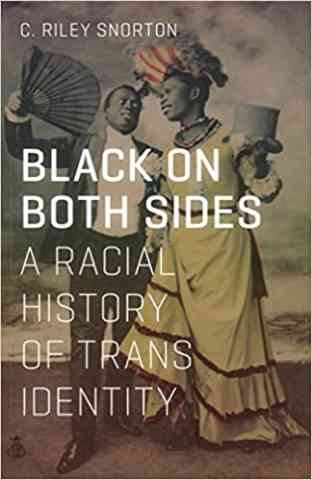 Black on Both Sides: A Racial History of Trans Identity
The story of Christine Jorgensen, America's first prominent transsexual, famously narrated trans embodiment in the postwar era.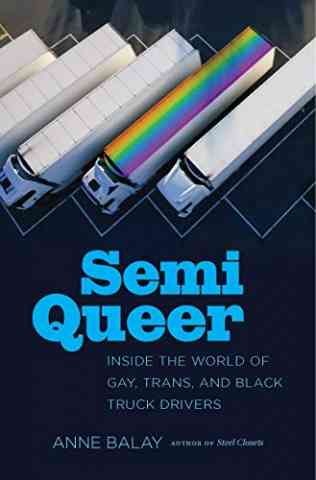 Semi Queer: Inside the World of Gay, Trans, and Black Truck Drivers
Long-haul trucking is linked to almost every industry in America, yet somehow the working-class drivers behind big rigs remain largely hidden from public view. Gritty, inspiring, and often devastating oral histories of gay, transsexual, and minority truck drivers allow award-winning author Anne Balay to shed new light on the harsh realities of truckers' lives behind the wheel. A licensed commercial truck driver herself, Balay discovers that, for people routinely subjected to prejudice, hatred, and violence in their hometowns and in the job market, trucking can provide an opportunity for safety, welcome isolation, and a chance to be themselves - even as the low-wage work is fraught with tightening regulations, constant surveillance, danger, and exploitation.
Out in Central Pennsylvania : The History of an LGBTQ Community
Examines the rise and development of an LGBTQ community in the heart of Central Pennsylvania, and how gay identity and social and advocacy networks form outside of a large urban environment.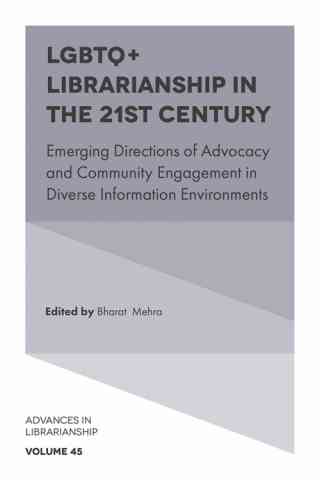 LGBTQ+ Llibrarianship in the 21st Century : Emerging Directions of Advocacy and Community Engagement in Diverse Information Environments
Libraries are at the heart of many of the communities they serve. Increasingly, it is important for them to adjust to serve minority groups, including LGBTQ+ communities. This collection presents original scholarship on the emerging directions of advocacy and community engagement in LGBTQ+ librarianship.