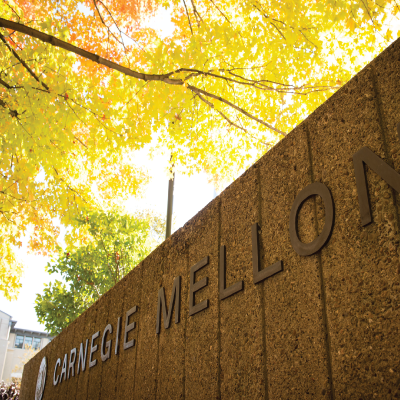 As you prepare for hybrid or online teaching and research, the Libraries are available to connect you with resources that reduce your preparation time, enhance your students' experience, and make your research more productive. 
Instructional Services - As you prepare to teach your online course, librarians can work with you to come up with a personalized approach to ensure your students thrive in a virtual setting. We'll collaborate with you to create a plan to educate students on information competency skills like evaluating information bias and understanding peer review.
Digital Content - Remote instruction requires different resources than a traditional classroom. The resources you typically use may not be available or accessible to a distributed global audience. Librarians can help you find and evaluate open educational resources/textbooks, find available digital versions of the materials you used to use in print, and assist with finding and using streaming video and multimedia.
Virtual Collaboration Tools - All members of the CMU community can take advantage of our virtual collaboration tools that allow research activities to transition seamlessly from the lab to the laptop.
Community - Connect your students with collaborators or project opportunities that allow them to demonstrate the real-life application of the skills learned in the classroom.
Read more about each of these services on our Remote Instruction and Research page.