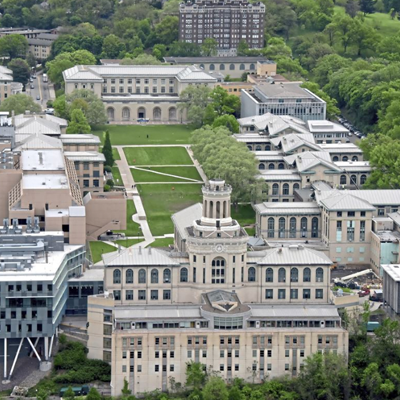 Writing in the Op-Ed section of the January 29, 2020 edition of the Pittsburgh Post-Gazette, Dean of University Libraries and Director of Emerging and Integrative Media Initiatives Keith Webster writes about the responsibility of libraries to ensure that the future of scholarship is open and accessible.
All of us who work in academic libraries here in Pittsburgh and around the world aspire to improve the quality of science and scholarship. It's increasingly clear that this can best be done through the open exchange of ideas and data, which can accelerate the pace and reach of scientific discovery. 
The desire of researchers and their funders to make their research freely available to all is evident. As a result, the acceptance of open access publishing and article sharing services has soared in recent years. Meanwhile, the rapidly escalating journal costs experienced by libraries over the past 25 years are agreed to be unsustainable. It is against this backdrop that Carnegie Mellon University is establishing open access agreements with top journal publishers, with a special focus on the the fields of science and computing.