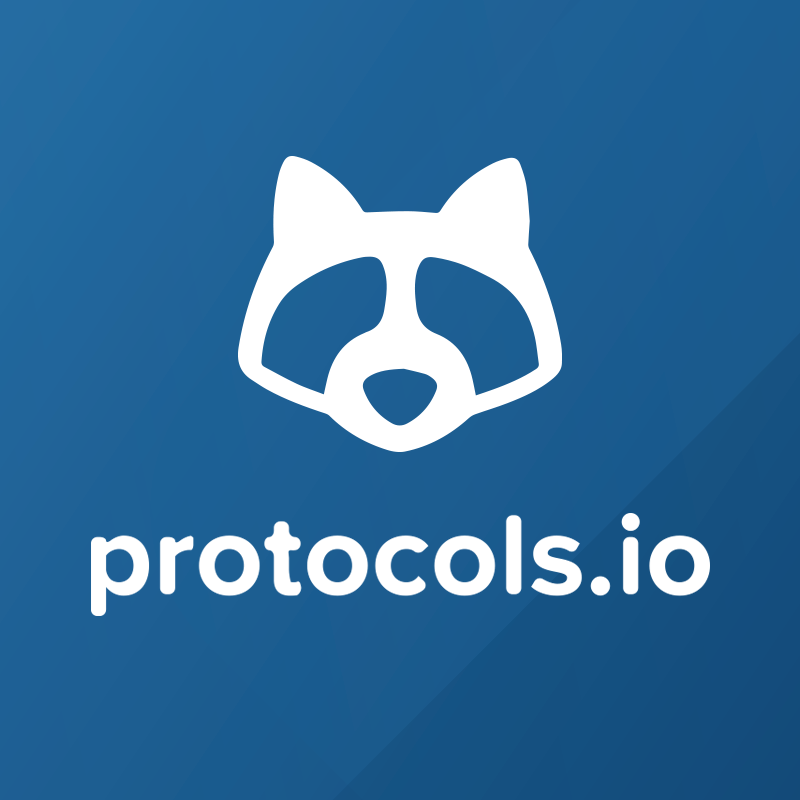 Webinar: protocols.io for Carnegie Mellon University
Thursday, June 6
2:00 - 2:30 p.m.
Carnegie Mellon University Libraries recently partnered with protocols.io.
The campus wide license provides the Carnegie Mellon community with free access to premium accounts. This webinar is for CMU students and faculty to learn how to get started on protocols.io.
Join this 20 min webinar (+10 min Q&A) to get an introduction to protocols.io and learn how to:
Receive access to your free premium account on protocols.io
Create, share, and publish protocols
Create groups and collaborate with others
Use protocols.io for teaching
Organize your files and protocols in the file manager
Run protocols and save experiment records
We will have time to answer any questions you might have at the end of this webinar. You can either ask questions directly on the webinar or please feel free to submit any questions prior to the webinar.