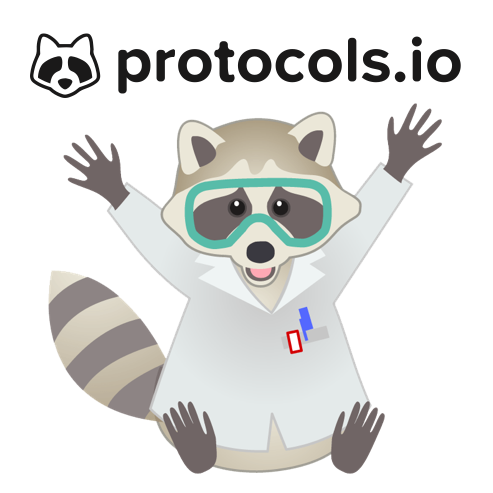 Carnegie Mellon University Partners with protocols.io to Enable Sharing of Scientific Practices
Carnegie Mellon University Libraries today announced its partnership with protocols.io, an open access service for academic and industry scientists to record and share detailed up-to-date protocols for research. With this announcement, Carnegie Mellon becomes the first institution to partner with protocols.io on an institutional license.
The license will provide the Carnegie Mellon community with free access to premium accounts. Users can now create an account or sign in with their CMU email at www.protocols.io/universities/cmu.
"This partnership will support transparent and reproducible research at CMU" said Ana Van Gulick, Librarian and Program Director, Open Science. "As an open access methods repository, protocols.io facilitates open science best practices including research documentation, collaboration, and replication."
Open access is a priority for Carnegie Mellon, benefiting researchers in their dual roles as authors and readers. protocols.io joins a suite of tools and service offerings at the Libraries that support the university's commitment to open access.
Members of the campus community heavily use open access resources, routinely provide open access to their work, and actively promote open access, such as at the October 2018 Open Science Symposium, hosted by the University Libraries.
"We are very grateful to the CMU Libraries for taking a lead in setting up an institutional license," said Lenny Teytelman CEO and cofounder, protocols.io. "This removes all barriers to adoption among the CMU staff and students, making it easy to use protocols.io for both teaching and research purposes."
To get started with protocols.io, visit: www.library.cmu.edu/protocols

For additional information about protocols.io and other research data management tools, contact the Research Data Services team at ul-dataservices@andrew.cmu.edu

##

About protocols.io
Protocols.io was conceived in 2012 by geneticist Lenny Teytelman and computer scientist Alexei Stoliartchouk to facilitate science communication and rapid sharing of knowledge. The protocols.io platform is an open access service for academic and industry scientists to record and share detailed up-to-date protocols for research. It is free to read and free to publish and provides an open access hub for scientists to communicate improvements and corrections to science methods. The company is located in Berkeley, California.