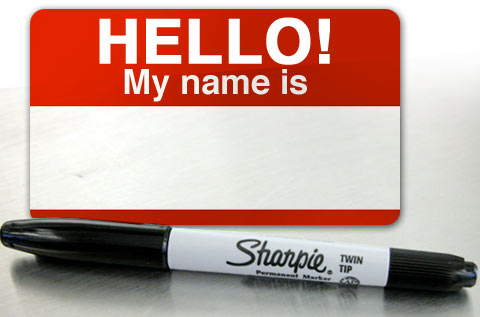 Repository Naming Competition
Help us name Carnegie Mellon's new research repository and get a chance to win $500 in research/travel grants or piece of technology.
Built on the figshare platform, this new service is intended to be an online archive that provides open access to the scholarly work being done at CMU. Anyone with access to the Internet will be able to discover, view, and download the research data and other scholarly outputs of CMU contained in this new repository.
All members of the CMU community are invited to help us name the new repository. We're looking for names that are original and distinctive. Although not required to enter the contest, we also encourage you to submit taglines and logos to use for marketing and promotional purposes. A committee comprising University Libraries and campus leaders will evaluate the entries and announce the winner at the end of the Spring semester. All entries must be received by Friday, March 24, 2017. Submit your entry.