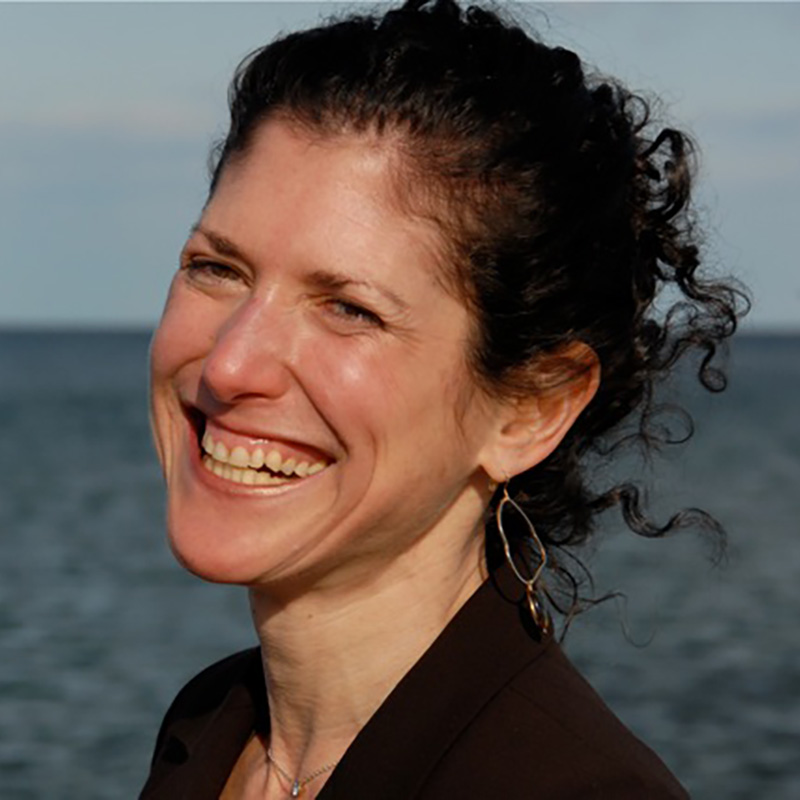 Pamela Horn is Director of Cross-Platform Content at Cooper Hewitt, Smithsonian Design Museum. She develops and embeds dynamic and responsive cross-departmental workflow systems to produce interpretation strategies and accessible, audience-driven content for books, exhibitions, digital interactions, and website.

Pamela's publishing strategy provides multiple access points for devoted Cooper Hewitt audiences while engaging those unfamiliar with the museum and design. Producing illustrated trade-books, rather than solely traditional museum catalogs, leverages the marketing platform of Cooper Hewitt and Smithsonian, while extending the life of the title beyond the programmatic museum content. These books garner broader and more diverse audiences by cutting across discipline to tell engaging narratives. Aligned with the museum's educational mission, the books are used in curricula, as manuals by practicing designers, by those seeking to unlock the power of design, and by readers who savor books as objects.

Overseeing museum interpretation practices for programmatic projects, Pamela helps to ensure that Cooper Hewitt produces relevant and inclusive storytelling with measurable outcomes and impacts. She manages Cooper Hewitt's Digital and Emerging Media department, which develops all scales of digital engagement and interactions for the museum's galleries and its online global reach.

Prior to joining Cooper Hewitt in 2012, Pamela worked for twenty years in trade book publishing, focusing on illustrated non-fiction, with experience in developing book-plus product, and custom publishing programs. Pamela is a Lang Center Innovation Fellow, as part of an initiative to recognize individuals who make meaningful contributions to entrepreneurship education at Columbia Business School's Lang Center for Entrepreneurship (2020–2022). She received a B.A. in Literary & Cultural Studies and Professional Writing from Carnegie Mellon University and a J.D. from Cardozo School of Law.