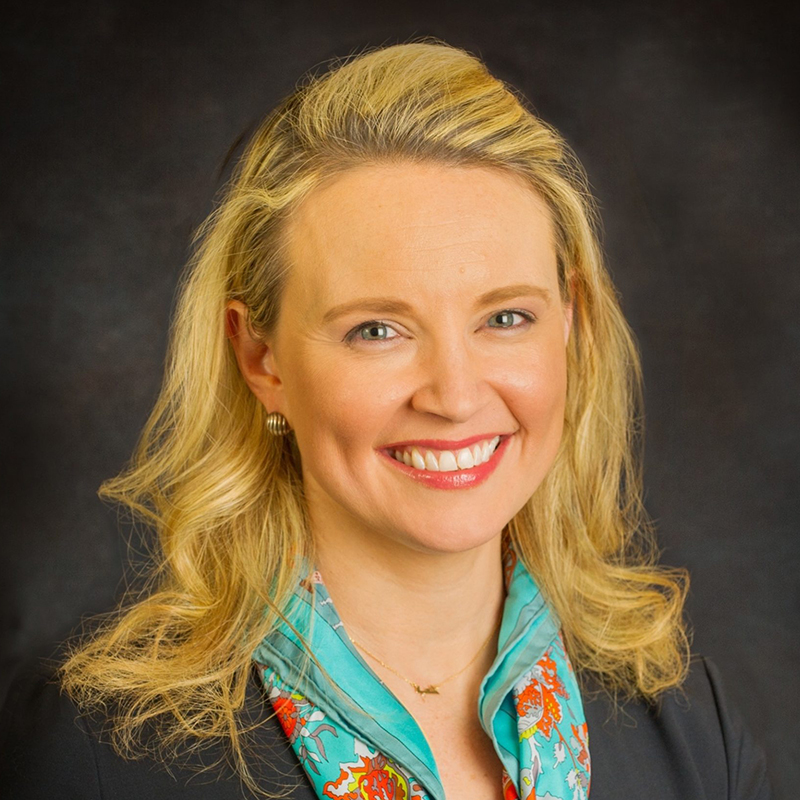 Mary Kosinski (HNZ '03; MCS '03) is the Senior Director, Applied Innovation at BeiGene. She was previously Chief of Staff and Deputy Vice President for Science and Regulatory Advocacy at the Pharmaceutical Research and Manufacturers of America (PhRMA). Mary Came to PhRMA after serving at the Biomedical Advanced Research and Development Authority (BARDA) as Chief of Staff and Senior Policy Advisor at the U.S. Department of Health and Human Services (HHS) since July 2009. In her capacity as Chief of Staff, Mary was responsible for a variety of functions in support of the Secretary's and President's agendas including strategic management and financial guidance across product areas; guiding interactions with the biopharmaceutical sector; and directing relationships within the Executive and Legislative branches of government.
Before joining BARDA, Mary served as the Senior Policy Advisor to the Assistant Secretary for Preparedness and Response (ASPR), the parent organization to BARDA created by the Pandemic and All-Hazards Preparedness Act of 2006. She was responsible for a portfolio that included international health partnerships across life science sectors and several U.S. partner countries. In ASPR, Mary led HHS policy development for the Global Health Security Initiative, coordinated international food safety engagement, and negotiated influenza viral samplesharing directives with the World Health Organization (WHO).
Prior to these science and emergency preparedness-focused roles, Ms. Kosinski served in senior policy positions within the US Department of Health and Human Services, including as Special Assistant to the Counselor for Science and Public Health under Secretary Mike Leavitt and as Special Assistant to the Administrator at the Centers for Medicare and Medicaid Services (CMS).
Mary received her B.S. degrees in Chemistry and Policy & Management from Carnegie Mellon University and her M.S. in Health Care Policy and Management from the H. John Heinz School in Pittsburgh, Pennsylvania.