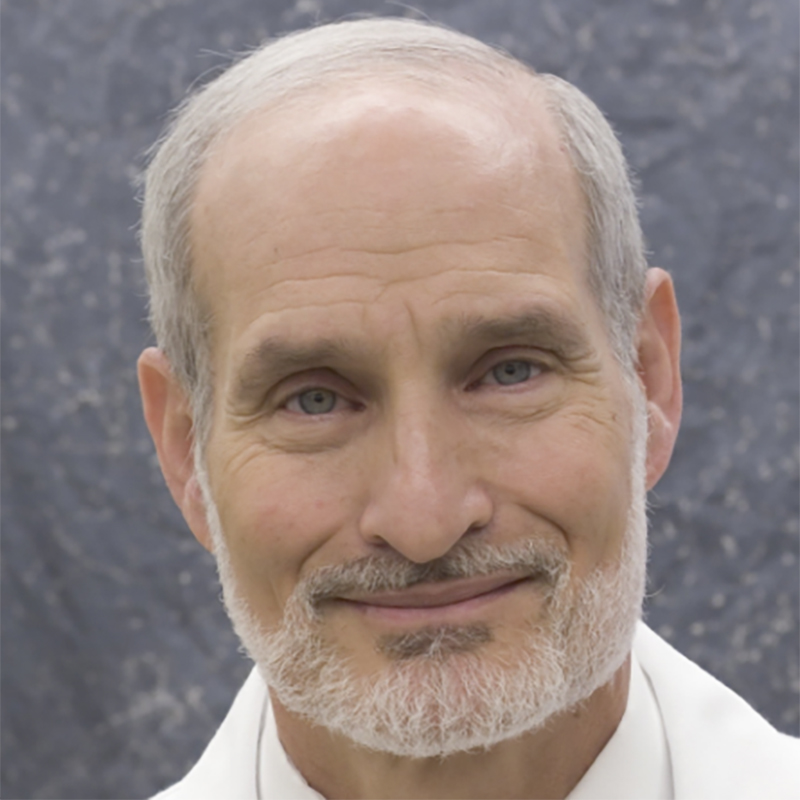 Hillard M. Lazarus, MD, FACP, a 1970 Carnegie Mellon University graduate in Engineering, is a Professor of Medicine at Case Western Reserve University (CWRU). He has devoted his career to the development of new therapies and diagnostics in hematology and hematopoietic cell transplantation focusing on the design, successful execution, and publication of clinical trials.

Dr. Lazarus directed the Blood and Marrow Transplantation Program at University Hospitals Cleveland Medical Center (UHCMC) for more than 25 years and has been mentor to countless junior colleagues, influencing many to pursue academic medicine careers. He was first chair of the Blood and Marrow Transplant Committee of the National Cancer Institute (NCI)-funded Eastern Cooperative Oncology Group (ECOG), a position he held for 17 years. He was Co-Chair of the Lymphoma Committee of the Center for International Blood and Marrow Transplantation Research (CIBMTR) for 19 years. As Principal Investigator of the Case Consortium for 17 years, he led one of the original Core Centers of the Blood and Marrow Transplant Clinical Trials Network (BMT CTN), an organization funded by the NCI and the National Heart, Lung and Blood Institute (NHLBI).

Dr. Lazarus has been internationally recognized for research in mesenchymal stem cell transplantation, autologous hematopoietic cell transplantation for lymphoma, and allogeneic hematopoietic cell transplantation for malignancies. He helped develop many new anti-cancer therapies and sophisticated supportive care technologies. He was inducted into the American Cancer Society Cancer Care Hall of Fame and he received their Lifetime Achievement Research Award (2007). Dr. Lazarus was awarded the Alumni Distinguished Service Award by Carnegie Mellon University (2011) and was the Leukemia and Lymphoma Society 2011 Man of the Year (Northern Ohio). He received the Honorary Alumnus of the Year Award (2013) at the CWRU School of Medicine. He also held the George & Edith Richman Professor & Distinguished Scientist in Cancer Research endowed chair. His research has been published in over 800 original, peer-reviewed manuscripts and he has authored nine (9) textbooks. He currently is Editor-in-Chief of two (2) high-impact journals, Blood Reviews as well as Best Practice & Research Clinical Haematology. After a decade at the helm, he recently rotated off as Editor-in Chief of Bone Marrow Transplantation.