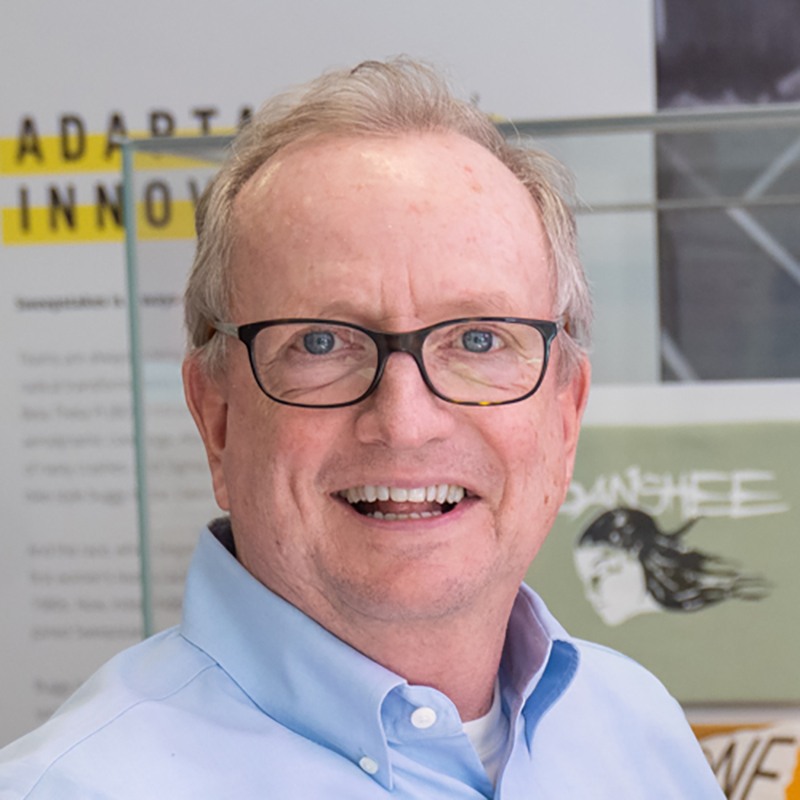 Colin McKechnie earned a bachelor's degree in industrial engineering from Carnegie Mellon in 1979 and an MBA from the Kellogg School of Business at Northwestern University in 1983. Colin retired in January 2019 from J.P. Morgan, where he had more than 35 years of experience that spanned in funding, cash management, and trading activities.

Colin most recently served as the head of J.P. Morgan's Asia Pacific Custody and Fund Services and was based in Hong Kong. He held multiple leadership positions at the firm, including managing director and head of Global Trading Services for J.P. Morgan's Worldwide Securities Services and global head of trading for Financing & Markets Products.

Early in his career at the firm, he ran Money Markets Sales and Trading for the London Merchant Bank unit of J.P. Morgan Securities Limited. He also served as European treasurer for Morgan Guaranty Limited.